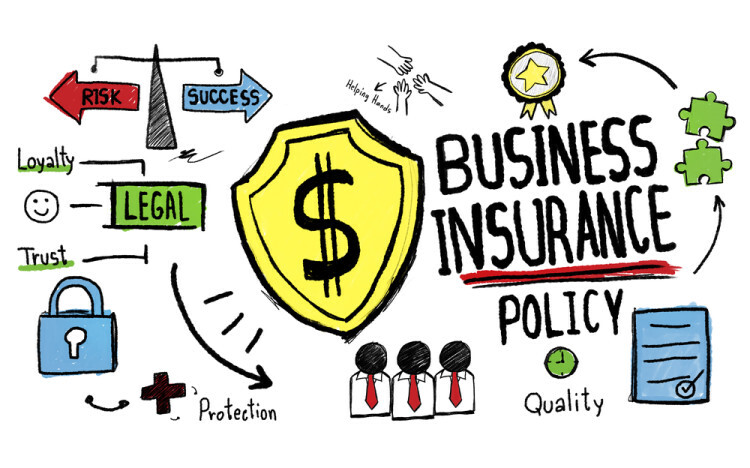 If you are a business owner or plan to start, the first step is getting your business insurance. Plenty of things can happen during one day of work, from a customer slipping on a wet floor inside your business premise or a worker getting injured in one of the machines. If you don't have the proper insurance, this can cost you millions and set your business back.
The most common insurance is commercial and business insurance to protect yourself from the above situations. But that's not all; there are more types of insurance, each for different types of businesses. Each is a different policy, so knowing what you need for your company is salient. Let's look at all the business insurance types you need to consider for your company.
General Liability Insurance
It is one of the most crucial types of insurance, regardless of your business type. It is also available for freelancers, self-employed, and sole traders. In addition, general liability insurance protects you if your business activities damage somebody's property or someone is injured or killed. If you are taken to court, it can cover the legal fees and other things you must pay. 
Workers Compensation Insurance
All employers must ensure their employees' safety. In some areas, this is a legal requirement that all businesses must have, regardless of their size or if they only have one employee. This insurance protects companies from compensation claims when an employee gets injured at work or if they become ill because of their work duties.
It also applies to former employees who get sick after leaving their jobs if they can directly prove they got ill from performing their duties. You do not need this type of insurance if you do not have employees or if all of them are direct family members.
Commercial Property Insurance
It is another vital insurance that you should consider. It protects your business building, no matter if it's owned or rented and it also covers the equipment you use to run your affairs. Most of the time, this type of insurance doesn't cover floods or earthquakes. You will need to always check the fine print before buying insurance. 
For example, if you have a laundromat business, commercial property insurance comes in handy if any dangerous things should happen inside the building, like faulty sprinklers. The average insurance costs for this type of business can be up to approximately $60 monthly.
Data Breach Insurance
If your business works with people's data, it's best to consider data breach insurance. Customers could sue you if your database gets hacked and identifiable personal information gets lost or stolen.
This insurance usually reduces the cost of notifying individuals of the breach, provides identity monitoring services, and starts a public relation campaign.
Commercial Auto Insurance
If your business involves you or employees driving on the road company-owned vehicles, then this insurance is a must-have. It can help you pay for property damage and bodily injury claims if accidents happen. It is essential because personal car insurance doesn't support third-party claims.
Depending on your business type, you need to consider several insurances. Most insurance companies provide personalized help so you can get everything your company requires to function.