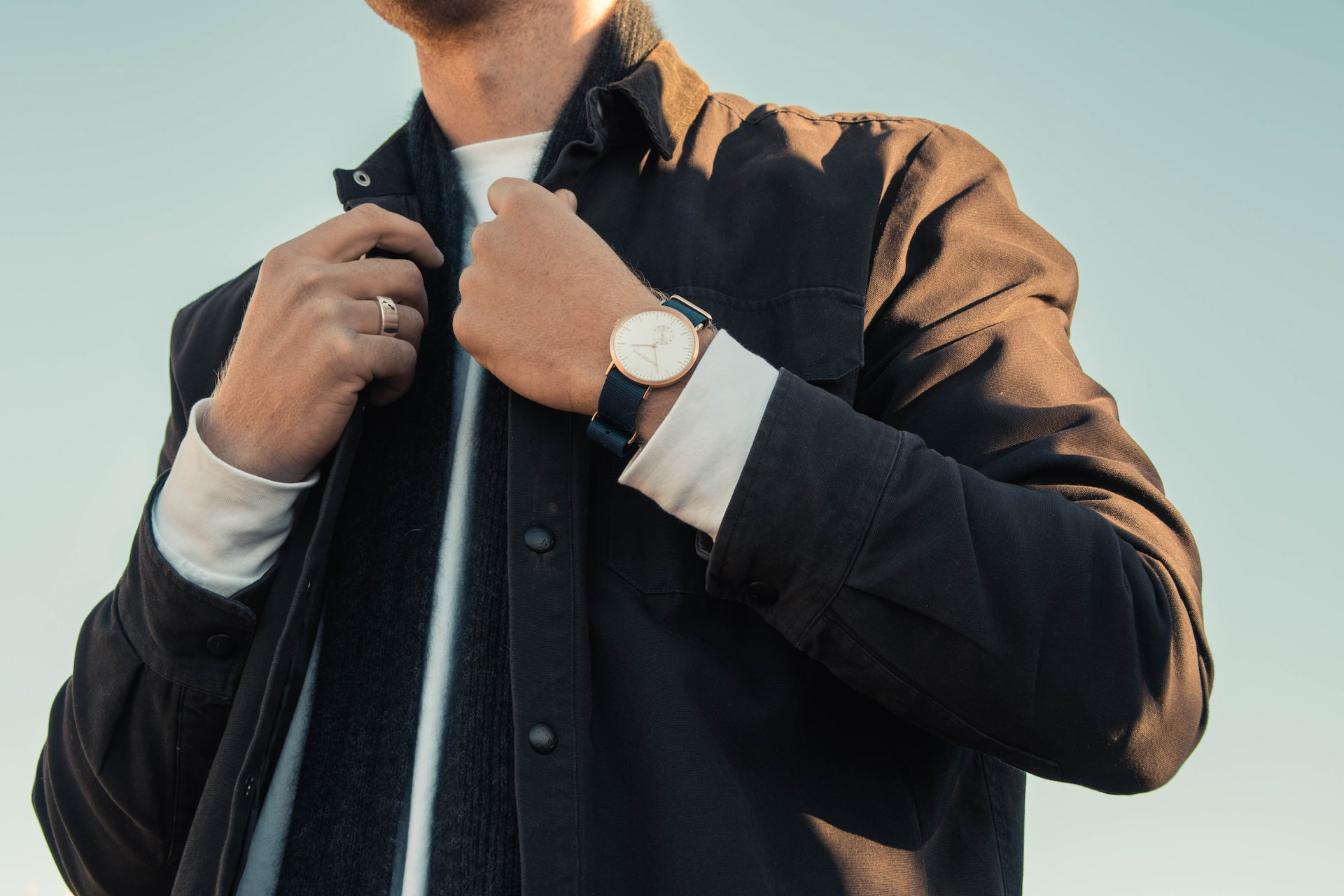 When you think about the watch industry, you probably envision luxury brands that cater to a well-heeled clientele. However, there is another side to the watch business – one that's accessible for small businesses as well as individuals who want to invest in this growing field. In truth, buying wholesale watches for resale at a markup is an excellent way to make a profit. Read on to find out about the basics of investing in wholesale watches as well as the ins and outs of starting your own business selling them.
Know Your Audience
When you're looking to sell watches, it's important to know what your audience wants. To get a sense of who makes up your ideal customer base, think about the folks who visit fashion forums or social media groups. What do they discuss? What watches do they admire? To make sure you're reaching the right audience, you can even create a survey using Google Surveys and polling members of watch forums to see what their needs and wants are. This will help you tailor your marketing and buy wholesale watches for resale to cater the specific needs of your target audience. You can also consider the types of watches that appeal to different audiences. For example, sports watches are an excellent way to appeal to an active, outdoorsy crowd. On the other hand, luxury watches are a great choice if your goal is to appeal to high-earning individuals.
Find a Reputable Watch Wholesaler
Once you have a sense of what your ideal customer looks like and the type of watch they're likely to purchase, it's time to start looking for a watch wholesaler. The first step in this process is to conduct a thorough review of wholesalers available for you. There are a few ways to go about this. You can browse online review platforms, such as, Trustpilot.com, and other forums dedicated to buying and selling wholesale watches in bulk, and ask members to recommend a dealer. You can also check wholesale directories, for example, in WholesaleForum.com, that will list a number of B2B watches suppliers to choose from. Once you've compiled a list of potential wholesale watches distributors, it's time to visit their websites, read reviews, and conduct some due diligence to make sure they're a good fit for your business.
Determine Pricing and markup strategies
After you've found a watch wholesaler and purchased your first batch of wholesale watches in bulk, it's time to set pricing and come up with a markup strategy that takes your target audience into account. When it comes to pricing, there are a few things to keep in mind. Most wholesale watch suppliers will offer lucrative discounts when you place larger orders with them, so make sure to explore the available deals and examine how this affects your price per item ratio. You'll want to take into account the cost of shipping the watches as well as any taxes or fees that come with importing from China, where most watches are made. Finally, you'll want to consider the markup that other businesses in your area are using. This will help you stay competitive and reach the right audience.
Start Selling!
Once you've purchased your wholesale watches and have them listed on an online marketplace, it's time to start generating sales! One of the best ways to entice the customers is to create an attractive and informative website that targets your ideal customer, be it the end-user or a small business looking to buy B2B watches for resale. You can also take advantage of social media and online groups to bring in new business. Finally, keep an eye on your profit margins and reorder additional watches when you start to run low. This will help you stay profitable and in business for the long haul.
When you're investing in wholesale watches for resale, it's important to keep an eye on future trends and technologies that could shake up this industry. For example, smartwatches have the potential to disrupt the field of luxury fashion watches, though it's not clear how soon this will happen. Once you've invested in a few batches of watches, it's important to track their intrinsic value and make sure that you're not losing money as time goes by. If you're seeing steady growth in value, you've found a great investment that can supplement your income and keep you in the black for years to come.