Business
What apps are useful for online business?
Apps are useful for online business because they can help businesses keep track of their expenses, manage their customer data, and communicate with customers. They can also help businesses automate their processes, save time, and grow their business.
There are many useful apps for small business that can make their workflow quite easy and straightforward. In this article, we'll list some of the best apps for businesses to make their work easy.
We'll discuss the importance of the scanner app for business along with software programs, and cover the following questions:
How is mobile app useful for business?
How to scan PDF documents on the go?
So, if you're also an online business owner, then stay tuned!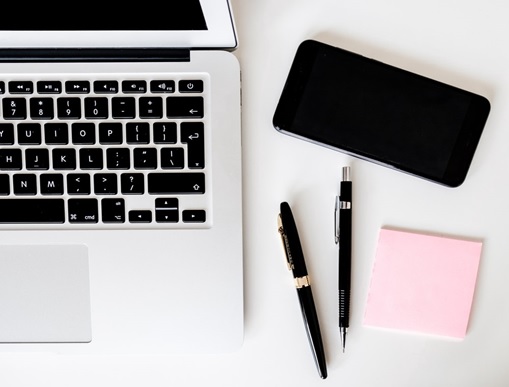 Why Should Online Businesses Use Applications?
There are many reasons why online businesses should use software programs. One reason is that applications can make a business more efficient. For example, software can help a business track inventory and keep track of sales. This allows a business to make better decisions about what products to stock and how much to order.
Applications can also help businesses communicate with customers and employees. For example, a software program can allow a business to send text messages or emails to customers about special offers or discounts.
Applications can also help businesses collect data about their customers. This data can be used to create targeted marketing campaigns and improve customer service.
Overall, using software programs can help online businesses be more efficient, communicate better with customers and employees, and collect data about their customers.
Check this for something we encourage you to do – it provides TCPA compliance Guide.
9 Useful Applications for Online Businesses:
Spenmo:
Spenmo is an expense tracking software wherein you can use to track and monitor your business expenses. Having a software like Spenmo will surely help not only your business but also you as a business owner to have an organized list of expenses.
One of the expenses that Spenmo can track are your employee reimbursements, an expense reimbursement software will help you track every reimbursements your employees are entitled to in an organized manner.
Skype:
Skype is one of the most popular applications used for online businesses. It is a free application that can be used to make voice and video calls. It can also be used to send messages and call phones.
There are many different features that can be used with Skype. Some of the features include group calls, call recording, and adding participants to a call.
QuickBooks:
Intuit's QuickBooks is a popular online accounting software that offers many useful features for online businesses. QuickBooks can help people manage their finances, create invoices and estimates, track expenses, and more. It's a great tool for small businesses who want to keep track of their finances in one place.
Scanner App:
Small businesses can greatly benefit from online tools that make it easier to manage their operations. One such tool is a scanner app. A good scanner app for iPad and iPhone allows people to scan documents and photos of their phone's camera and then save them as PDFs or JPEGs.
This can be a helpful way to keep track of receipts, invoices, contracts, and other important documents. People can also edit their documents with OCR technology and e-signature the documents on the go.
Slack:
Slack is a great way to communicate with coworkers, clients, and others in your professional circle. It's an online chat application that can be accessed on any device with an internet connection.
People can create different chat rooms for different topics, and even have private conversations with specific people. Slack is also great for collaborating on projects.
Users can easily share files, notes, and other information with coworkers. And because Slack is cloud-based, everyone has access to the latest updates in real time.
Trello:
Trello is a visual tool that allows business owners to create boards and cards to organize their tasks. They can invite team members to collaborate on projects, set due dates and priorities, and track progress.
Trello is free for personal use and allows you to create up to 10 boards per workspace. Paid plans are available for businesses with larger teams.
PayPal:
Online businesses can take advantage of PayPal for a variety of reasons. Perhaps the most obvious reason is that PayPal is a secure way to handle payments. PayPal helps protect both the buyer and the seller from any potential fraud.
PayPal also allows businesses to accept payments from around the world. This can be beneficial for businesses that sell products or services online to customers in other countries.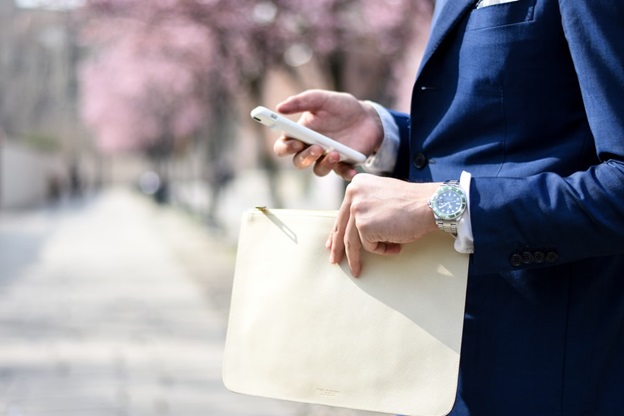 Salesforce:
Salesforce is a comprehensive cloud-based customer relationship management (CRM) system used by businesses of all sizes around the world.
It can help businesses manage their customer data and track sales pipelines and opportunities. It also provides features for marketing automation, social media engagement, and customer support.
Evernote:
Evernote is one of those applications that can help you stay organized and keep track of your progress. It is a note-taking application that can be accessed on your computer or mobile device. This application can be used to take notes, record audio, and even save pictures.
One of the great things about Evernote is that the notes people take are synced across all of their devices. This means that they can access them no matter where they are.
In conclusion, there are a number of great, useful apps online businesses can use to help them run their operations more smoothly. By taking advantage of these tools, businesses can save time and money while improving their productivity.