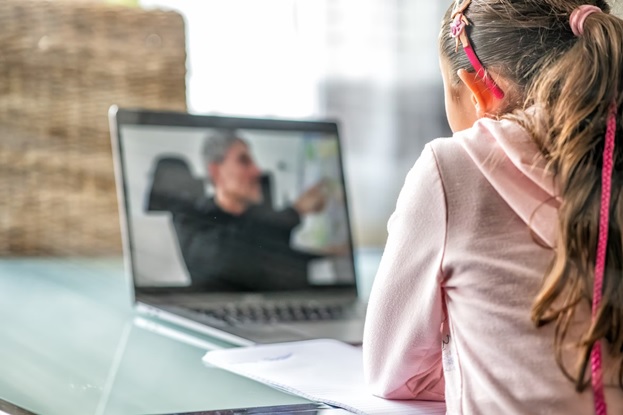 In a video presentation, the material is conveyed clearly and compellingly. They are used in commercial, instructional, technical, and other presentations to achieve their objectives. A high-quality presentation video is essential to be successful in marketing. Here are 10 of the most helpful and easy-to-use video presentation software that will help you to be successful in every field. Short commercial films, video lectures, and more may be made using them.
SOOMUS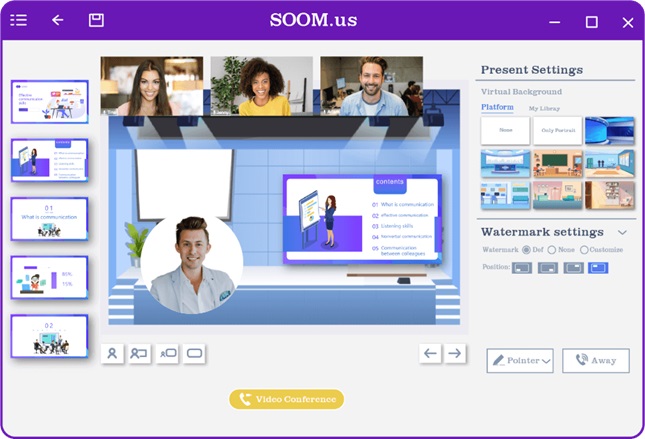 Soomus is the most effective software for presentation video. In other words, Simplicityof making PowerPoint presentation& recording software and ease of use are hallmarks of the Soomus interface.
To get you started, Soomus provides a variety of pre-made templates.
The whole template collection seems to be much larger since each design is available in various sizes.
Even if you're thousands of kilometers away from your audience, you can still make an effective presentation with the aid of SOOMUS. Using video conferencing solutions like Zoom, you may meet with clients or colleagues in real-time, or you can capture a magnificent video that they can view whenever it is most convenient for them.
So, do you want to display critical information on your computer screen while you are giving a presentation? You can easily capture and share highly visual thoughts, notes, instructional materials, and announcements that can be seen and shared instantly from any location at any time.
You may connect with the video-conferencing program that best suits your needs by using SOOMUS like zoom, Skype, Lark, etc.
BENEFITS:
Free of charge
Templates for the office are beneficial.
Live video recording with the option of later sharing.
Both the content and the presenter are visible.
Virtual backdrops enhance the appearance of your work.
Prezi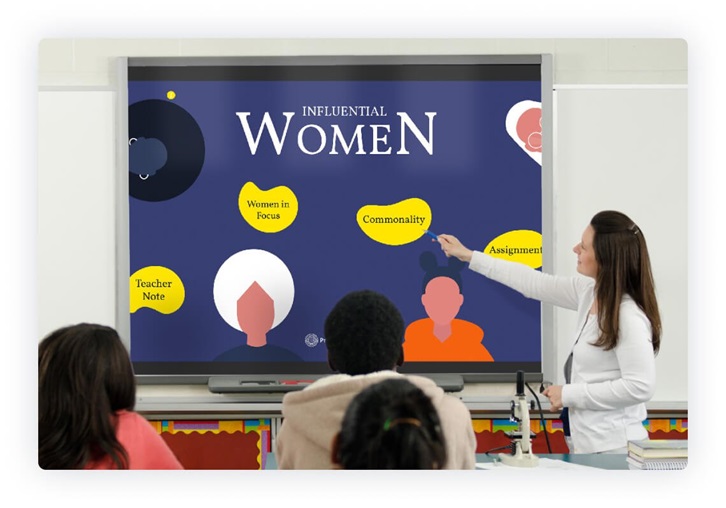 Prezi is one of the best video presentation software. It offered an alternative to the slide show style for revising a standard business presentation. This mind map-style live video presentation software provides you with a single large canvas.
Prezi allows the speaker to effortlessly go through a large amount of material by moving the canvas and zooming in with the virtual camera. Adding animated pathways from one canvas area to another is where the distinction lies.
The flying animation technique may be unfamiliar to some viewers. Use it to make interactive presentations, talking head films, and more. It's possible to add blocks of text and pictures, or make small slides, record your voice, and add visuals to your presentation. You may replace traditional slide presentations with Prezi.
BENEFITS:
Animation of a route through a painting
presentations that are either animated or live-action
Effortless to use
Editing a video together
Formats that may change dynamically.
Visualizing structured data
Free of charge.
Powtoon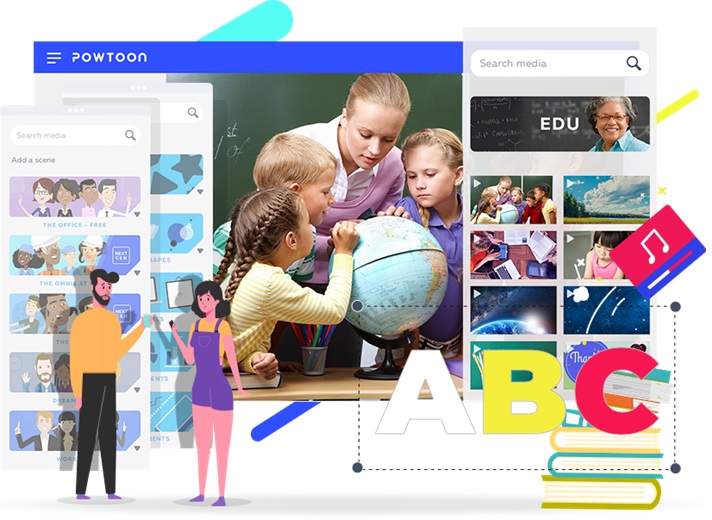 Powtoon is a great option for program video presentation if you enjoy the aesthetic of infographics but want to animate them. Like PowerPoint, Powtoon lets you pick pictures, objects, and characters that come to life when the slide presentation is played. Students are likely to find this a fun method to spice up their presentations for their peers due to a wide range of pre-made themes and a wide range of possibilities for personalizing the animations.
You may use it for voiceovers and music recordings. Animated characters, images, symbols, shapes, and video clips are also available.
Charts and PowerPoint presentations may be used as data visualization tools. There are a variety of formats for videos, including MP4, PPT, and PDF.
BENEFITS:
It's simple to learn and use.
Animated videos that can be completely altered.
Presentations that appear polished
 Animoto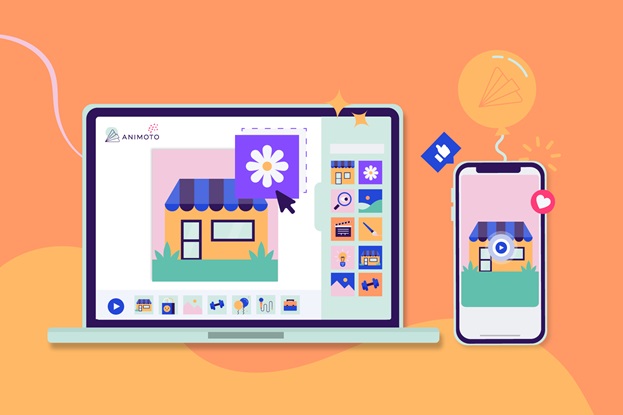 With Animoto, you don't even need to know anything about video editing software since Animoto does it all for you. Create a video by combining photographs, adding music, and pressing the "Create" button. Other mixing alternatives might be offered if you are not pleased with the results.
There are no business requirements that aren't met by this program. Make your project more appealing by adding video and text-only frames to photographs and easily applying the style. It's also possible to create video clips used in your marketing. All it takes is a little time and money.
BENEFITS:
a fast and easy method for creating a movie from still images
Music that you may download for free
Effortless drag-and-drop operation
Templates for professional websites that anybody may use
PowerPoint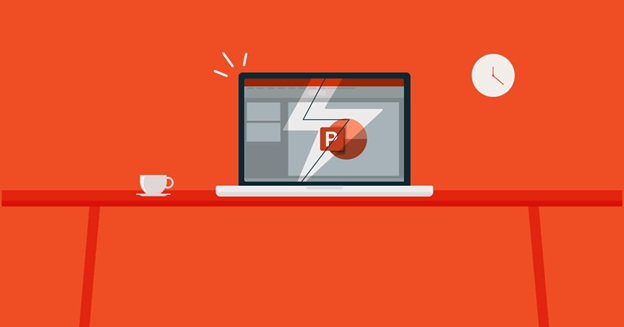 Powerpoint is a powerful and versatile presentation video maker software with a wide range of design themes, collaborative real-time editing, and an assortment of creative transition tools, animated titles, as well as glossy effects. Use any standard templates, or download them from specialist websites, if you'd like. Slides, views, or tasks may be filtered to show or hide access rights and permissions.
With this free presentation software, you may save the presentation as an mp4. HTML5-capable browsers are required to play the result. Shapes, photos, animations of text, graphs, and 3D models are just a few of the numerous visual components that may be found in this report.
Excel data may be imported or entered. Directly import audio files or voiceover recordings. There are visual element templates in the smart design area, including flowcharts, loops, and other forms of layouts.
BENEFITS:
Buttons and Morph Transitions for Design Ideas
Intuitive UI and QuickStart
Using the cloud for storage and collaboration
In-depth analysis
no time constraints.
Free of charge.