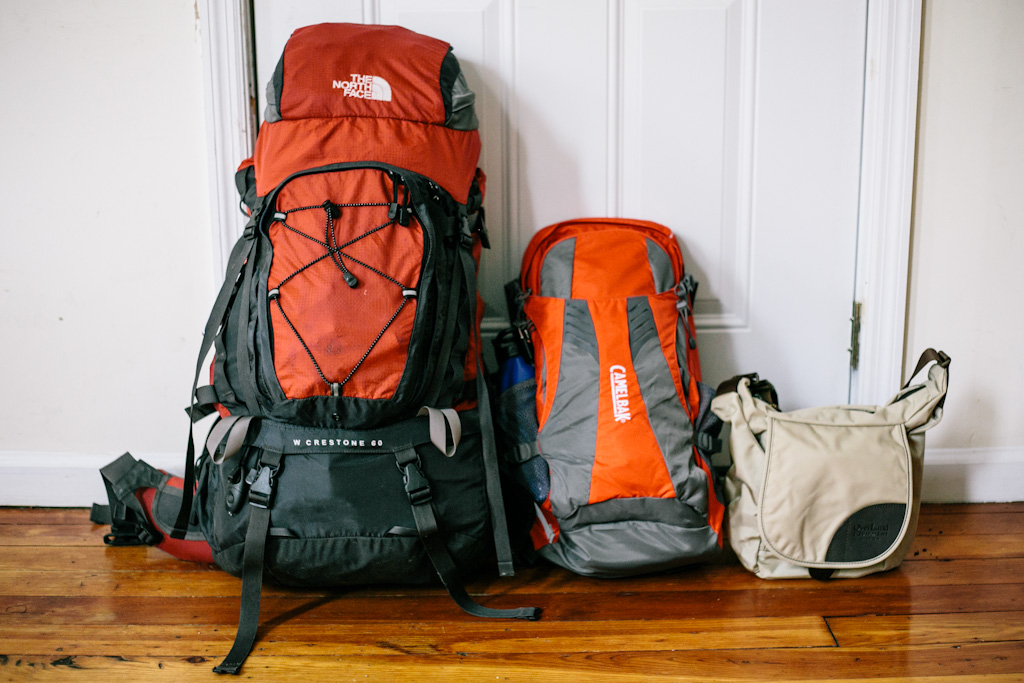 Whether you are going on a trip by car or plane, for a few days or a month-long vacation, you need to prepare.  The word dreaded by some but exciting for others comes to mind – packing. Before you go on any kind of trip you need to pack. So here is a helpful guide to packing essentials for all kinds of trips.
1. Travel bag
Choosing the right travel bag is just as important as what you are going to put in it. Depending on your trip and method of transportation you may want something sturdier, or lighter – something that can hold a lot without breaking or something small enough to be easy to carry that will fit just a few essentials. Here are a few types of bags to choose from:
Rolling luggage
Four wheels
Duffel bag
Wheeled backpack
Travel backpack
Carry-on
2. First aid kit
A first aid kit is an essential accessory for any travel. You can customise your travel first aid kit so you have with you any special medication you may need like antihistamines, epi-pens, antacids and any other appropriate medication. For a longer trip you may want to include any vitamins and supplements you are taking on a daily basis.
3. Travel wallet
A travel wallet will keep all your documents and money in one place. Great to be concealed under clothes and handy to use.
4. Neck pillow
If you have ever travelled on a plane for more than an hour you know the struggles that those seats can create. And no, I am not talking about the cramped legroom or fighting over the armrest. You doze off, and your head is lolling side to side for the rest of the flight. You can wake up with a stiff and painful neck that can ruin the start of your holiday. A neck pillow can help keep your neck and head comfortable and spare you the pain.
5. Bug repellent and sting cream
Whether you are going to spend your holiday in nature close to a river or at the seaside a bug repellent can be a life saver and, if that fails, sting cream can relieve the pain. We all know how much a mosquito bite can itch and they are not the only little bugs ready to take a bite of you.
6. Sunscreen and moisturisers
For a sunny break it is recommended you always carry good sunscreen. With the hole in the ozone layer the sun can be more unforgiving to your skin. Make sure that you have an appropriate factor sunscreen to protect yourself as well as a good skin moisturiser and lip balm to help in keeping your skin well hydrated after sun exposure.
7. Entertainment
Either for a camping trip or a long flight it is a good idea to think of entertainment supplies. A deck of cards can keep you and your friends entertained and a tablet can be good for watching movies or listening to music on the plane – just don't forget your headphones. Don't forget your chargers and cables, as well as  some universal adapters if you're going overseas.
8. Masks and sanitiser
Since 2020 and the Covid-19 pandemic, masks and sanitisers have become a constant thing in our bags and pockets. Shops and closed public places often cannot be entered without a mask. Sanitisers are constantly used. It is best to have a reusable or packet of single-use masks and a bottle or two of sanitiser with you. If you are travelling by plane make sure your bottles meet the regulations for liquids on a plane.