Business
The Financial Logic of Offering Broad Payment Options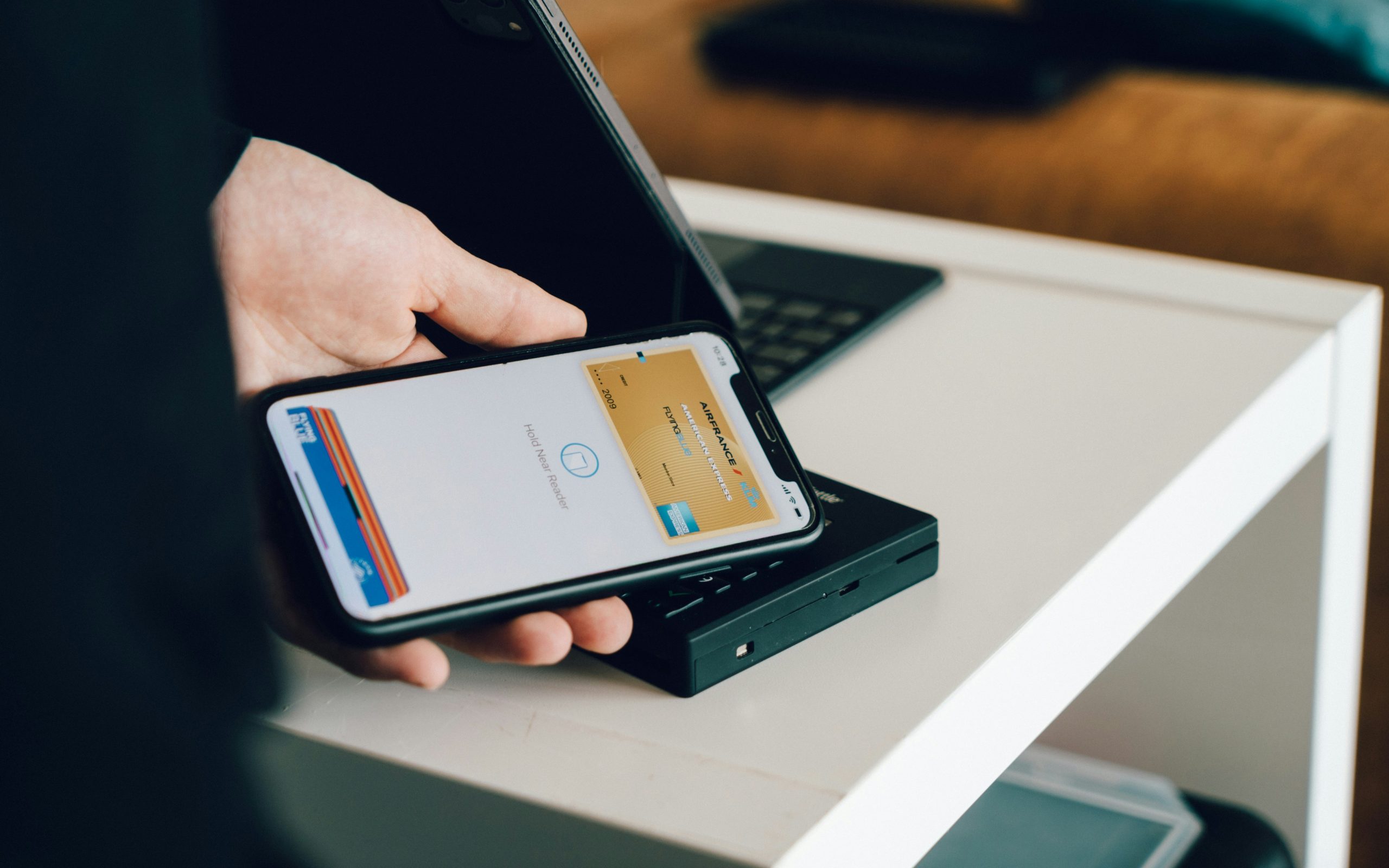 In the retail industry, adapting to customer needs is the sure recipe for financial triumph. Adaptability is pivotal to survival and prosperity. It is the difference between swimming and sinking in the retail business. Businesses need to continuously revamp to serve the evolving preferences and trends of customers. Businesses also have the challenge of incorporating new technologies to make operations efficient and shopping convenient. One strategy that brings convenience and efficiency into retail is expanding their payment methods. This blog is crafted to shed light on the economic rationale of offering broad payment options.
Payment Landscape: The Evolution
Let's flash it back two decades, cash used to be the primary medium of payment in retail businesses. Today cash is only one of many other methods of payment. Cash is on its way to becoming an exhibit in museums in metropolitan cities. From cash to digital wallets, payment methods are evolving as consumer behaviors change. This changing landscape has enormous implications for businesses. It heralds new opportunities. It also poses new challenges to businesses.
Diversification: A Key to Customer Satisfaction
Diversification is the integration of multiple methods of payment into the enterprise. Technology has empowered customers to choose one of many options to pay. They prefer different options based on their convenience and trust over the payment method. This presents a challenge to the businesses. A mantra that holds especially true when it comes to payment options is "Diversify or risk obsolescence." Offering a variety of payment options accommodates diverse customer preferences, enhancing the shopping experience.
Impact on Sales and Revenue
By accommodating different payment preferences, businesses can reach a larger customer base. They can tap into new markets and previously unengaged customers. They can also utilize this opportunity to win customers from competition who are slow to adapt. This guarantees increased sales and revenue to the business. Good customer experience also brings repeat customers. This creates loyalty, value, and brand image of a business.
Enhancing Customer Trust and Loyalty
Customers trust businesses that offer lots of payment options to choose from.  This manifests to the customers that the business cares about them. The objective is to win your customers' trust and loyalty by offering a multitude of payment options. Offering options to customers that are compatible with their preferences testify that the business is customer-centric. Enterprises like Love Discount Vouchers offer what customers love. This guarantees trust and loyalty among customers.
Streamlining Operations and Reducing Risk
Offering multiple payment methods can streamline business operations while reducing financial risk. "Two birds with one stone" – this phrase aptly describes these benefits. Diversifying payment options can lead to more efficient transaction processing and mitigate the risk of relying on a single payment method. The single payment method carries the risk of abandoned carts in the event of turbulence and interruption of the sole service. 
Staying Ahead of the Competition
The retail sector is a constant race and competition to win over customers. It has one recipe for success: stay ahead of your competition if you want to get customers. Businesses need to spread out their payment options to attract more customers. Expanding payment options cater to a larger set of customers. Offering them all the options will lure them away from your competitors towards you. As mentioned previously, the retail business is highly competitive and dynamic. If a business doesn't quickly adapt to the changing landscape of the shopping experience, businesses shed away customers fast. This makes the balance sheet red and the revenues bleed. Not only sales but loyalty and value are also lost.
Data Analytics and its Role in Business Success
Employing multiple options of payment provides business data about consumer's preferences and choices. This financial data of customers is a modern-day gold rush. Businesses can analyze this data and utilize it in decision-making. Businesses can also personalize the shopping experience for customers in the light of this data, employing AI algorithms. This leads to higher conversion rates and increased revenue. Customers' data can also help data to execute effective marketing strategies.  For instance, Celui, a retail enterprise, is offering a celui discount code to cajole customers to buy and win their trust and loyalty. 
Conclusion
Businesses need to offer a bunch of payment options to stay competitive. We've talked about the multifaceted benefits of payment diversification, and how crucial it is for businesses today. Nowadays, adopting a range of payment methods is not just an option, it's imperative for financial success. The rule in retail is to stay ahead of competitors. Retail enterprises implement innovative strategies to win over customers. Expanding payment options is the bridge between your business and financial success.