Apps
6 Essential Features Of E-Signature Apps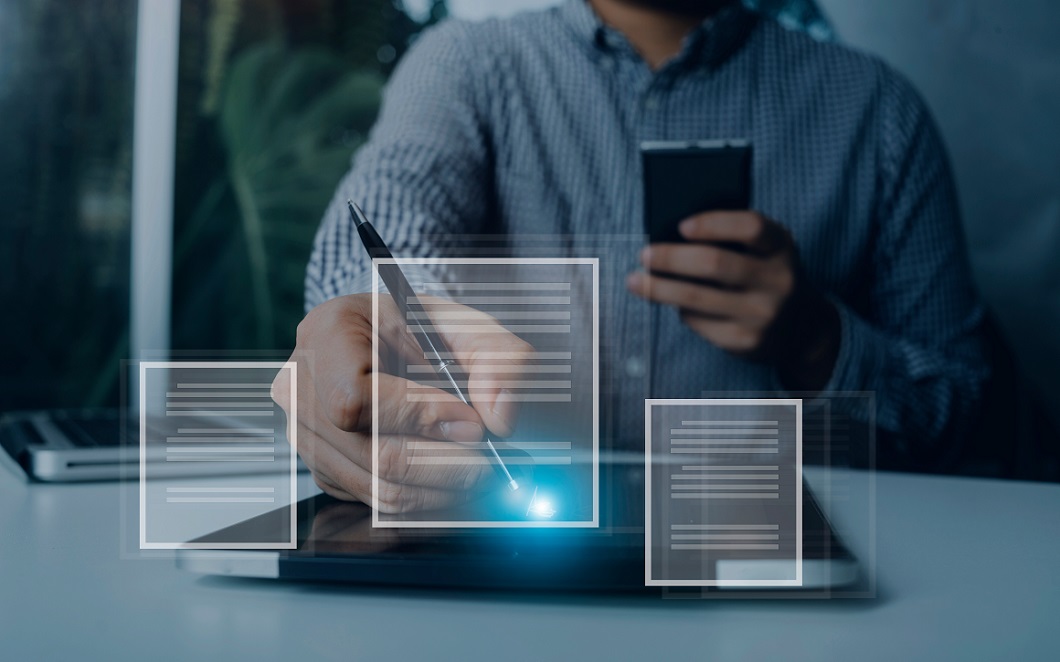 The days of printing, scanning, and emailing for signatures are over, thanks to e-signature apps. These online tools aid in getting approval on a contract or proposal quickly and easily. They also save you time and improve efficiency by keeping your documents all in one place. 
You don't need pen and paper to append signatures through these applications. In a world where everything is almost digital, you get to sign documents without physical proximity to the organization or individuals who have drafted them.
But with so many e-signature providers online, like jSign, how do you choose which app to use? Here are some features to consider as you decide what's suitable for your needs:
Mobile enablement is one of the best features of an e-signature app. It allows users to sign documents electronically from anywhere globally, using almost any device. There are several benefits to signing via mobile devices, as users can be assured that their signature has been captured accurately. 
Another benefit is that you can sign documents in real-time and send them directly after completion. This results in fast turnaround times and better customer service and faster cash flow management for businesses that need to send out invoices or other essential documents immediately upon completion.
While shopping for an e-signature app, it's essential to consider the user experience. The app should be easy to use and provide a smooth experience that you can enjoy using as you must get your jobs done faster. By prioritizing an intuitive app, you'll enjoy a straightforward interface. You'll also avoid confusion about what you need to do or where to go next. You can also ensure that they have instructional materials to walk you through the steps involved in signing documents.
Requiring Multiple E-Signatures
If you're working with a business or you're a business owner and need to secure some sensitive documents, an app that allows multiple e-signatures can be helpful. This feature ensures that a document is reviewed by the right people and it prevents an individual from approving something on their own.
To add multiple e-signatures, you'd typically need to go into your app's settings page and click the edit menu to find it. You'd see where it'll ask you if you want many signatures to sign on documents, and you can choose as many signatures you want. This will promote ease in your business, especially when many people need to approve invoices or a contract for a project.
Document Tracking And Analytics
One of the essential features of e-signature software is tracking documents and seeing how they are being processed. The best systems will allow you to view all the documents in your system, to see if any have been signed or rejected, and to determine who signed them and when they were signed. It should also provide analytics on each document to understand how much time it takes for a particular user, whether internal or external, to review and approve documents and how many times each user has viewed a particular document.
The analytics provided by an e-signature app should be easily accessed from the app itself and can be exported into spreadsheets for reporting purposes.
As the world grows more connected and digital, your e-signature application must be secure. The last thing you want is sensitive data to fall into the wrong hands. You must ensure that the app adheres to industry regulations. In addition to being compliant with industry regulations, apps must have security features that protect both users and their businesses.
The apps must also have a trusted certificate of compliance. This ensures that your potential e-signature app meets the standards for electronic signatures and the required standards in other countries. This will erase any doubts about its authenticity or safety issues before getting onboarded into its platform.
Integrability with Cloud Services
Another feature of e-signature apps is their ability to integrate with cloud services. These are valuable for businesses that use the app to access their documents and make changes remotely. Integration with cloud services also allows for document revising with ease, saving time and money.
Conclusion
Choosing the right e-signature app is a crucial decision for any business. But to begin, you need to understand the features. It'd be best to consider the user-friendliness level, the ease of use, and the app's security. These features will make work more flexible for you, and help your business move forward faster without compromising security and convenience.