Thinking of using batch processing software in your business? You should, and here is why.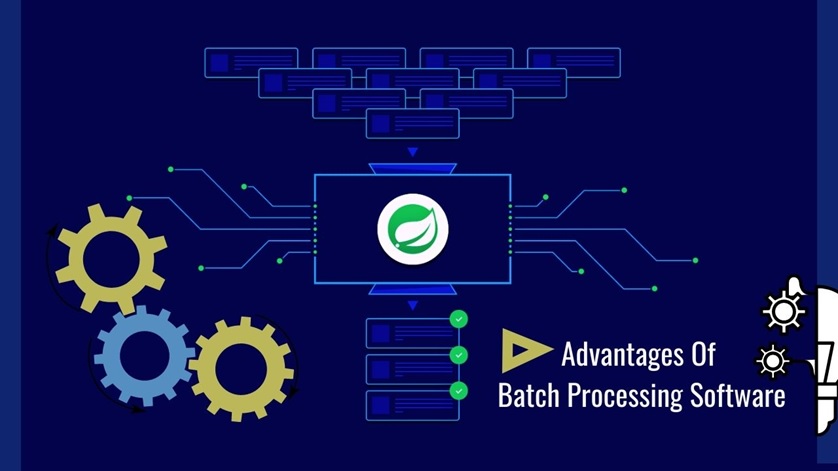 When we rely on batch processing in our workplace, we gain the ability to quickly and effectively plough through those tasks that take up the most time from our working day. It might be that you need to keep returning to your desk to approve something, it might be that your staff chase you down all day long to sign off on things that could easily be automated. Sound familiar? Then batch processing is definitely for you.
Here are the 5 best reasons to indulge in batch processing in your office or workplace. Believe us, you will feel the benefits.
The 5 Biggest Advantages of Using Batch Processing in the Workplace
Job scheduling software like that used by JAMS can synchronize tasks to run themselves automatically. If you are interested in automating your business processes, you can visit https://www.jamsscheduler.com/solutions/batch-processing/ to find out more about JAMS job scheduling software. Otherwise, here are the five best reasons it will help your business.
1 – Boosts Staff Retention
An employee who comes in every day to press a button once an hour is an employee who is already looking for a new job. Getting rid of your repetitive tasks can help you to keep hold of employees for longer.
2 – It is Event Triggered
You can set up batch processing to be triggered by specific events. The example we like to use is in payroll. When it reaches a certain time of the month, or a certain day, your payroll systems can issue wages and salaries. It's a simple addition to your business that saves a boring monthly task.
3 – It Frees up Time
Imagine you are an SME owner, and you have five hundred jobs to do every day before you can even start work properly. A batch processing software system will let you complete some of those jobs systematically and without even a user interacting with them.
4 – You are Hands-Off
The best part about batch processing is that you can operate it with a hands off approach. As long as you can automate the task, it is scheduled to run whether you are in the office or not. This is excellent for things like payroll, as with our previous example. Employees will be paid on time, every time, without you having any input at all. The only time you need to worry about interactions is to adjust the rate of pay or to enter adjustments to employee's hours.
5 – It runs Offline
You don't even need to be connected to the internet for a software system based around batch processing to work. All you need worry about is that the processes are set up to run and that your computer is switched on. The program will update as it goes, meaning you are always sure of the best service, even when you can't connect to the internet.
Batch processing makes our lives easier in lots of ways. Implement it today in your business and see for yourself.