Education
The Road to Editorial Excellence: Best Copy Editing Certificates

The Significance of a Copy Editing Certificate
The importance of a copy editing certificate is enormous in today's dynamic world of written communication. A skilled copy editor's function is essential at a time when information is swiftly shared through a variety of digital venues. These diplomas attest to your proficiency and provide you with the know-how and abilities required to handle language, grammar, and style nuances. 
When choosing a copy editing certificate, one crucial factor is checking if they award their students a digital certificate. Online certificates are more than the traditional certificates. These diplomas act as vital checkpoints as we set out on the path to editing excellence, leading us toward accuracy and competence in the written word.
Critical Factors in Selecting the Best Certification Program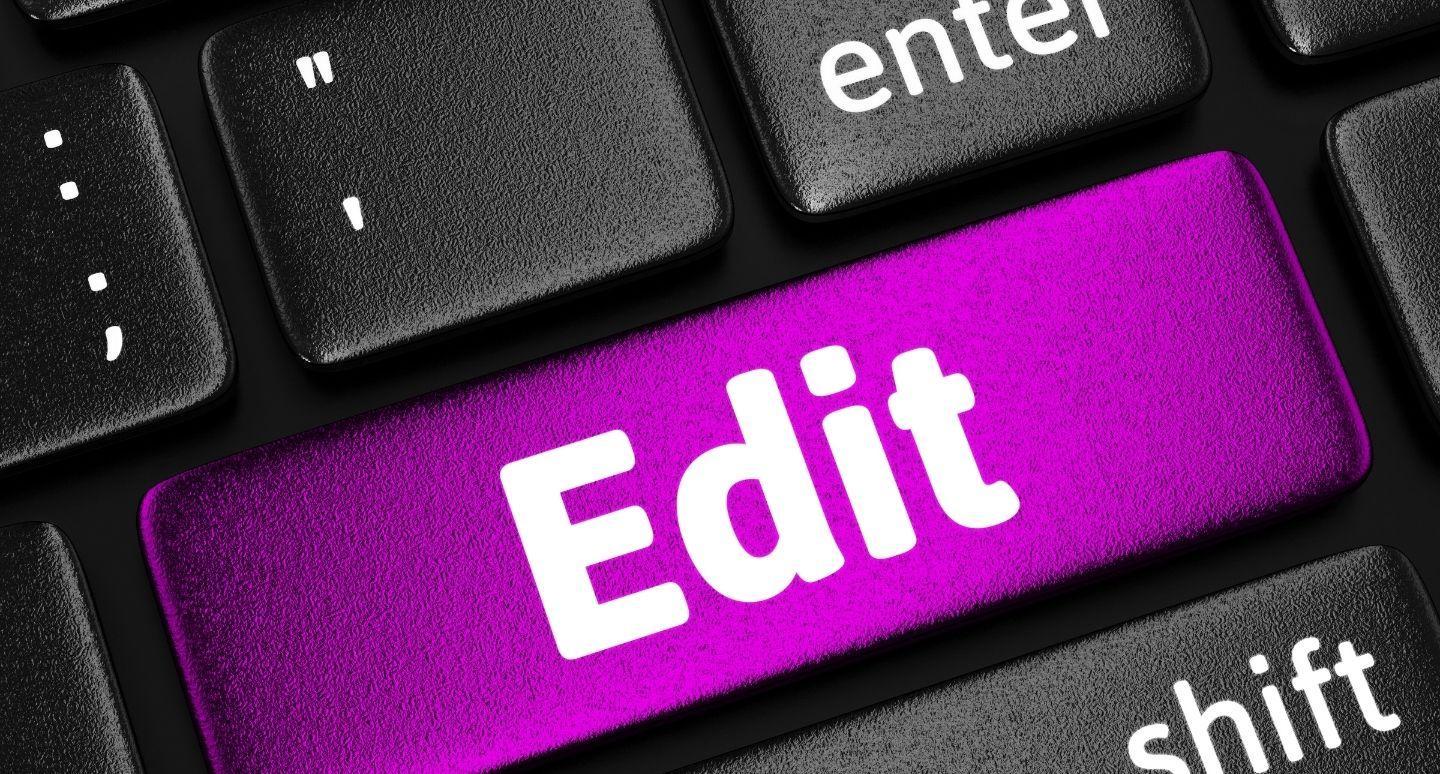 After carefully examining several essential elements, the ideal certificate program in copy editing must be chosen. These elements are crucial in deciding how you learn, develop your skills, and how your job possibilities finally pan out. Let's examine four essential elements to aid you in making a decision:
Accreditation and Reputation: The certification and reputation of the institution or group issuing the certificate should be top priorities. Make sure the program is regarded and known in the business. Look for memberships in respectable organizations, such as the Editorial Freelancers Association (EFA) or the American Society of Journalists and Authors (ASJA). A credential from a reputable university can boost your credibility as a copy editor and open doors to work chances.
Curriculum and Course Material: Evaluate the certificate program's curriculum and course material. It should include a wide variety of subjects necessary for efficient copy editings, such as grammar, style manuals (such as AP and Chicago Manual of Style), procedures for proofreading, and digital editing software. A thorough program guarantees that you develop a well-rounded skill set that equips you for numerous editing responsibilities in both traditional publishing and digital media.
Instructors and Subject Matter Expertise: The instructors must have the necessary training and expertise. Look for courses given by seasoned copy editors or other specialists in the field. Instructors with experience in the subject can offer priceless insights, helpful advice, and real-world examples that enhance learning. They can also provide connections in the sector and networking opportunities that could help your career.
Flexibility and Format of Delivery: Consider your unique situation and learning preferences. You may study at your speed and from any location, thanks to several credential programs that are provided online. Others could have predetermined timetables or in-person components. Choose a program based on its flexibility and your employment, family, and other responsibilities. To improve your learning, see whether the program gives you access to materials like video lectures, discussion forums, or interactive assignments.
Along with these essential elements, you should also consider the certificate program's cost, any possible financial assistance or scholarships, and the length of the program. While some credentials may be earned in a few months, others need a year or longer.
In the end, the certificate program that is perfect for you will rely on your unique objectives, tastes, and circumstances. By carefully weighing these aspects, you may make an informed selection that puts you on the road to becoming an experienced copy editor with a respected and valuable certification.
Top Copy Editing Certificate Programs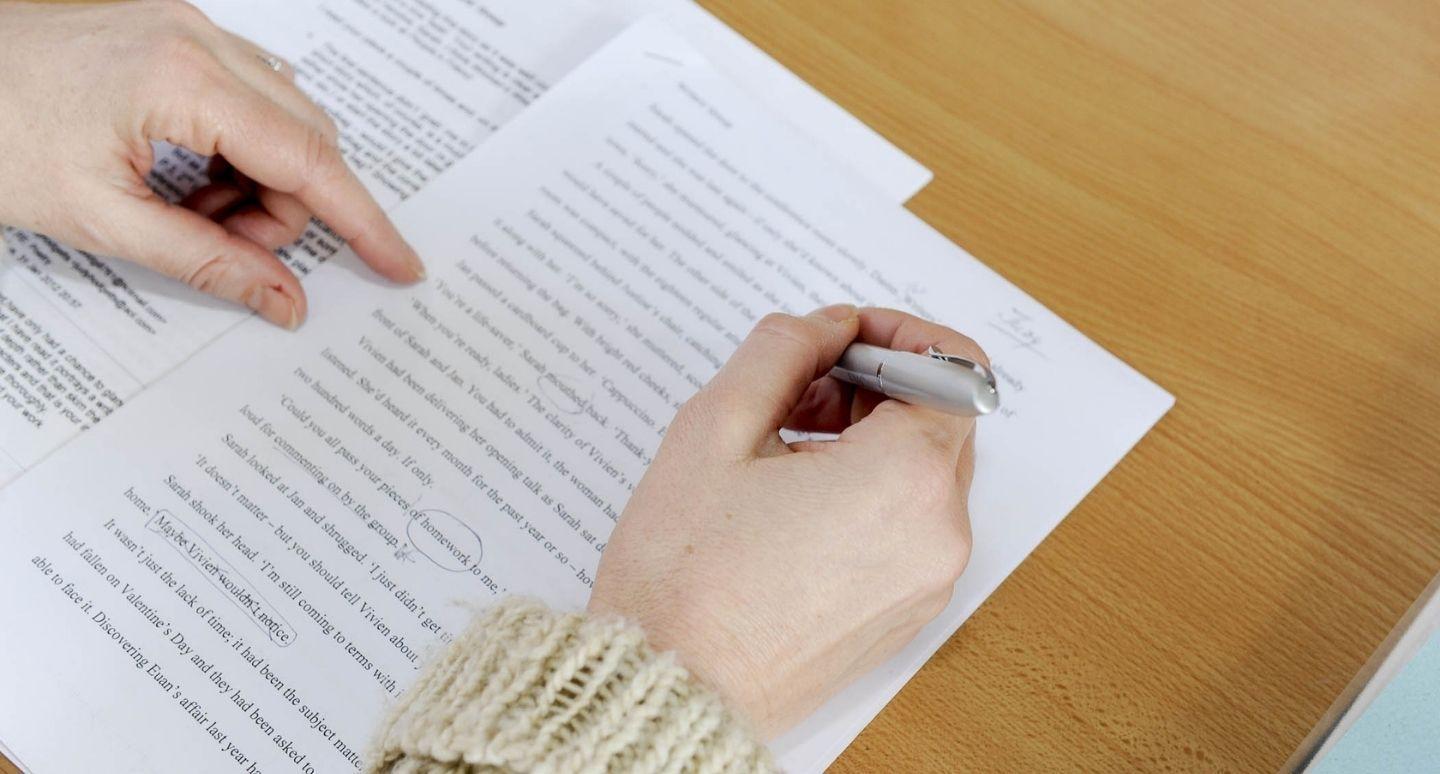 A copy-editing certificate will considerably improve your editing, publishing abilities, and work chances. Several credible certificate programs are available to assist you in gaining skills in copy editing. The following are three of the best copy editing certificate programs:
UCSD Extension – Copyediting Certificate Program: The University of California, San Diego (UCSD) Extension provides a complete online Copyediting Certificate Program. This curriculum teaches editing abilities such as grammar, punctuation, style guidelines, and editing for various sorts of text. It is intended to be flexible for working professionals and is online.
University of Illinois at Chicago Graham School of the University of Chicago – Editing Certificate: The Graham School of the University of Chicago provides an Editing Certificate program that focuses on many editing elements, including copy editing. The curriculum teaches grammar, style, and editing procedures, emphasizing practical experience with real-world editing tasks. This curriculum is accessible both in-person and online, giving students greater flexibility.
The Poynter Institute: The Poynter Institute provides a well-regarded ACES Certificate in Editing. This curriculum emphasizes editing abilities such as grammar, syntax, fact-checking, and dealing with various editorial styles. The credential program is entirely online and is noted for its hands-on, real-world editing approach.
Consider your study preferences (online or in-person), the program's curriculum, the institution's reputation, and the opportunity for hands-on experience when selecting a copy editing certificate program. These excellent schools can help you get crucial skills and qualifications for a career in copy editing.
Online vs. In-Person Learning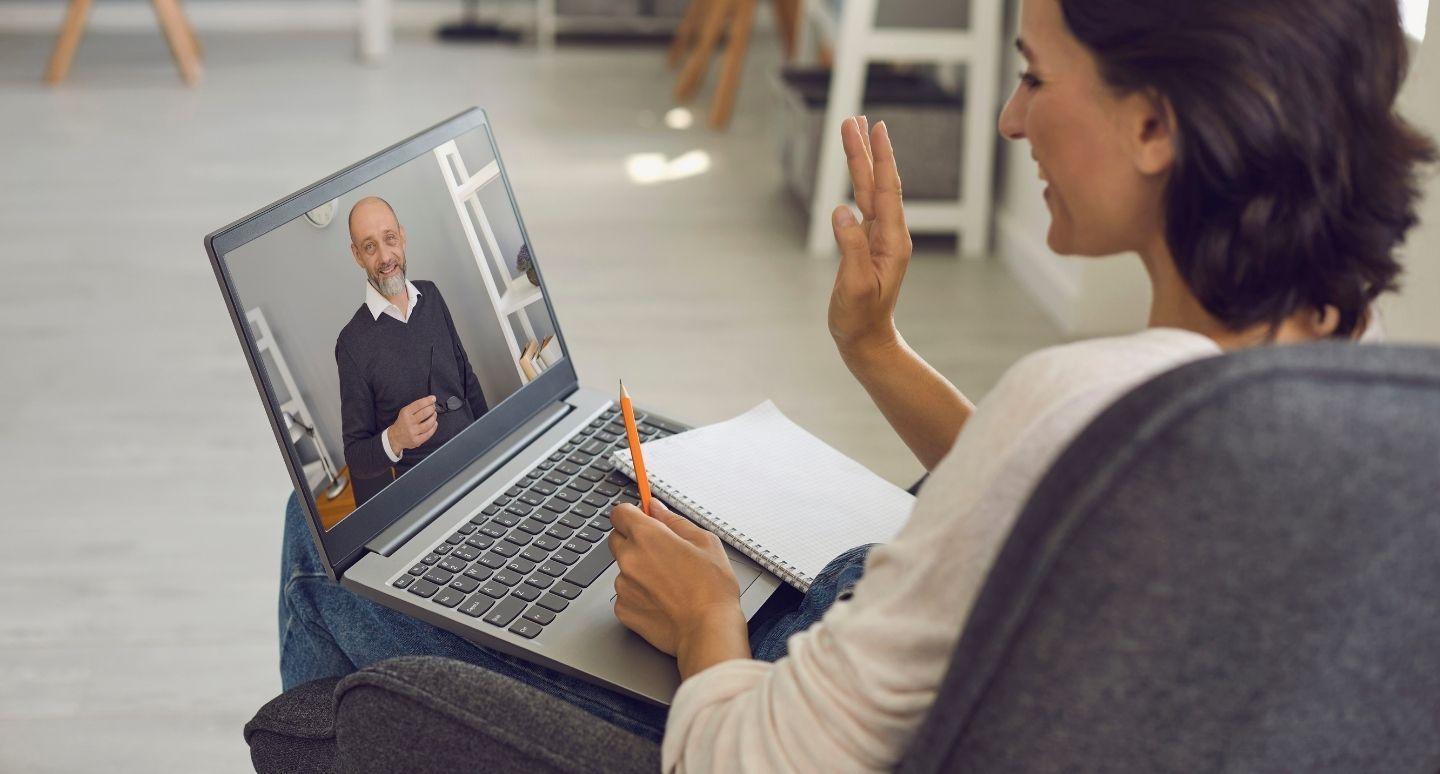 The decision between online and in-person learning relies on each person's tastes, circumstances, and educational objectives. Both have pros and downsides.
Online education, commonly called remote or virtual education, has several advantages. First of all, it offers schedule freedom. Students may access lectures and course materials whenever convenient, balancing their education with other commitments like employment or family obligations. Additionally, online education removes distance learning restrictions, allowing students to enroll in courses at universities worldwide without moving. Their educational options may greatly expand as a result.
Furthermore, online learning frequently uses multimedia materials, interactive platforms, and digital technologies to enhance the learning experience. These tools can help students understand complicated topics and participate in collaborative activities with their classmates. Furthermore, online courses are frequently more cost-effective since they save money on commuting, accommodation, and campus facilities.
On the other hand, in-person learning has advantages that online learning may only partially reproduce. One of the significant advantages is the chance to connect with professors and students in person. This interpersonal connection can help students absorb the topic more deeply, motivate active engagement, and give instant feedback. Hands-on experiences in labs, studios, or workshops are also possible with in-person learning, which is vital for specific disciplines of study.
Furthermore, because students have established timetables and must attend in-person classes, conventional classroom environments develop discipline and time management skills. This framework can help some students stay on track and motivated. Furthermore, the physical campus setting frequently includes libraries, resources, and extracurricular activities that can enhance the entire educational experience.
Conclusion
In summary, a copy editing certificate is essential for success in the digital age. Organizations already started distributing large amounts of copy editing certificates through softwares like Sertifier.  When selecting a program, consider factors like accreditation, curriculum, instructors, and delivery format. Top programs include UCSD Extension, UIC Graham School, and The Poynter Institute.
Online learning offers flexibility, while in-person learning fosters personal connections. Your choice depends on your circumstances and goals. A copy-editing certificate can lead to a fulfilling career in editorial excellence.