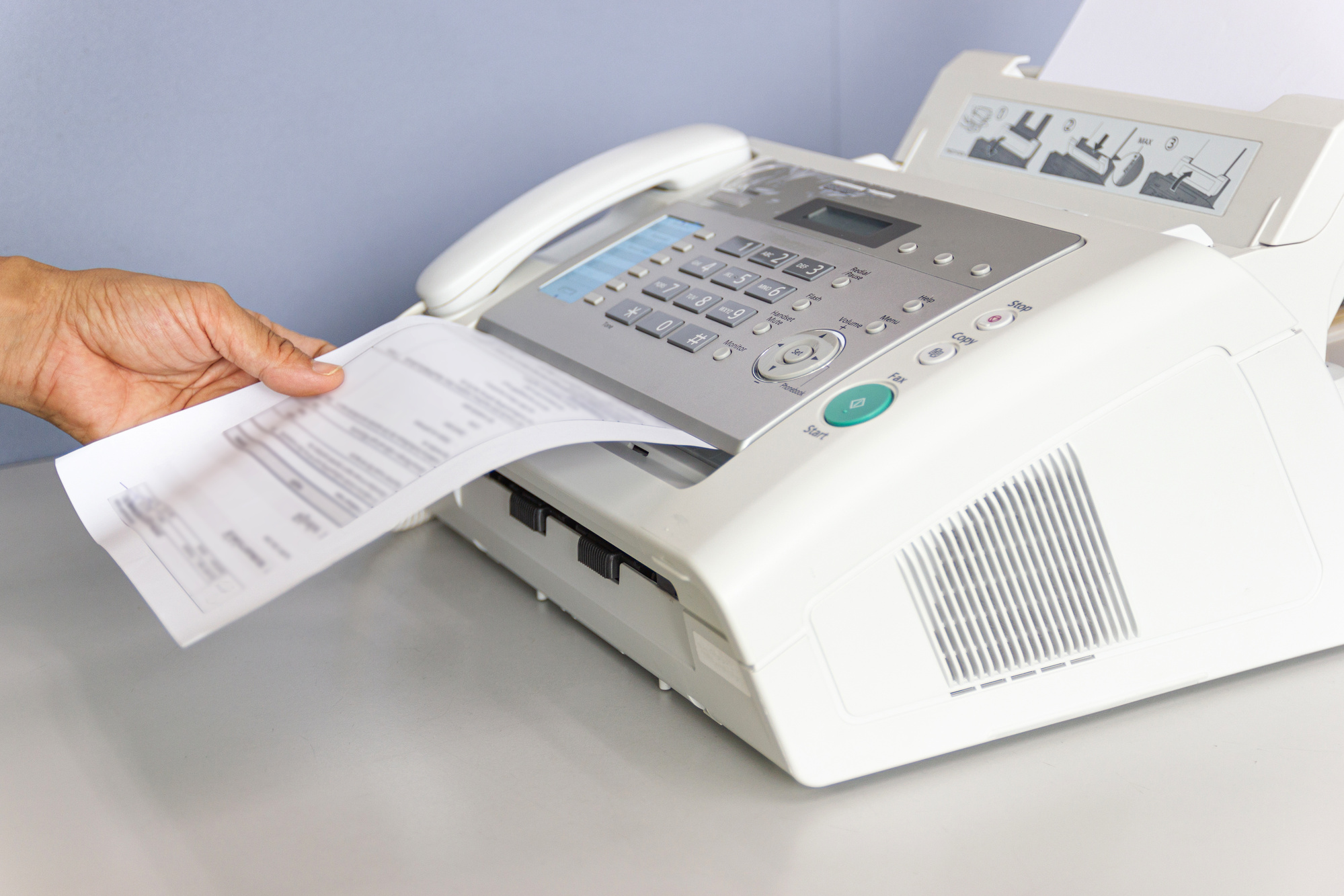 Sending and receiving vital information has been part of the day-to-day operations of different sectors. You can easily send and receive your documents on time by faxing them. However, many things have changed in this digital age, including how information is shared. 
Delivering confidential data is always a one-click way with the internet and computer. You can send it through emails and other messaging apps. But still, nothing beats the importance of faxing. That's why even with the internet, you can still fax documents. 
With the help of this article, you will gain a deeper understanding of the difference between an online fax and a fax machine. 
Costs 
Determining how much it will cost you when faxing your documents is essential. Setting up an online fax is free of charge. It also offers free tech support and software updates. Moreover, you will have an average cost of less than USD$0.05 per page.
If you decide to have a fax machine, you will have an initial equipment cost of almost USD$2,000. Since it's a machine, you'll also need to pay for its maintenance cost. Furthermore, the average price of faxing a document page is USD$0.10, not to mention the additional cost of running the machine for paper, ink, and electricity.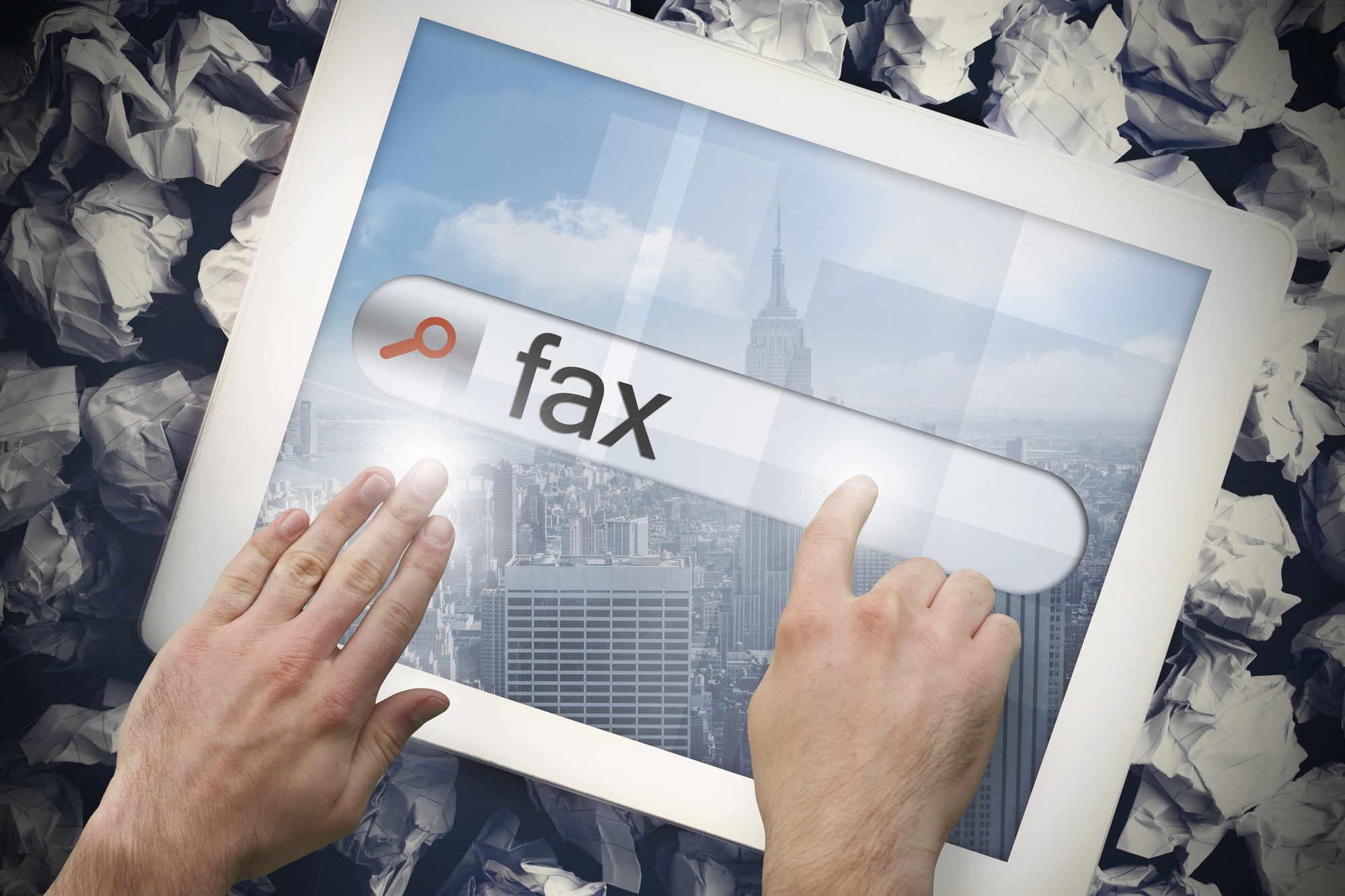 Efficiency And Performance 
You can send and receive faxes on any mobile device with online fax. In fact, so many online resources will teach you how to fax from iPhone or other smartphone. You can transmit several faxes at once and send them at specific times. 
You can do this at home, in the office, or wherever possible. If you send a small file document, it will likely be less than a minute before it is successfully sent. All you need is a stable internet connection and your device. 
Online faxes have different additional features. These include e-signature, notifications, cover sheets, tracking, and cloud storage. Using cloud storage, you can save and archive your received faxes and access them whenever you want. Another advantage is that it can delete junk faxes without requiring you to read or print them. 
Unlike online fax, a fax machine has only one access point to transmit documents. Therefore, you must stand over the machine to send and receive faxes. Also, you can only send one fax at a time.  
You will likely need five minutes for a successful fax message to push through. It usually depends if you have a stable connection and no busy signals. In addition, a fax machine also has additional features such as scan, copying, and printing. But it doesn't have archiving capabilities. You will need to store the documents in physical units like filing cabinets. 
Security 
In this digital age, security matters, especially for businesses. Most faxed documents tend to contain important and confidential information. When a copy is transmitted in an online fax, it is securely stored in a password-protected online interface. 
All faxes are sent and received in a highly sophisticated encrypted transmission. As you know, online faxes use several security measures to protect faxed documents. These measures include data encryptions, managed firewalls, and many others. 
In contrast, when you receive a fax document from a fax machine, it will likely stay in the tray unless someone retrieves them. It will be exposed to people who are not the actual receiver of the documents. Aside from these, your phone line doesn't have encryption capabilities. Therefore, it is vulnerable to hacking incidents causing data breaches. 
Sustainability
Businesses and individuals can decide whether to opt for online faxing or traditional fax machines by considering the environmental impact.
When using online fax, you can receive faxes even if your devices are turned off. Also, it won't require you to make use of printer paper. It's because you can view and sign multiple faxes electronically. That way, you can significantly reduce your carbon footprint. 
On the other hand, a fax machine's power must be turned on to receive faxes continuously. However, this machine emits carbon dioxide and other greenhouse gasses when running. Additionally, the fax papers are made from bleaching agents that can negatively impact the surroundings.
Conclusion
Choosing between online faxing and traditional fax machines involves considering various factors, such as cost, efficiency and performance, security, and sustainability.
Online faxing offers several advantages over traditional fax machines, including cost-effectiveness, ease of use, and enhanced security features. Although traditional fax machines may still be necessary for certain situations, online faxing is increasingly becoming the preferred option for many individuals and organizations.
With a thorough understanding of the differences between online faxing and traditional fax machines, businesses and individuals can make informed decisions that meet their needs while promoting a more sustainable future.