Doubt between Total 2.5 less and Total 2.5 more? A 2-3 multi-goal bet can be profitable with two different totals. In this article, we will analyze what a multi-goal is, its pros and cons, as well as the criteria for choosing football matches for betting.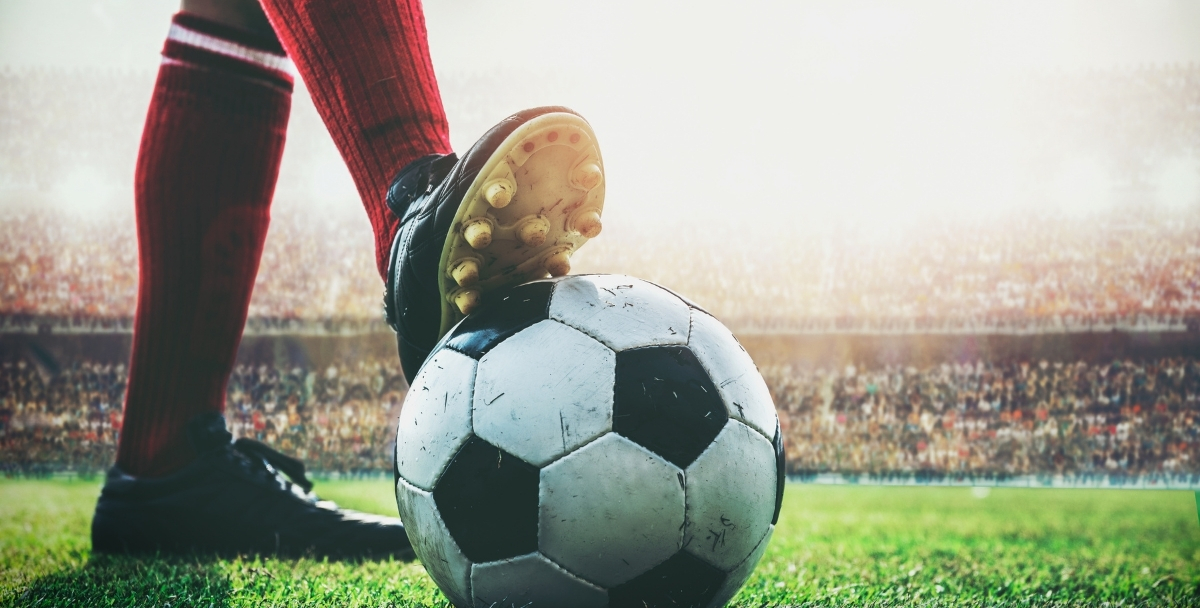 You can make a multi-goal bet on the website of 22Bet as online betting is now the most popular way to place bets. It offers you not only all interesting events but also bonuses and special offers.
What is multi-goal
Multigoal is a bet on the number of goals scored within a given interval, where the first number is the minimum value and the second is the maximum.
For example, if you select multi-goal 1-3, the bet will win if there are 1, 2 or 3 goals in the match.
In betting on total, it is necessary that the number of effective actions be more or less than a given number. When choosing a multi-goal, you need to get into the specified range.
Types of multi-goal football bets
Let's consider three options for betting on multi-goal in football:
Half: The total number of goals in one of the halves.
Per match: the total number of goals in the match.
For a single team: the number of goals for one of the teams in the entire match.
Multi-goal betting strategy
Bet on multi-goal 0-1 in the following cases:
Both teams score on average fewer goals per match.
The top scorers of the opponents will not play.
The weather conditions do not allow for combination football.
Select a match for betting on multi-goal 2-3 according to the following criteria:
Both teams score an average of 0.8 to 1.5 goals per match.
The odd for the victory of each team does not exceed 3.00.
Bet on multi-goal 4-5 in the following cases:
The favorite plays at home with a clear outsider.
The home favorite scores an average of 2.5 goals per match.
The outsider is one of the three worst teams in the tournament in terms of goals conceded.
Pros and cons of multi-goal betting
The advantage of a multi-goal is that the bet can be played with different outcomes. It doesn't matter who wins, the main thing is to get into the chosen range of goals.
The disadvantage is the high margin of the bookmaker. For example, multi-goal 0-1 odds are lower than total goals less than 1.5, and these are the same bets.