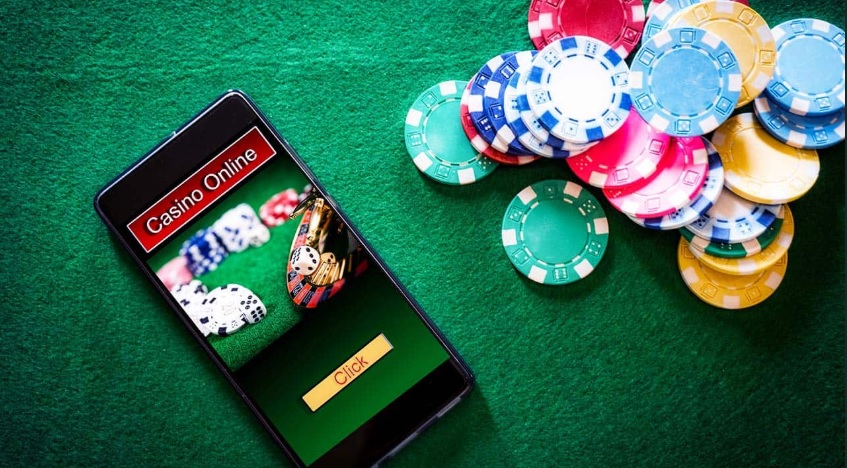 The online casino industry is growing on an exponential curve. Since the humble beginnings 30 years ago, this industry has gone through a lot of changes and innovation. Casino gaming was once predominantly enjoyed by those in the age bracket of 40 – 70. Today, all age groups take part in casino gambling and the numbers speak for themselves: online casino games alone bring in around £10 billion of profits every year!
In this article, we discuss some of those online casino games which are enjoyed the most. Below, you will find information on the most popular slotxo games to play. 
Roulette
This is a classic game of chance that goes way back. Earliest known cases of roulette playing date back to early 18th century France. It is thought that Blaise Pascal was the first to invent a primitive form of roulette. It was a hybrid of the gaming wheel invented in 1720 and the Italian game Biribi.
Players love roulette for its simplicity and massive payouts. The game tests the players' intuition and is completely dependent on chance. Roulette playing accounts for 13.5% of the total Gross Gambling Yield in the UK. Here are the betting possibilities within roulette: 
Bet either on red or black; even or odd; low number or high number for a 1:1 payout.

Bet on dozens or columns for a 2:1 payout.

Bet on a 6 line (6 numbers) for a 5:1 payout.

Bet on a square (4 numbers) for a 8:1 payout.

Bet on a street (3 numbers) for a 11:1 payout.

Bet on a split (2 numbers) for a 17:1 payout.

Bet straight up (1 number) for a 35:1 payout. 
Slots
Slot games are the long-term reigning champions of the casino industry. Massively popular with players, slots account for nearly 70% of the total Gross Gambling Yield in the UK. The main attractions of slots are huge prizes and fun, high-quality gameplay.
There is a huge demand for new slot games – we see numerous releases every week or two. However, there are plenty of fan-favourite slots which have been loved by players for years. Here are some of the most popular slots worldwide: 
Gonzo's Quest (NetEnt)

Mega Moolah series (Microgaming)

Blood Suckers (NetEnt)

Bonanza (Big Time Gaming)

Rich Wilde and the Book of Dead (Play N'Go)

9 Masks of Fire (Microgaming)

Fishin' Frenzy (Blueprint Gaming) 
Blackjack
Another casino game that joins the top of the list is the classic card game Blackjack. The goal in Blackjack is to achieve a higher card count than the dealer, but without going over 21. In the online casino version, players compete only against the dealer and not against each other. The face cards are valued at 10, the Ace is valued at 1 or 11 (the best fitting number to achieve 21 is assumed) and all the other cards are at their face value. The best hand is called the Blackjack – when the sum of values of the first two dealt cards is exactly 21.
In every round, players have the choice of either keeping their hand or having another card dealt to them to achieve a count that is closer to 21. If the player is dealt an additional card that puts them above 21, they lose. 
Payouts in Blackjack can be massive.

Skill plays a big part in Blackjack – the players can calculate the odds every step of the way by counting cards.