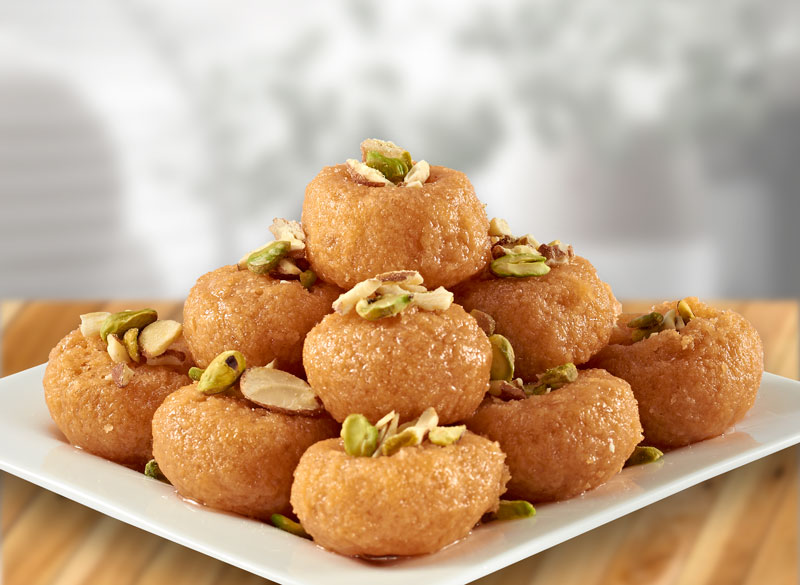 The land of Bihar, which has a lot of history, is also known for its many tasty foods. We give you a taste of some of the best desserts in Bihar, which will make you want more. To know more about Gold Rate Today in Tirunelveli, visit us.
1.   Thekua
If you have a Bihari friend he will go on braggin about how this sweet is made at home on a lot of different of days. Thekua is a snack that is made from wheat flour, jaggery (or sugar), and molds. It is then deep-fried and served with a sauce. It isn't good for people who are trying to lose weight, but definitely worth a try.
2.   Khaja
You start with flour and sugar, then deep-fry them. Then, you dip them in hot sugar syrup. Trust us when we say its brings a essense of tatstiness along.
3.    Khorma Khurma Shakarpala
Deep-fried, then dipped in sugar syrup, this snack is made of flour and salt and tastes good. As the sugar syrup cools down, it starts to form crystals, which makes it hard. This is a treat for a special event.
4.   Malpua: Malpua with Rabri in it
Malpua is the sweet treat that all Biharis swear by for every special event and holiday. It doesn't matter if it's Holi, Eid, Durga Puja, or Ramzan if you haven't had Malpua at the party. In order to make the batter for this dish you mix flour with milk sugar, and mashed bananas. Then you deep fry it in such a way that the edges get crispy while the center stays soft. Yes, it makes your mouth water. A sweet tooth can't stay away from Malpua.
5.   Balushahi
Biharis love Balushahi as much as Americans and Europeans love donuts, but we can't get enough of them! These donut-like treats made with flour and buttermilk are "shuddh desi," or "delicious."
6.   Parwal Ki Mithaai
Yes! This is a vegetable. That being said, it tastes great. It is made by filling the pointed gourd with khoya, which gives it the right mix of sweet, sour and healthy. We love it to the core.
7.   Pedakiya
The pedakiya is one of the most popular fried sweets in Bihar. It is made by stuffing flour with semolina (suji), khoya, or grated coconut and then frying it. Makes me want Teej to come every week.
8.   Laktho
During Dussehra, Laktho is a common household snack in Bihari homes, and it is most common during this time of year. People make rice flour dough and fry it. Then they dip it in a thick syrup made from jaggery. This is called a "rice cake."
      9. Kala Jamun
It's made with khoa, paneer, milk, and sugar, and it's the best thing to eat after a tasty Bihari meal.
    10. Kheer Makhana
If you don't know makhana, it's sometimes called fox nuts. Fox nuts make this type of kheer a little less sweet because they taste a little salty.
This was in brief about the deserts in Bihar. To know more about Gold Rate Today in Patna, Click here.