How to Make Money With a Tech Review Site Using WordPress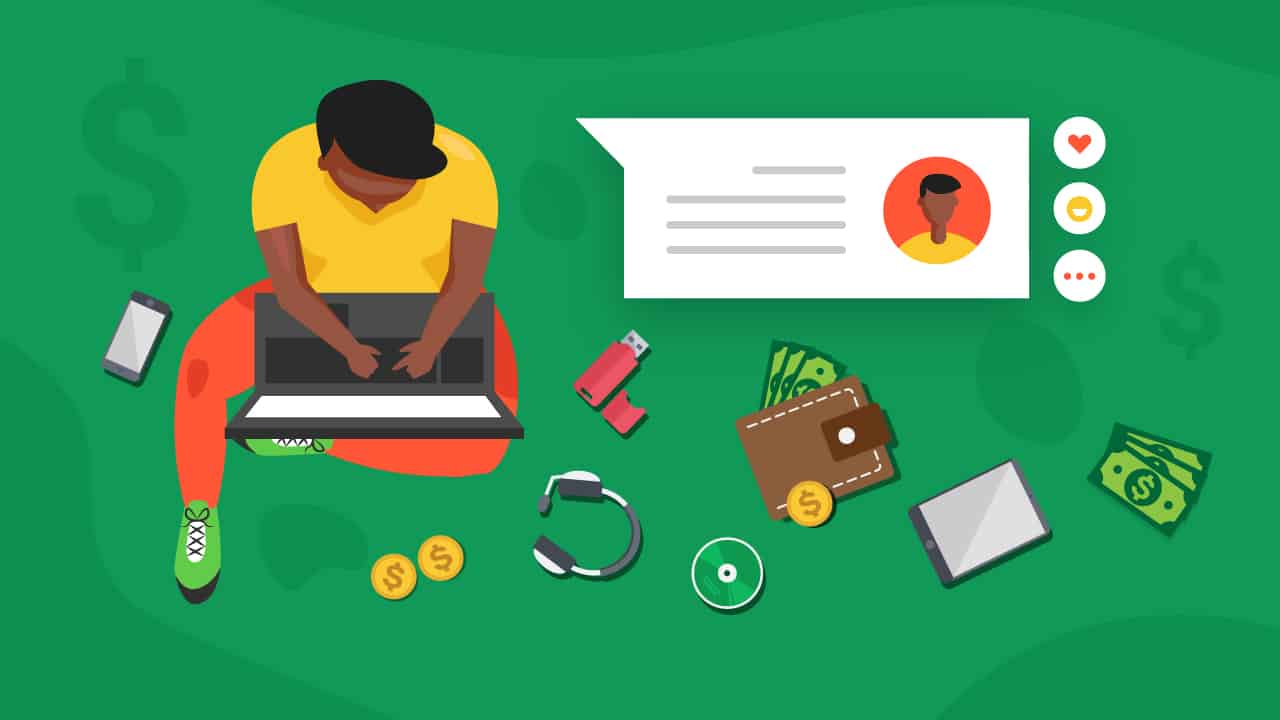 If you're a super proud tech-nerd, then you're probably always on top of the most cutting-edge technology solutions and gadgets.  Maybe you spend time researching custom software development or constantly learning about how artificial intelligence is shaping the world. For a minimal upstart cost, you can start a tech review site using WordPress (WP) and stand to gain a tidy profit every month. Read further about tips on how to build an influential technology review site easily and effectively and make some extra cash on the side.
Why You Should Build a Tech Review Website
Currently, about 175 new websites are launched around the world every minute. That means over 250,000 websites are going live every day around the world.  While that's a staggering statistic, it's also very telling.  It speaks to the important role the internet plays in allowing enterprising people such as you to share a message, perspective or viewpoint. Those statistics also reveal how simple it can be to create a website online.
So why should you consider joining the trend and building your own tech review site?  It depends upon what kind of time you want to commit to building your site and what kind of objective you hope to achieve.  The most common reasons for starting a tech review website are: 1) Sharing your experience and knowledge about technology, 2) Guiding people to the right products with solid reviews, and 3) Last but not least, you can make money on your tech expertise.
Why You Should Use WordPress
There are almost 500 million WordPress websites online today, and this content management system (CMS) is responsible for an impressive 64% of all websites powered on the internet.  So why is WP so popular? Again, let's allow those statistics to do the talking. These numbers confirm what many WP users already know – it's easy, cheap, and has many more advantages over other CMS platforms.
WordPress is one of the most user-friendly platforms, offering easy-to-use design functions, flexibility, and loads of optimization features. For instance, a WordPress e-commerce managed hosting service can be simply implemented on your review site so you can start earning income right away with ease.  With the powerful tool of WordPress on your side, you can effortlessly put your reviews up and make money off your expertise.  Read on about how to do just that with your tech review site.
How to Make Money With Your Tech Review Website
Now for the nitty-gritty, let's talk about the money!  If you are savvy about technology, then you have a potential goldmine for making money online.  Read on for ways you can make money with your tech review website.
Advertising: Once you have a significant amount of optimized, valuable articles and reviews on your website, you'll start to see higher traffic to your site.  When you get traffic, that puts you in a prime position to make money from advertisements.  You can put ads on your website using Google AdSense or other ad agencies such as InfoLinks.
Affiliate Sales:  Look for partners in your tech niche that would work well on your website, and promote their services or products.  You can do this through text links or image links out to their websites. When a visitor on your website clicks on that link and purchases, you receive a commission from that purchase.  Amazon is a popular example of making money from affiliate links.  You may also look into ShareASale for potential merchants for whom you could be an affiliate.
Sell Your Knowledge:
When your tech review website is rolling, your authority as a technology expert will begin to grow.  Once you do that, your website is a platform for you to sell your expertise.  You can do this by selling how-to guides and instructional e-books about technology from your site.  You might also put consider offering yourself as a tech consultant and charge people who are seeking solutions for their tech problems in your field.
In conclusion, these are just a few of the many ways you can make money online with a tech review website.  If you love technology, and already spend much of your time thinking or writing about it – building a tech site is the next best step.  The opportunity to share your passion for technology and potentially make money in the process is a true dream come true.  So don't let your expertise go underutilized and start building your tech review site today.