News
Will Your Spa Resonate with Customers?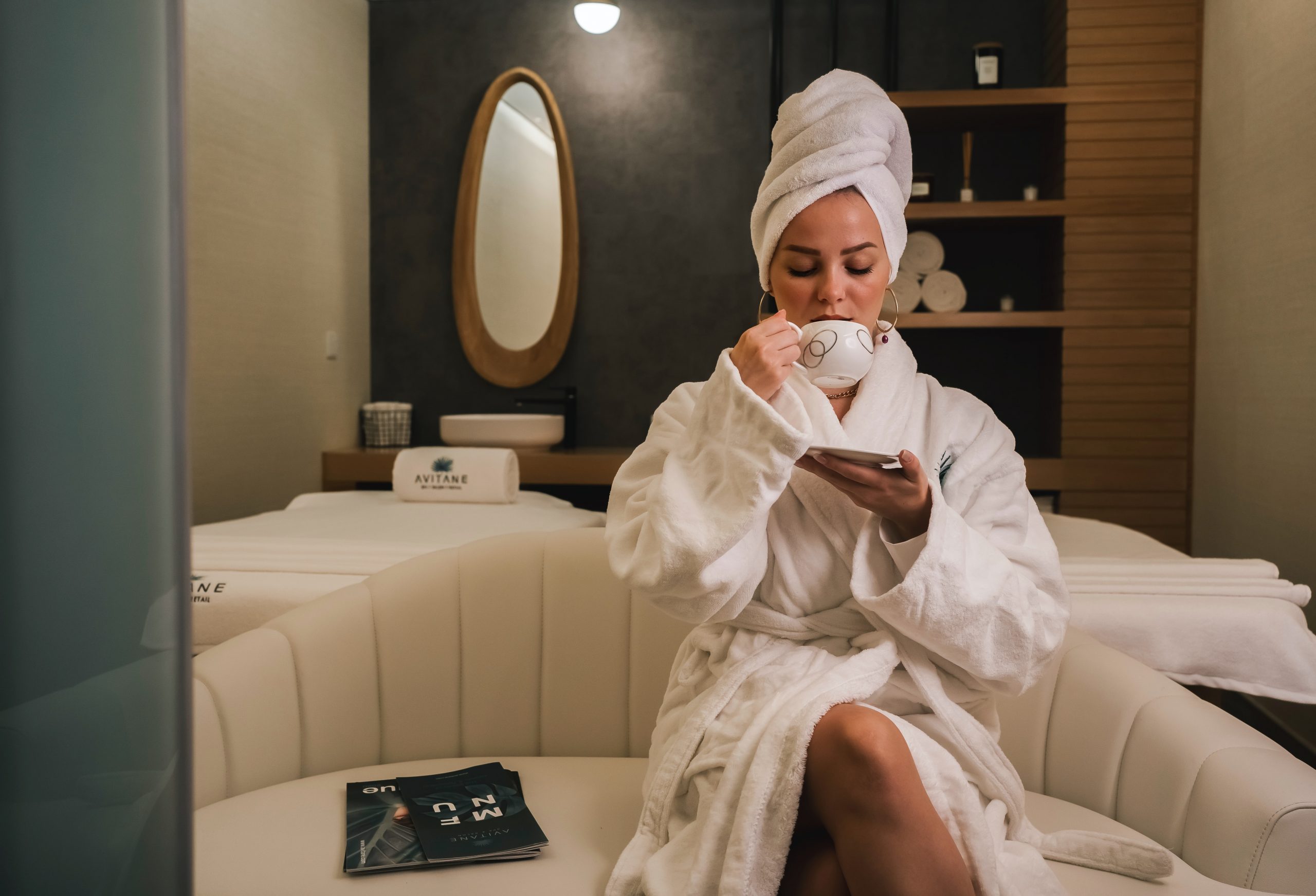 Having a spa to resonate with folks and one many recommend to family and friends would be your ideal scenario.
That said do you feel as if your spa is in fact getting the job done or do you have some work on your hands?
You might have some serious competition nearby in the spa business. With that in mind, you can't afford to come out all wet when it comes to getting and retaining customers.
So, how can you and your spa best resonate with customers?
Do what It Takes to Please Clients
If you are not doing enough to please clients, there is a chance some or many of them will turnover to an alternative.
That said you should think of what you would want from a spa if you flipped the switch and you're suddenly the client.
For one, you would want equipment that leaves you more relaxed and satisfied. That is when you leave then when you came in.
Whether it is a spa bed or other pieces of equipment under your roof, make sure it is working at maximum capability. In the event you have some or much of your equipment not being up to standards, it could disappoint some clients. Disappointed clients tend to take their business and dollars elsewhere over time.
You also want to look at the conditions your spa presents to clients when they come through the door.
For instance, do you put a big emphasis on safety?
Among issues you may turn a blind eye to can be falls, broken equipment, issues with parking and more. Keep in mind that it only takes a single serious mishap to put your business on thin ice. As such, keeping your spa safe, clean and organized is not something to gloss over.
Pleasing clients also means you take time to listen to what they have to say.
That thought in mind, do you make an effort to engage with clients on a regular basis?
Getting consistent and good feedback from your clients, it can help you improve your spa. It can also mean increased sales and revenue over time.
When you go the extra mile for clients, you do something quite positive for all you have worked for.
What Are Competing Spas up to?
Depending on where your spa is located, you may have a lot of competition or competitors may be few and far between.
It is important to have some sense of what your competition is up to.
So, do they have equipment that is light years ahead of what your spa has to offer? Do they offer clients deals that your spa business is not able or willing to match? Have they set the gold standard when it comes to customer service?
By having an idea of what the competition is doing and if you're behind, you can put forth a better business model.
Among the ways to know what competitors are up to is their website, social media platforms and more.
When you look to resonate with customers, do whatever it takes to make your spa the envy of the competition.