Travel
What Types of Claims are Applicable if You're Injured in Public Transport?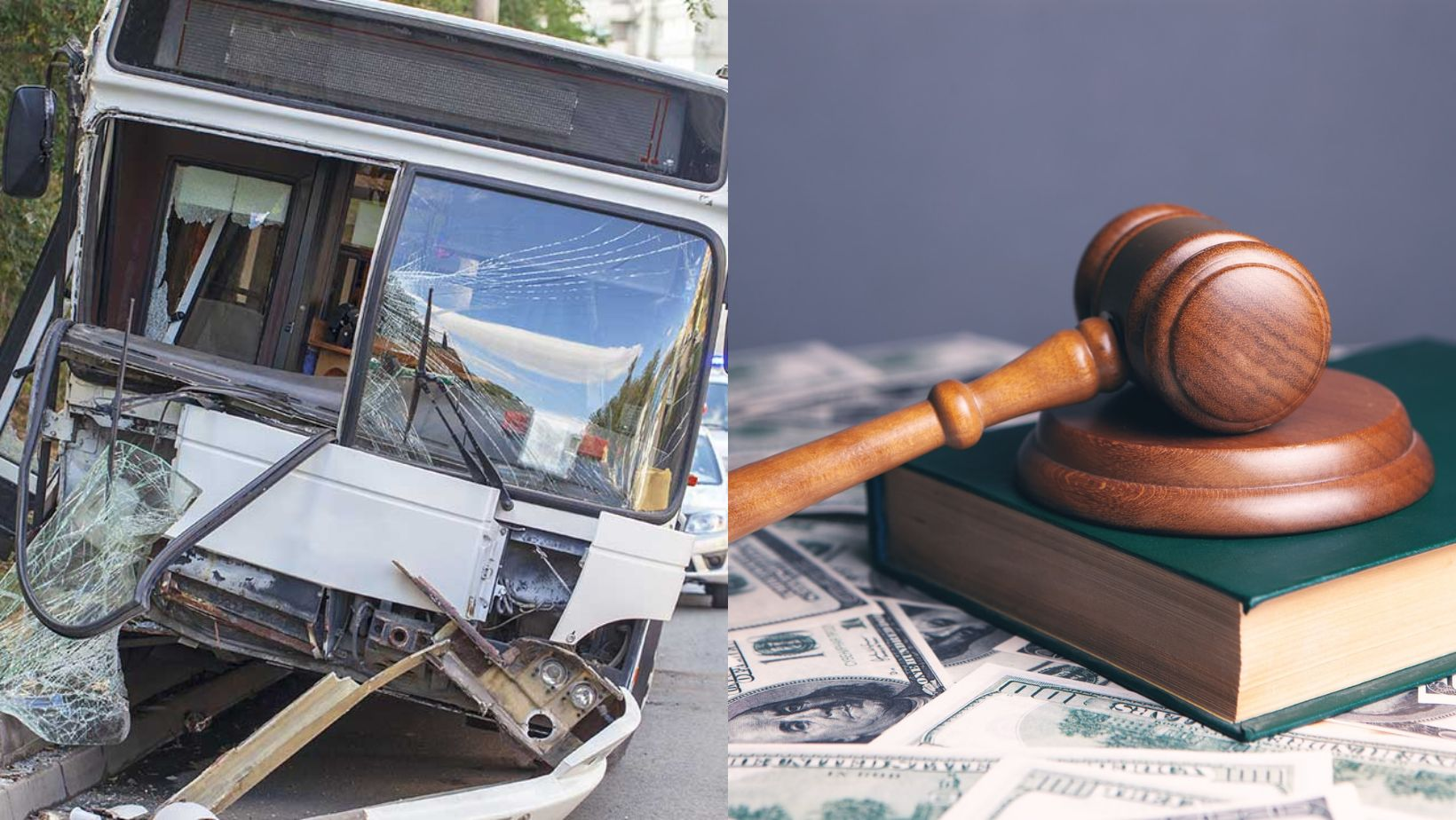 Public transport is considered a safer and cost-effective solution to driving your vehicle on the road. While the rate of accidents and fatalities involving public transport is relatively low, mishaps and injuries on public transport can happen, and they often do.
Passengers on public transport may get injured due to some type of defect on-board or when the employees of the transportation mode fail to follow safety protocols. An example could be a lack of a secure environment on the bus or a ferry's inability to load and unload the vehicles safely.
Regardless of the scenario, if you have been injured because of a wrongful act or negligence in public transport, you are entitled to make a personal injury claim. According to Steven A. Bagen & Associates, a seasoned attorney can assist you in determining the negligence of the concerned party and help you recover the damages you deserve.
Let's look at some of the common accidents on public transport that lead to injury and the damages you can claim if you've been an injured victim.
Common Public Transport Accidents
While the local transportation system in the United States has high safety standards, accidents can still happen, resulting in injuries that can range from minor to more severe.
On the Bus
Since buses are the most commonly used mode of transportation, injuries on buses are common. Most bus accidents may not involve collisions but result from reckless driving. Braking too hard or opening the bus doors before it has completely stopped can lead to potential injuries. Other possible causes of injuries on the bus can include broken or non-functioning seatbelts or damaged handrails.
On the Train     
Many individuals who prefer to commute by train also have a risk of getting injured. Most injuries on the train result from slip and fall accidents caused by spillage or uncleared litter on the train floor and the train station. Other possible causes of accidents and associated injuries on the train may result from damaged handrails or broken seats.
Since injuries on the train are often a result of a slip and fall, they can lead to more severe injuries, including traumatic brain injuries, which may lead to permanent disability.
On the Ferry  
Commuting by ferry can result in a range of injuries. From minor bruises and cuts to more serious slip-and-fall accidents can occur on a ferry that can have serious implications for the injured.
What Types of Claims Are You Entitled To?
Most public transport claims involve injuries on the bus; however, if you have been injured while commuting on a ferry, train, or any other mode of transportation, you can file for the following damages.
Reimbursement of the cost of medical treatment, including hospitalizations, surgical procedures, and rehabilitation or therapy costs,
Damage claim for lost income or reduced ability to generate income in the future due to the injury,
Compensation for the cost of home care or nursing staff, which you may need because of the severity of the injury,
Transportation costs to and from the medical facility,
Monetary compensation for non-economic damages such as pain and suffering,
In case of a permanent injury, you may be entitled to disability compensation.
The compensation you receive depends on the extent of your injury and associated damage, as well as on your attorney's ability to negotiate the damage claim. It's, therefore, best to let an experienced lawyer take care of your injury claims so you can look forward to the compensation you deserve.
Act Immediately, If You're Injured on Public Transport
Following an accident and resulting injury, you must act faster to claim damage. After the injury, the most important thing to do is to get first aid or medical treatment immediately. However, contacting a professional personal or bus injury lawyer should also be a priority.
Be proactive and file your rightful claim as soon as possible.