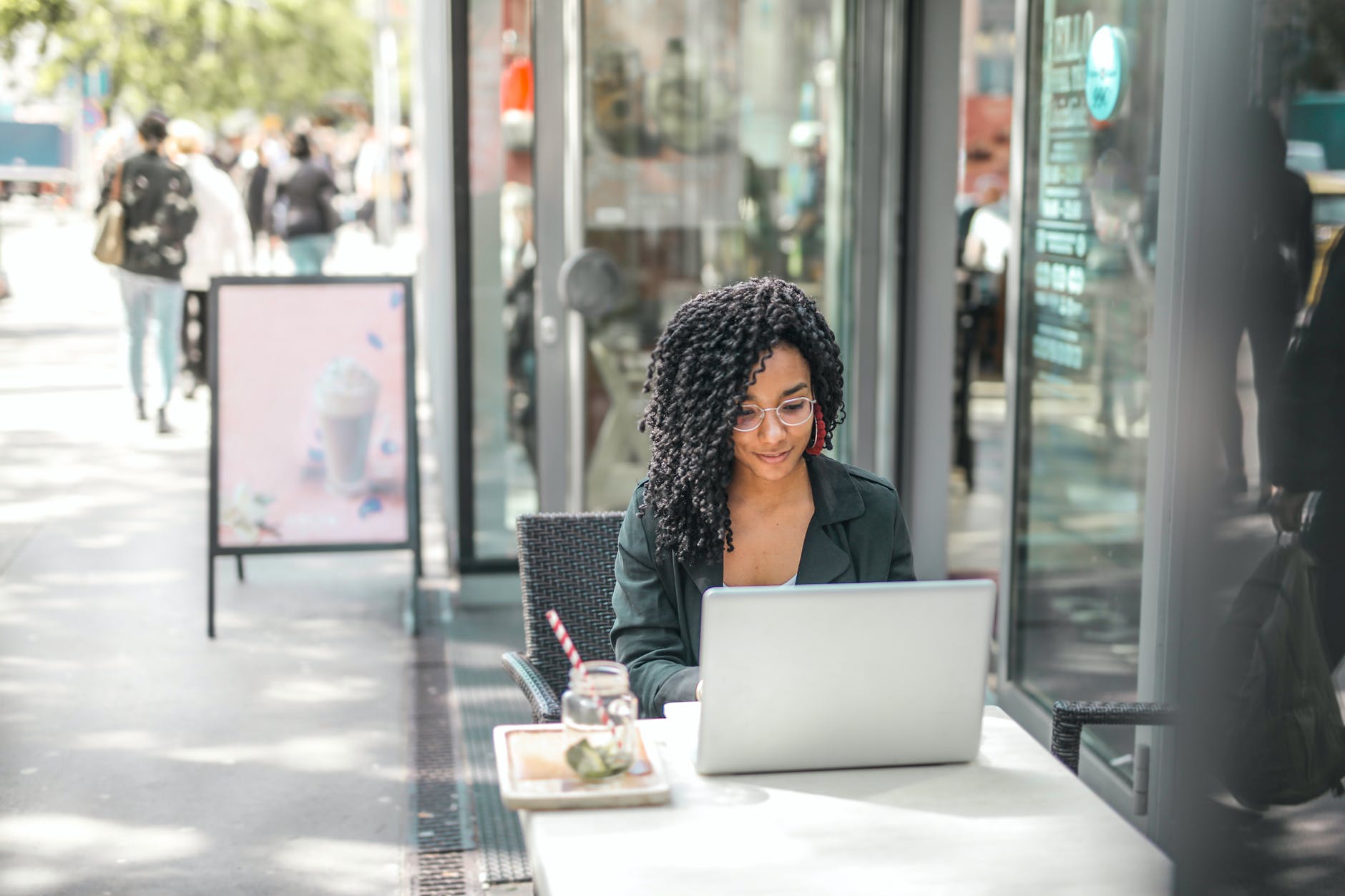 Different types of background checks are conducted depending on the purpose. For example, some employers conduct criminal background checks, while others may opt for credit or driving record checks. Depending on the level of security required, a variety of screenings can be conducted to obtain an applicant's history. Learn about some of the different types of background checks and their purposes in this article.
Criminal Background Checks
Most companies will check to see whether or not an applicant has a criminal history. This simply means that the company conducts a background check in order to get more information on past convictions, pending charges, and if the individual has been arrested before. It also looks for details of previous crimes. However, not all employers conduct criminal background checks because these types of screenings can be expensive at times. Furthermore, it can even result in bias issues since this type of screening specifically targets their race or age group, which could be illegal; instead, they prefer to hire qualified and capable employees to do the job. Therefore, some employers prefer to use a different screening method by not looking into the criminal history of the potential employee.
Credit and Financial Background Checks
If a potential applicant is going to be handling large sums of money, the applicant's financial background is usually significant. Therefore, employers usually conduct credit background checks on their applicants to get this information. This type of screening examines your credit history and payment records. This will help determine how responsible an applicant is in terms of paying bills and managing finances. Employees with a clean credit history tend to be viewed more favorably by their employers when compared with those who have unpaid debts or outstanding loans.
The Different Levels of Background Checks
There are different levels of background checks that may be conducted depending on the individual needs of the employers.
For example, a Level 1 background check only requires an applicant's name and address. However, a level 2 background check is a bit more specific as the company not only gets the individual's personal information but also checks for criminal records and any pending charges or previous convictions.
Level 3 is usually more detailed as it includes educational history, employment history, and even an interview with the individual.
Level 4 is probably the most thorough background check that can be done because, along with Level 3 screenings, this type of screening will also include a written request for personal references. Furthermore, the company may choose to do other screenings such as credit or driving record checks which are "stand-alone" screenings that don't necessarily need to be linked with any other type of screening available.
Employment Screening Services
Several companies offer services specifically related to employee screening and selection; these companies work closely with potential employers to offer useful information about certain applicants. Oftentimes, employers look for ways to make their hiring processes more efficient and helpful to them. As a result, they often look for ways to easily find applicants who have the qualifications and experience needed to do the job. Thus employment screening services are commonly used by various companies as these companies help them screen out those potential employees who they feel would be the best fit for the position.
Conclusion
As you can see, there are different types of background checks to choose from.However, it is important to keep in mind that this will depend on the needs and specifications of the company. As an applicant, be wary of what type of background check your potential employer is going to do on you. It is important that you have a clean record and that all the information they will get from the screening is exactly what  you have created for yourself through your achievements and experiences.