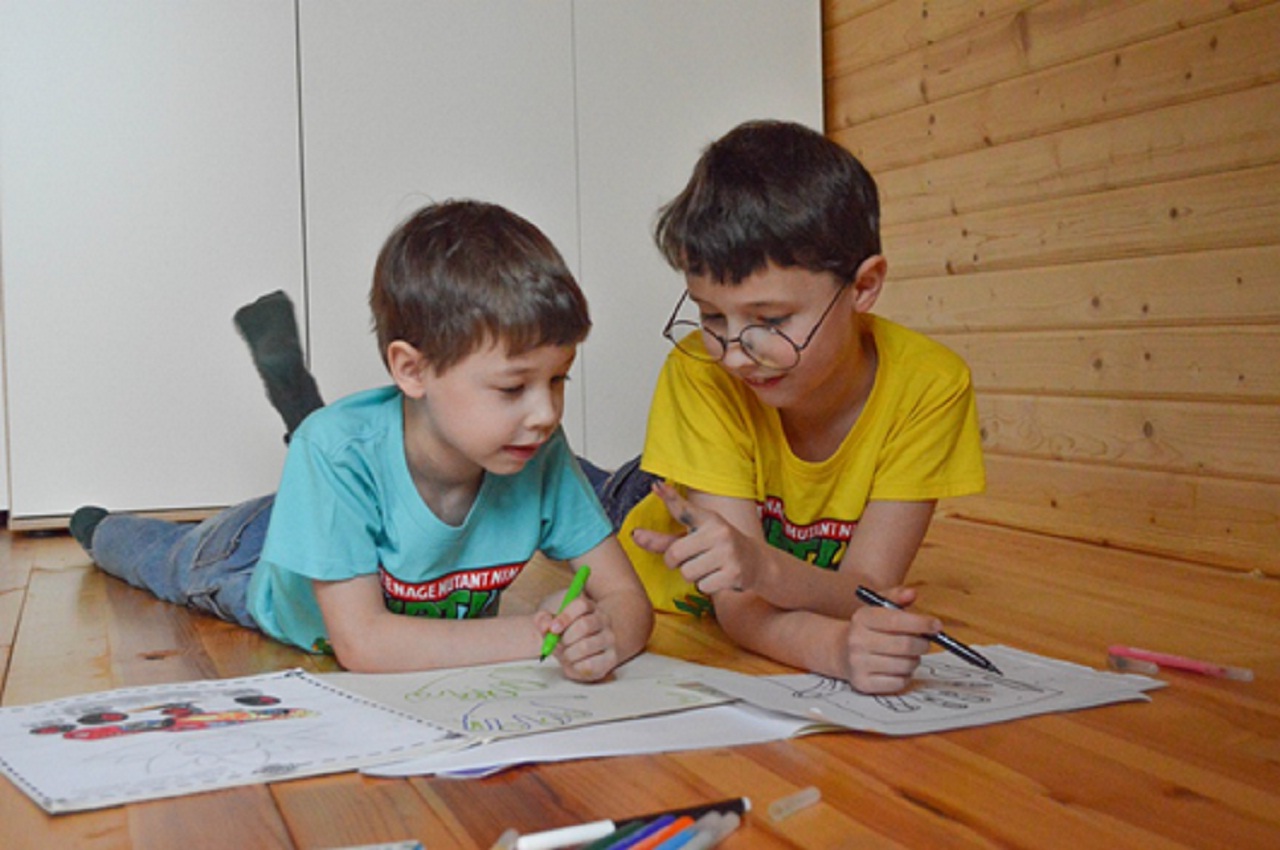 As you're well-aware, the education system is disrupted due to the Covid-19 crises. It is imperative to implement social distancing measures to have control over the global pandemic. You surely don't want to send your young kids to school. So how to support their education? Here I'm going to discuss a few ways that can help parents to keep their kids learning while staying at home:
Establish a Daily Routine
In the event of coronavirus school closure, many schools across the globe have moved to online learning. Therefore, the parents must keep the kids' routine in order so they can take online sessions and follow protocols put in place by the school. Being a parent, you need to support student learning at home. Follow the instructions shared by the school and download worksheets, apps, & programs recommended by the teachers to ensure maximum learning of your kids. You should help your kids in maintaining a timetabled school routine. Putting together a daily schedule is essential for them to keep a balance of academic, physical, creative, and social activities.
Use Real-Time Learning Technique
Up next, make learning a fun activity. You should do that by keeping your kids engaged in real-time learning. Think about real-time interactive activities that can be advantageous for your kids in more than one way. You can search online and download recordings of interactive live lessons like Blue Planet Live, Doctor Who, and CBeebies to make learning fun and easy for your kids. You can also look for accompanying printable resources covering a wide variety of topics to ensure that your kids are effectively learning even during screen time.
Keep Your Kids Active
Due to the Covid-19 pandemic crises, kids are forced to stay at home. Understandably, when they are staying indoor, they are not getting needed physical activities. Usually, they spend plenty of time moving around and playing different outdoor games at school. Therefore, it is vital that you engage your kids in enjoyable activities while staying indoor. You can check out the 'Super Movers' (a collaboration b/w BBC & Premier League) that can help your kids do fun activities and move even in limited space. You can also search online to download different curriculums full of fun activities that are exclusively designed to keep up with your kids' learning and physical fitness.
Encourage Independent Learning Skills
It is sensible on your end to structure a learning pattern that can help your kids improve their learning abilities. Let them be the teacher! It is crucial that your kids know how to learn independently. You can motivate them for independent learning by setting up a daily or weekly check-in to see how they are performing. Ask them about the things they have learned recently. Allow them to explain things by using a PowerPoint tool. This way, they can polish their presentation and public speaking skills from an early age. It is said that independent learning can make your kids more comfortable and smart.