SEO
What are the 3 types of SEO?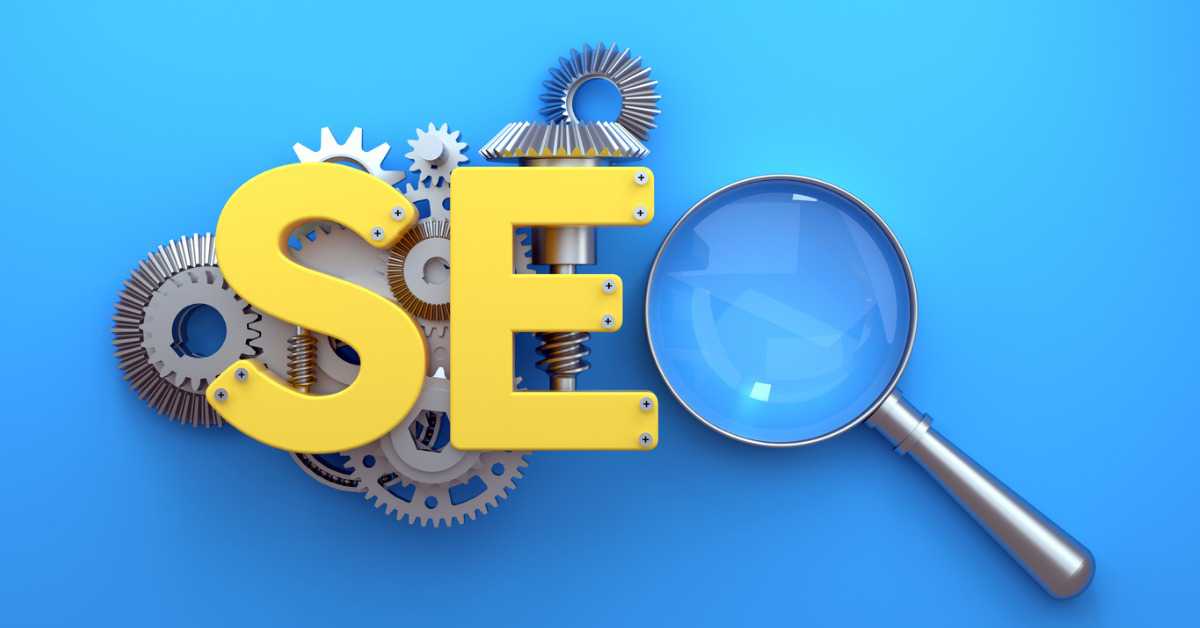 Lets discuss about 3 types of SEO services. SEO is an acronym for Search Engine Optimization and its primary purpose is to help increase the number of visits to your website by improving its ranking on Google SERPs for relevant keywords or phrases related to your domain.
In the current digital age, businesses who offer SEO services are hugely significant. They provide a vital service for helping companies to stay competitive and visible on the web. SEO (Search Engine Optimization) is an essential tool for businesses to reach their target audience and attract potential customers. In this article, we'll dig into what SEO services are, as well as explore the various types they come in. Everything you need to know will be discussed in detail so you can get a good idea of the services available.
What Are SEO Services?
SEO services help businesses increase their visibility online, driving more organic web traffic through search engines. SEO is an effective strategy for improving website visibility in SERPs. Google is the leading search engine, making it integral to any SEO strategy.
Types of SEO Services
Being aware of the various types of SEO services is absolutely crucial for any business that desires to thrive in the online space. Ignoring this could mean missing out on great opportunities. SEO services can be divided into 3 groups: On-Page Optimization, Off-Page Optimization and Technical SEO. Each type offers a unique set of techniques and strategies to help boost your website's visibility on search engine results pages (SERPs). By understanding these different types of SEO services, you can know what to ask an SEO service provider to ensure they are delivering the best results for your business.
On-page SEO services
On-page SEO focuses on creating optimized copy to help websites rank higher and be more visible in search engines. Writing for the web has specific requirements and making sure it reaches maximum impact comprises of more than just text. This includes content for blogs, websites & product descriptions, linking pertinent information together, as well as properly titling & tagging pictures. Keywords are essential for effective search engine optimization; they are the words people use to search for content. Keywords are vital for SEO: they help search engines match user queries to your website, and can be found in titles, product descriptions and body text.
Off-page SEO services
The Off-page SEO involves activities conducted outside of a website to increase its visibility and search engine ranking. Off-page SEO activities can be just as important as on-page strategies for improving website visibility and rankings. The Off-page SEO services include brand building, guest blogging, social media marketing, and backlinking. Backlinking is an effective way to boost SEO, as it involves placing links on other relevant, high-authority websites that point back to yours. Google's procedure increases a website's SERP ranking by transferring page authority to it.
Technical SEO services
Technical SEO services make it easier for search engines to index websites, improving their visibility on the web. The Google web bot crawls the web to create an index for Google's search engine, helping users access content quickly and easily. Technical SEO improves search results through optimizing website files and making them mobile-friendly. Optimizing website file sizes and focusing on mobile optimization are key to success; they speed up websites and improve Google ranking.
Bottom Line
Finally, Having a good SEO strategy is essential for the success of any business in today's digital world. An SEO agency can help you with an array of services that will boost your online presence and visibility. Working with an experienced SEO agency will provide you with numerous advantages that you can use to your advantage right away. From optimizing your website to improving keyword rankings, they can help you achieve the maximum benefit from all of their services.