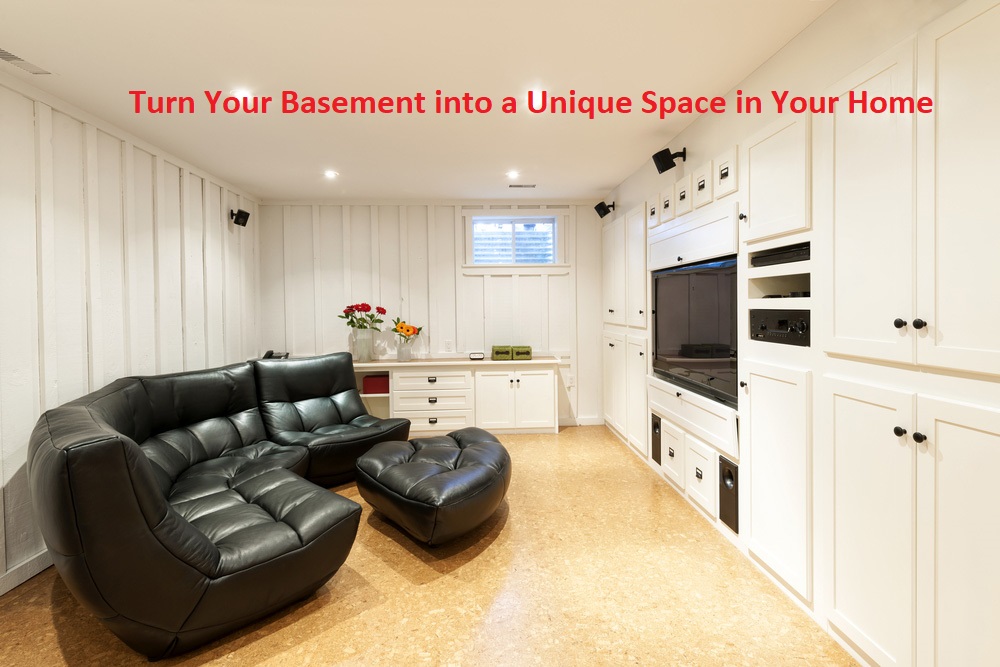 Having a basement is considered to be a liability by some Washington DC homeowners, but this is not always the case. While basements can cause a lot of issues around your home if they are not looked after, they can also become valuable assets if they are cared for. This is why it is important to take the time to care for your basement and get basement waterproofing experts in to protect the space, as this can also protect your home.
One of the things you should also keep in mind is that it is not just protective benefits that you will get by having this work carried out. You can also benefit in numerous additional ways including improved living conditions and the ability to reduce the risk of health problems. In addition, it gives you the chance to work on your basement and turn it into a unique and exciting space in your home. In this article, we will look at some of the ways in which you can do this.
Ideas for Your Transformation
If you are interested in transforming your basement and turning it into a unique space at your property, there are lots of ideas you can consider. Some of the popular ones include:
A Cute Basement Bar
If you want a place where you can relax or even entertain friends, family, and colleagues, you could transform the basement into a cute and cosy basement bar. Having a fabulous bar in your very own home means that you can enjoy drinks and a lively atmosphere without even having to leave your home. You can add the right lighting and décor, neon signs and a sturdy bar, a range of seating and furniture, and even a jukebox for tunes. If you want to turn it into a sports bar, you can also add big screens.
A Place to Work Out
For those who like to stay fit but do not want the expense and hassle of joining a gym, turning the basement into a home gym is a great idea. This gives you a fabulous private place to workout and stay in shape, and you do not have to worry about lengthy contracts and costly monthly fees. Everyone in your household can use the gym, which also saves them money. So, you can all cut costs and boost your health and fitness levels.
A Handy Workshop
If you have hobbies such as arts and crafts and love to create things, you could create a lovely and handy workshop in the basement. The same goes if you like to do DIY projects and need somewhere to work and keep all your tools. Creating a workshop in the basement is useful as it is out of the way of the main part of the house but still very convenient for you.
These are just a few of the ideas when it comes to creating a unique and practical new space in your home.