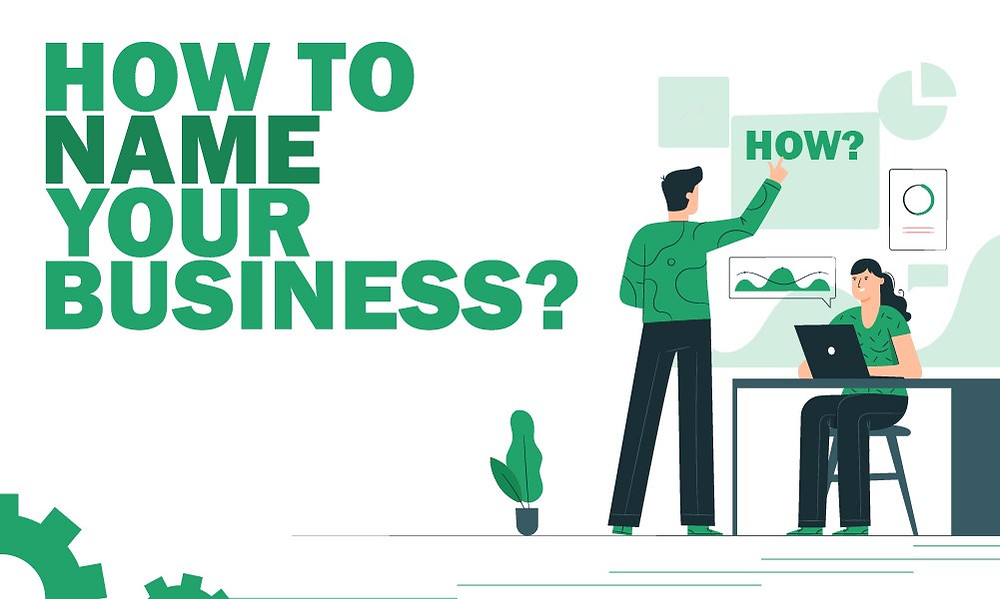 One of the first things that you have to do when you want to open a business is come up with a name for it. You need to choose something that's relevant to the business, but that's short enough for people to remember.
Using a generator to come up with business name ideas can help you to get a good list going of possible names. Try to narrow the list down to some of your favorites. Once you have a short list of names for your company, you need to think about some of the ways that customers will interact with your business and how you can help them remember to call you when they need your goods or services.
Check Domain Name Availability
Your company's website is a primary marketing tool because many people check for a business's online reputation and presence before they do business with them. Finding domain addresses for your business that aren't already taken can be a challenge, but it's critical that you have one that matches your business name.
One thing that you can do is add your city or state to the address if the shorter address is already taken. For example, you can try to use yourwebsiteaddressMiami.com instead of yourwebsiteaddress.com if the latter one is already taken.
Design the Logo
The logo you create for your company is a quick and easy way for others to identify it. Coming with a logo that embodies the essence of your company is important. It should be vibrant and unique. You shouldn't ever try to copy another company's logo or even try to come close to another company's logo.
As you're creating the logo, have it made in different sizes and shapes. Most businesses need to have a square logo and a circular one. You should also have banners and letterhead designs created.
Choose a Blog Name
Many businesses have a blog, so you need to have a good blog name for your company. Even if you host the blog on your company's website, you still need to have a creative name for it. This is an area where you can have fun if your company lends itself to having a lighthearted name. A more serious business may need a more somber blog.
Develop Marketing Materials
The marketing materials you have are important for your company since they're an outward sign of your business. This is a chance for you to be creative with your company's image. Just be sure that any marketing deals you post for your business are ones that you can meet. Sometimes, companies have issues with keeping up with the demand of a good deal.
Connect with Social Media
Your company will need to have a solid social media profile. You need to have a presence that reflects your business. Once you establish a profile, you must ensure that it's monitored so your customers know they can count on you. This is an amazing place to share promotions and get your company's name out to people who can use your service or purchase your goods.
As you can see, your business' name is a critical component of trying to get your company started. You can get great ideas for the name by visiting Namify for suggestions.