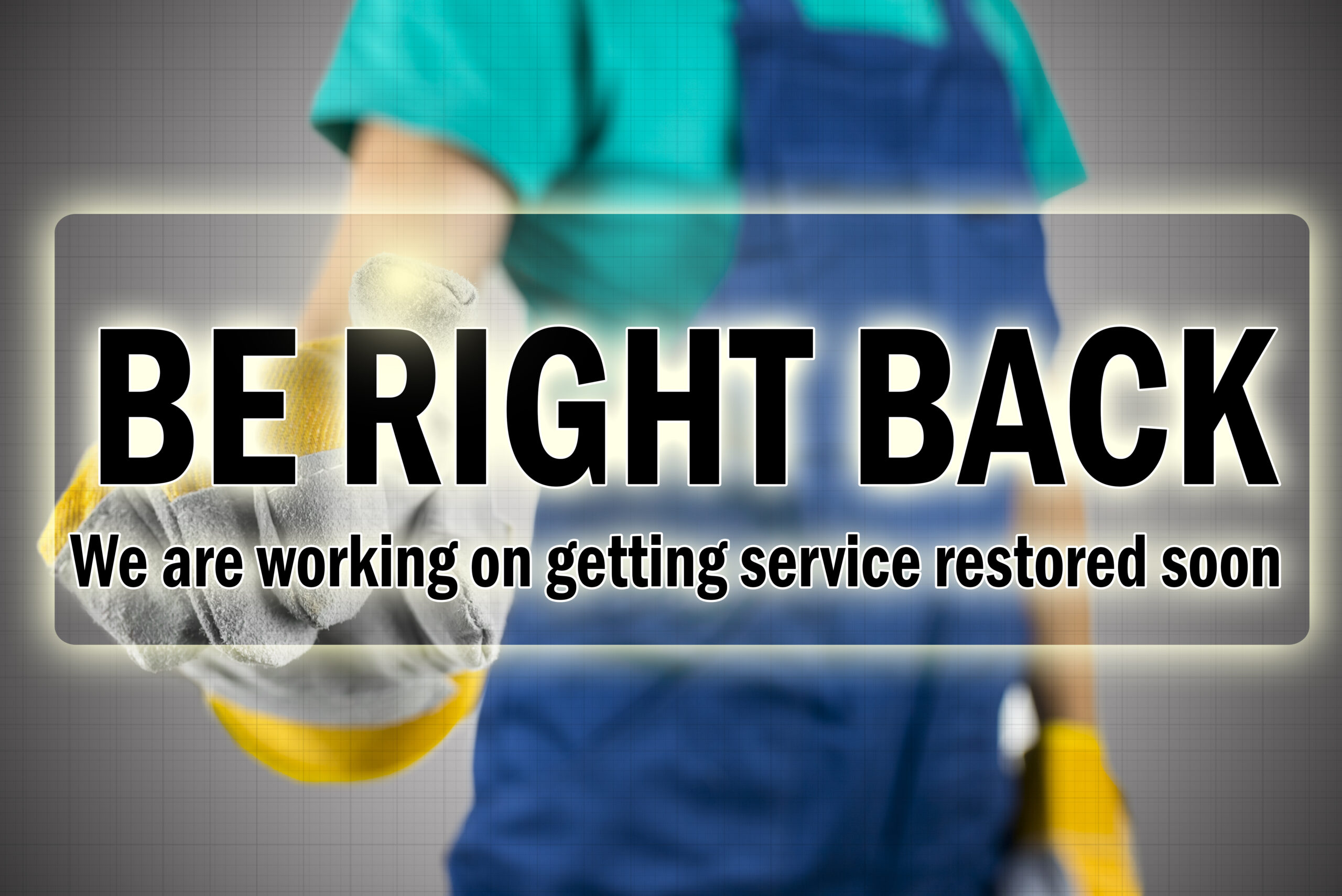 In this digital era, information technology (IT) has become quite essential for businesses. Today, companies heavily rely on computers, networks, software, and data in their daily activities. These are pretty beneficial to an enterprise as they can help improve work processes and lower inefficiencies. As a result, a firm stays relevant in the current world and can also increase its productivity. 
IT can also help businesses improve their internal and external communication. This means companies can enhance coordination in the work area and employees can perform better. Additionally, firms can also easily fulfill their clients' demands, increasing customer satisfaction and loyalty. Besides that, entrepreneurs can also improve their marketing efforts through online advertising with the help of IT. This way, they can reach more potential clients, increasing their customer base, sales, revenue, and profitability.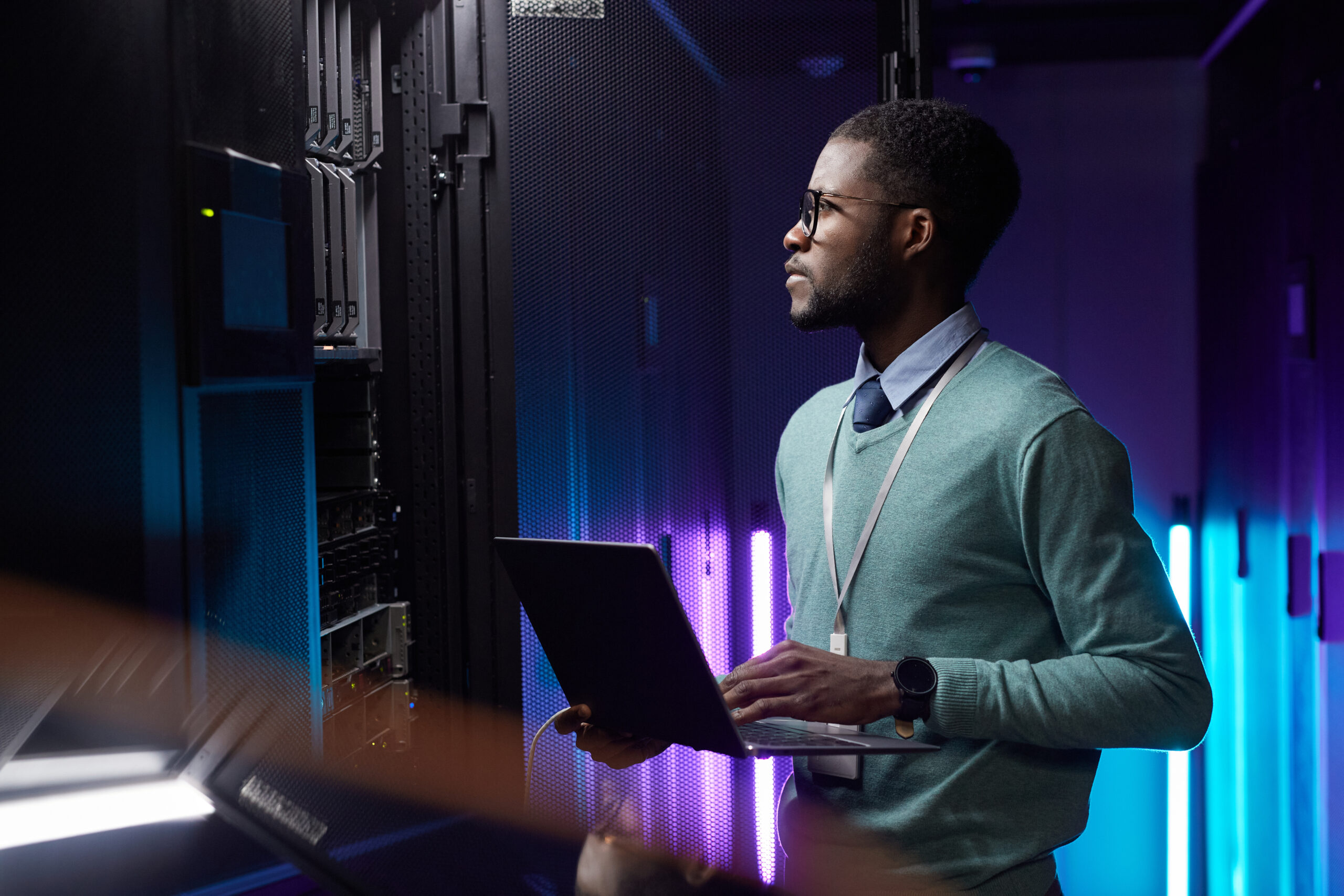 How Can IT Downtime Affect Your Business?
Indeed, IT can play a significant role in the success of your business. However, there are times when you might experience server issues, data disasters such as data loss, or hardware and software failure. In these cases, you'd experience IT downtime. 
This can be very catastrophic for any business since several work processes will be halted until the present issue is solved. It means productivity will be low, causing a decrease in revenue. In addition, not providing efficient services to clients would cause customer dissatisfaction. In this case, they might consider working with your competitors instead, which means more losses on your side.
How Can You Avoid IT Downtime?
Fortunately, there are strategies your company could implement to ensure you eliminate or reduce IT downtime. By doing this, you can ensure all processes always run smoothly and employee productivity isn't interrupted at any time. Additionally, you'd keep your customers happy, and you can prevent any losses associated with the interruption of work processes. 
In some cases, companies would hire an expert to offer full-time IT support. While this might be a good measure, you'd have to pay the professional salary and other employment benefits. This must be done even though sometimes there won't be much to do around the workplace.
On the other hand, other enterprises outsource their IT department to a managed service provider (MSP) to reduce such costs. MSPs offer top-notch IT support by providing data protection, network monitoring, and system maintenance. All these could help you reduce or eliminate downtime. To enjoy such benefits from an MSP, you can browse through the internet to find the best companies near you. After finding a firm that seems suitable for you, you can visit their website, get their contacts, and reach out to them.
Besides these measures provided above, there are other strategies you could use to prevent IT downtime in your company. These include the following. 
Moving To The Cloud
Despite the several benefits offered by digitization, there are demerits that firms have to deal with. One of these is the threat of cyberattacks. These are ever-evolving as hackers are always looking for new ways to infiltrate even the most protected systems. 
Without proper security in place, these malicious people could use attacks such as ransomware, where they encrypt your data and demand money for decryption. If you regularly store your files in a secondary location, you'd have the upper hand in this case. However, if you don't back up your information, you risk losing a considerable sum of money or your digital assets. Besides that, you'd also face downtime if concealed data are necessary for your daily activities and you can't have access to them.
But by considering the cloud for information storage and backup, you can secure your data from such threats and prevent downtime, too. This is because cloud service providers use top-notch security measures to protect digital assets from any cyberattacks. 
Ensuring Regular IT Audits
Regular IT audits can also help reduce or eliminate downtime. By often examining your hardware, programs, and network, you can identify potential failures and vulnerabilities in good time. In such a way, you can develop and implement measures that could help you prevent cyberattacks or system inefficiencies. 
If you have an experienced IT support expert, you're good to go. However, if you don't, hiring one or considering an MSP would be a good idea. These experts would help you run audits regularly and provide the best data security measures. Additionally, they'd take proactive steps to prevent IT issues from disrupting workplace productivity.
Upgrading Your Hardware And Software 
Outdated hardware and programs can slow down your company's processes or cause service outages. Meanwhile, worn-out devices are likely to hang or shut down once in a while. Similarly, older software versions might be slower and can sometimes fail to function. But by upgrading your devices and programs, you could prevent downtime and easily increase productivity around the workplace.
Closing Thoughts
IT downtime can be pretty catastrophic for any company, regardless of its size. It can lower employee output and lead to a decrease in your revenue. In addition, it could also result in customer dissatisfaction, causing clients to move to your competitors. Luckily, you can prevent this by taking certain measures. These include ensuring regular audits, upgrading your systems, and considering data storage and backup in the cloud.