Simple Yet Useful Tips for Successful Social Media Marketing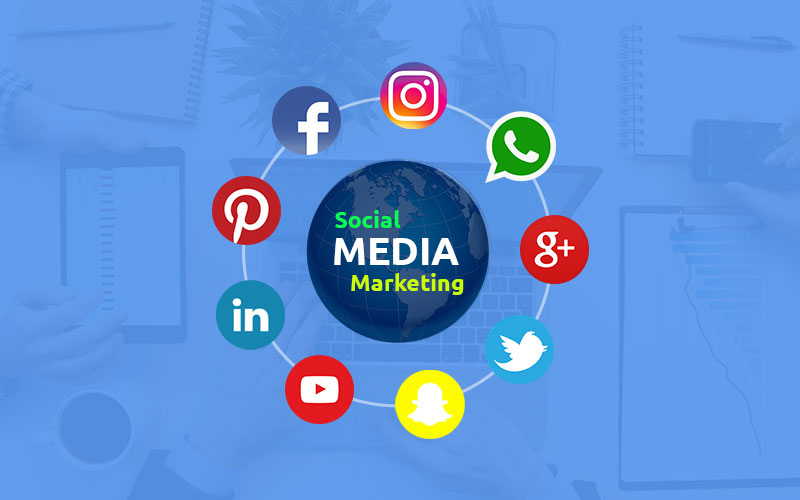 Let's imagine that after using an organic TikTok Growth service, you now have thousands of followers on TikTok. You also have thousands of followers across other platforms and you are feeling pretty good about yourself. However, you are not seeing the same level of engagement on your posts as you were before you had all of these new followers. You start to wonder what you are doing wrong. Well, your social media marketing strategy might be wrong! Even with millions of followers, you will not be successful on social media if you do not have a solid strategy.
Here are some simple yet useful tips for successful social media marketing:
Create a Strategy
One of the biggest mistakes that businesses make is not having a social media strategy. A social media strategy will help you determine your goals, objectives, and the overall tone of your social media presence.
Your strategy should also include who will be responsible for managing your social media accounts, what kind of content you will post, and how often you will post it.
Without a strategy, your social media marketing efforts will be all over the place and you will not see the results that you are hoping for.
Understand Your Audience
Blindly targeting anyone and everyone is not going to get you very far on social media. You need to understand who your target audience is and what they are interested in.
Creating buyer personas can be a helpful exercise to do this. Once you know who your target audience is, you can create content that appeals to them and that they will actually want to engage with.
If you are constantly posting content that no one cares about, you are not going to see much engagement.
Post Consistently
Another mistake that businesses make is being inconsistent with their posting. If you only post once in a while, your followers will quickly forget about you. In order to stay top of mind, you need to be posting on a regular basis.
How often you should post will vary depending on the platform, but generally, it is better to err on the side of posting too much rather than not enough. Of course, you still want to make sure that the content you are posting is high quality and not just filler.
Never Buy Followers
It may be tempting to buy followers in order to quickly grow your social media following, but this is a huge mistake. Not only will you be wasting your money, but you will also be damaging your reputation.
When people realize that you have fake followers, they will not trust you or your brand. It is always better to grow your following organically.
Engage With Your Followers
Social media is not a one-way street. You need to be engaging with your followers' posts if you want them to engage with your posts.
Like and comment on their posts, answer their questions and start conversations. The more you interact with your followers, the more likely they are to interact with you.
By following these simple yet useful tips, you can improve your social media marketing strategy and start seeing the results that you want. Just remember to be patient, as it takes time to see real results from social media.