Working from home has become a staple for many people, particularly recently because of the ongoing pandemic. At the same time, there was a trend that suggested that more and more workers would not go to their regular office and enjoy working from where they live.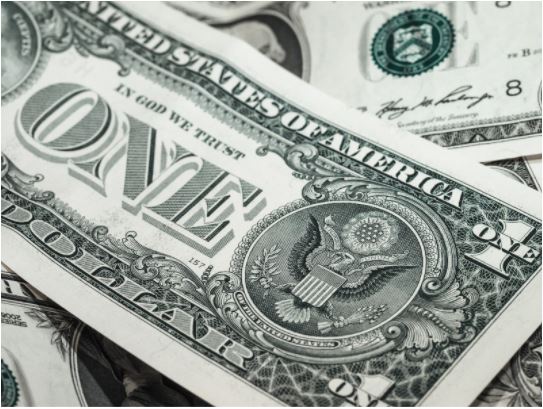 Not having to commute to work every day saves money and time. And this time you would spend stuck in a traffic jam could be used for better purposes, such as sleeping longer and having proper rest. Or, you could create a passive source of income.
It is no secret that not everyone is happy with how much money they make at the moment. And if there is an extra hour or two that you have, why not try your luck with working on the internet? There are multiple options for that. If you want some inspiration, check the ways to work from home in this article.
Way #1 – Print-on-Demand
Starting a print-on-demand venture is not that difficult, given the available services that provide you with shipping and products. This means that you will need to focus on customer service instead of worrying whether you can sell the merchandise that you have created yourself. That is right; you do not need to invest in printing machines and other equipment.
Instead, you should go with dropshipping fulfillment and create an automated print-on-demand store to sell merchandise like t-shirts, hoodies, calendars, phone cases, and even face masks.
According to Printify's ecommerce statistics page, roughly 27% of global online retailers changed their business model to dropshipping in 2018. The number of retailers who took the same stance has increased since then.
There is money to be made in ecommerce and print-on-demand. Even if you cannot come up with designs yourself because you lack the necessary skills, you could hire a freelance graphic designer and turn your project into a joint venture. Having a partner would make your life easier as you can focus on promoting the store and have another person focus on the designing part of the business.
Way #2 – Blogging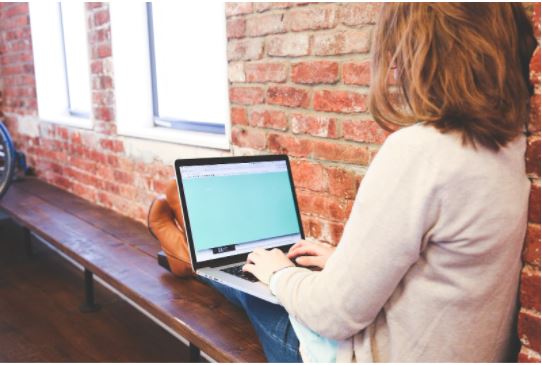 For some, blogging is more of a hobby than a means to make money. Nevertheless, if you find a niche and can create quality content consistently, monetizing a blog should not be that much of a problem.
You can create digital products like online courses and e-books and sell them directly on the blog. Including affiliate links or running ads is also a good option. Finally, there are some bloggers who stick to crowdfunding pages and rely on donations from their readers.
Keep in mind that if you want to monetize a blog, you will need to work hard and focus on content quality. Newcomers need to stand out for their quality because there are plenty of other bloggers who have been doing the same thing longer than you. 
Way #3 – Online Surveys
Online surveys are a quick way to make an extra buck if you have only an hour or so every day. Take advantage of services like SwagBucks and Inbox Dollar and fill out surveys.
The amount of money you make may not be that much, and some surveys pay in gift cards and coupons, but it does not mean that the method is not worth it. 
It is also worth mentioning that if you run out of available surveys on your computer, switch to a smartphone or a tablet. Some services offer different surveys for different devices, meaning that you will have more options. 
Way #4 – Customer Support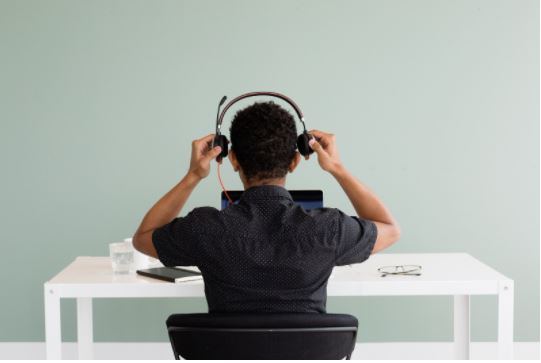 The demand for more customer support reps is understandable given how businesses are shifting their focus to online stores. Someone has to respond to customer queries and help them find solutions. Otherwise, they will be unhappy with their experience and look elsewhere instead of shopping on your website.
Working in customer support may not be the most exciting proposition, but it is still a decent way to improve one's financial situation and gain valuable experience.
As a rule of thumb, it is easier to work in customer support if you do not have to answer phone calls. Sticking to emails, social media comments, and direct messages on the store's website make the job more manageable. 
Way #5 – Streaming on Twitch TV
Twitch TV had 143 million viewers in 2020. The platform has become quite popular, and it continues to attract people who want to find a different type of entertainment. It seems like traditional TV is not as exciting as it once was.
However, finding a streamer you like and investing your time for them is a rewarding experience.
Becoming someone who can entertain others is not for everyone. However, suppose you have an interesting personality and would love to interact with an audience. In that case, it should not take too long before you build your channel on Twitch TV and start making money on it from donations, subscriptions, or sponsorship deals.