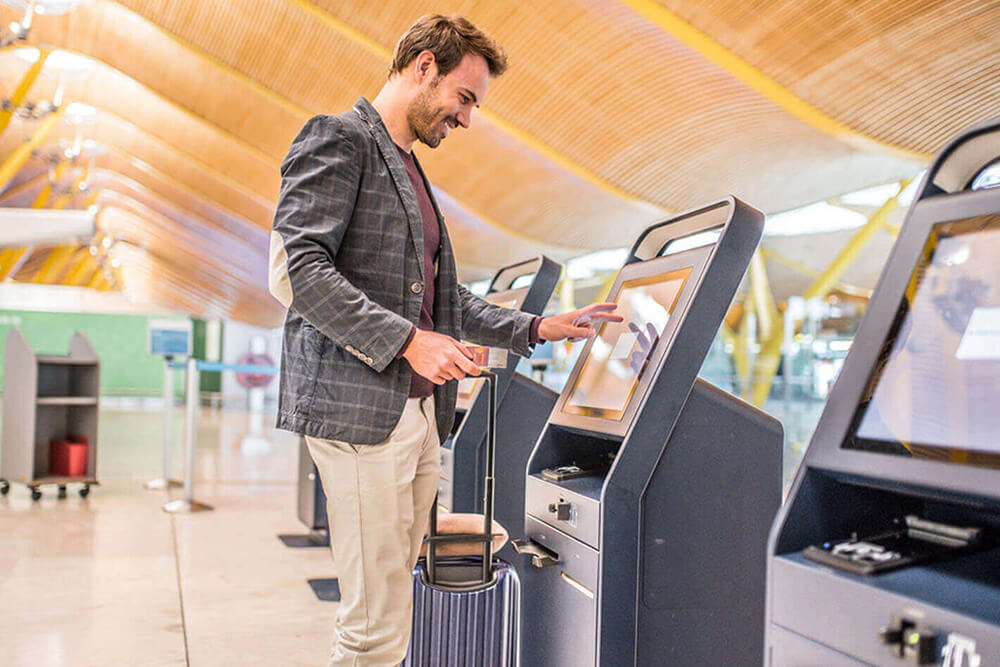 Customer retention requires excellent customer service. Friendly, knowledgeable, and available employees are well-known best practices. On the other hand, self-service kiosks are an often-overlooked technology that, when used correctly, can improve your customer service.
Most business owners understand how technology may increase efficiency, but they should not overlook self-service kiosks' capacity to improve customer service. Visitors will return to business again if the required conditions are in place.
Factors that keep visitors coming back
1. Customers save time by using kiosks
Customer service executives and customers like how kiosks save time. Customers will be impressed with the speed of service and satisfied with their buying, eating, or entertainment experience if the time spent waiting in line to see a cashier is cut in half. Effective customer service can be fast and avoid any potential inconveniences using kiosks, which relieves strain on the wait staff and cashiers during peak hours.
2. Customer feedback is collected at kiosks
Customer input is another way that client service kiosk technology can assist improve customer experiences. Customers can leave a quick rating on the kiosks after placing their orders. Customers supply businesses with critical data about their level of service by tapping a number on a scale or selecting a smiling, neutral, or sad face to show their degree of happiness. This information allows firms to improve existing processes and make adjustments they may not have realized were necessary.
3. Kiosks offer a one-on-one experience.
Even more than actual workers, kiosks can customize consumers' experiences. When customers with accounts sign in, customer kiosks can greet them with a 'Welcome back!' pop-up greeting that includes a photo of the person. If the kiosk allows for additional personalization, the screen will redirect the user to a familiar interface tailored to their preferences.
Customer happiness and personalization increase when a kiosk replaces a human employee in a variety of vertical industries, including but not limited to:
Self-service kiosks: These can help personnel at a doctor's office with various chores. They can help patients with check-in, schedule appointments, and fill prescriptions. It relieves the doctor and the team of some of their responsibilities, allowing them to focus on offering a relaxing and easy appointment for all patients.
Kiosks in movie theatres: It helps customers avoid long lineups and improve their overall experience. Customers can pick up pre-ordered tickets or purchase them on the spot using ticket-dispensing kiosks. It is a simple method to avoid excessive theatre congestion and confusion.
Restaurant self-service kiosks: These kiosks are very beneficial during COVID-19. Many customers do not want to spend much time inisde a restaurant; thus, kiosks allow them to not only place orders ahead of time, but also check out and pick up their orders fast.
Conclusion
With all of the advantages of self-service kiosks, it's no surprise that many industries are investing in new technology to improve the client experience at their establishments and to set themselves apart from their competitors. Supermarkets are no exception, and they can help customers with their weekly purchases while also increasing revenues. In conclusion, while shopping might be a tedious weekly activity, self-service kioskscan make it a quick and easy experience.