Business
Is Selling Your Company in the Works?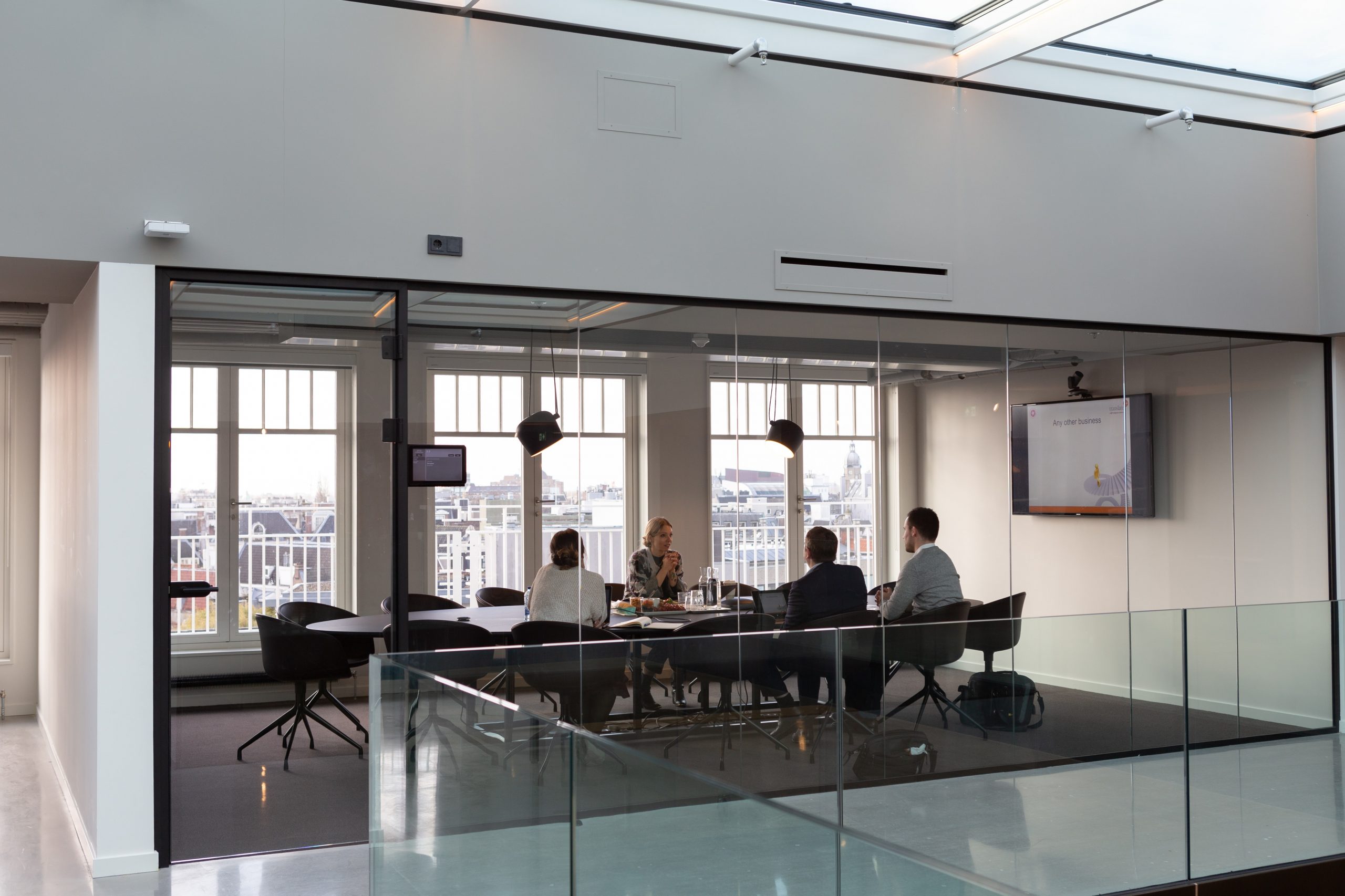 When you have designs on the idea of selling your company, the hope is all will nicely fall into place.
So, are you confident should you look to sell your business that things in fact will work out?
From finding the right buyer to getting the right price for your company, you want it to all come together.
Do You Know the Value of Your Company?
As you go about putting your company on the market, one of the most important keys is to know how to value a startup.
Yes, knowing what the value of your startup is can save you a lot of heartache now and down the road.
Remember, the last thing you want to happen is that you sell your company for much less than what it is worth.
Know there are pros and tools available to help you pin down what the company is worth before you put it on the market. Having those pros and tools available can make all the difference in the world.
Speaking of making a difference how is your company's reputation?
It is important for a variety of reasons that your company has a good reputation.
In the event your company's reputation is average or even bad, it can make it much harder to go about selling it.
Keep in mind that it only takes one or more bad online reviews or customers talking in person to make it hard for you.
So, take the time before looking to sell the company to assess how the company is viewed by the buying public. This will allow you to make the needed corrections. This would be should there be some bad info floating around on your company or even you for that matter.
Another key area of focus should be what will happen to any employees you have.
In the event you are the company's lone employee, then you need to decide what your next career move will be.
On the flip side of the coin, if you have employees it is important to not leave them hanging with a pending sale.
Among the possibilities would be that your team can stay with the company under new owners.
Another option may be that you will be starting up another operation or already have one or more now. If this is true, would you offer your workers the chance to stay with you in a different company?
The goal should be to give your employees as much notice as possible. That is when you have selling the company on your mind.
This will allow them to have more of an opportunity in what happens to them moving ahead.
Learn from Your Most Recent Ownership Experience
As you go about looking to sell your company, you also should learn from your most recent experience as an owner.
Figuring out what went well, what you did not do so well and where to make improvements moving forward will be key. That is especially true should you look to own another business.
As you go about selling your company, what will be most on your mind?