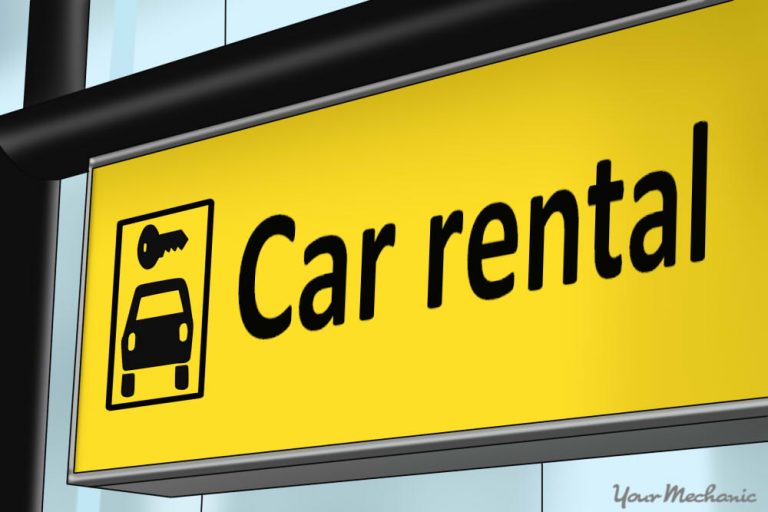 Rental insurance is a topic that many people consider, but few of them purchase. Do you need insurance for your rental car? The answer to this question depends on the insurance coverage provided by the car company. However, rental car insurance can be very important and may even save you money in the long run. This blog post will talk about how insurance for your rental car can help protect against risk and what might happen if something goes wrong.
Let's get started.
Do you Require Automobile Rental Insurance?
The insurance price does not always indicate whether or not it is worth it to buy coverage for your rental car through a third-party insurer instead of covering yourself with your insurance policy, renters insurance, credit card benefits, etc. The added cost must be weighed against the amount you are willing to pay out-of-pocket if an accident happens that is not covered by any other type of insurance protection.
Also, consider how much money you save every month on premiums by having optional types of insurance included in one package at a lower rate than purchasing them all separately from different companies without discounts and promotions offered by some insurers when bundled together under one plan.
Is Rental Car Insurance Worth the Price?
If you are looking for insurance to protect your rental car, whether a full-sized vehicle or an economy class one, the answer would be yes. Rental insurance can also help protect other drivers if they get into accidents with the rented cars that have insurance policies since some of these assets may not be covered by insurance.
If you plan on renting a luxury vehicle and want coverage from any damages caused during its use, then getting additional insurance for this purpose is highly recommended as well. You should find out more about all types of protection plans before deciding so that you know if there will still be enough money left after paying insurance premiums to enjoy your vacation fully.
What kind of Rental Insurance Must you Have?
1.    Personal effects coverage
If you're going to carry on your insurance coverage from your policy, then rental car insurance is worth it. Many people don't think about this and end up with a hefty bill if they damage the rental car or get into an accident.
2.    Personal accident insurance
It is insurance that protects you from injuries to yourself. It can also protect your family members and any passengers in the car with you, and it covers medical expenses even if they are a result of an accident not involving another vehicle.
3.    Liability coverage
This insurance covers damage and medical bills for other people involved in an accident that you cause. It is required by law, so if you don't have it, your rental car company can make you pay the entire cost of any damages to their vehicle due to an accident or theft (they will usually try to sell this insurance to you at outrageous prices).
4.    Loss damage waiver
This insurance covers damage to rental cars, regardless of who's at fault. So if you don't have collision insurance on your car and hit a tree with the rental vehicle while parking it, this coverage will cover that charge for you.
How Much Would it Cost to Insure a Rental Car?
One of the most common questions renters ask is how much insurance for a rental car would cost. The price varies depending on location and insurance company, but in general, it's going to be around $15 per day.
The Bottom Line
Rental insurance is worth it if you want coverage for damage to the rental car but not insurance for your vehicle. Many credit cards offer secondary insurance on rentals, so check with yours first before purchasing a policy from another company.