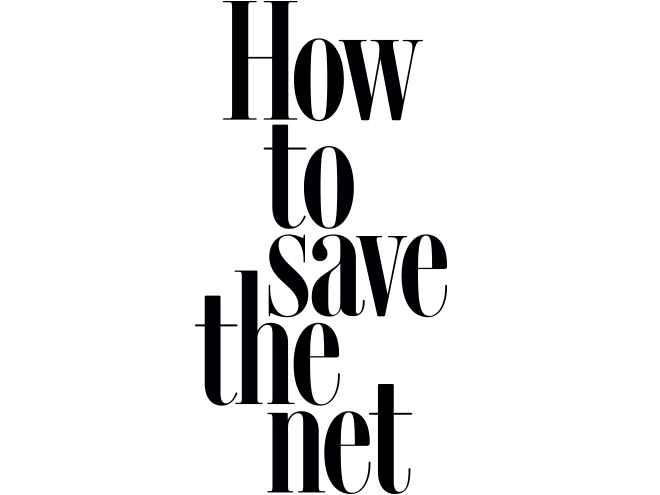 One way to cut down on spending is by finding the right balance. We all know how expensive basic utilities like phones, cable, and the internet are getting, and finding a loophole that cuts down those expenses is important for a stable and connected future. And let's be honest, finding that loophole is challenging. But worry no more! There's a reason you landed upon this article – we're here to let you in on a few tried-and-tested tips to help you save up on your monthly utility bill while still enjoying high-speed internet, smooth streaming, and unlimited connectivity.
Never Stop Researching
You might need a new phone, internet, and cable plan for many reasons. You're moving, your favorite provider is not servicing in your area, you need better internet speed, or you're paying for a service that hardly delivers. Knowing what you want is important. Thankfully, we're living in a time where we can easily find and compare providers in our area within minutes.
You can save a lot of your money, time, and effort by researching and comparing internet, phone, and cable plan online with the help of online tools reliable Home Phone Service. Once you find the perfect plan for your needs, you can inquire more about the provider and sign up with them once satisfied.
MetroNet is a popular internet service provider that delivers high-speed internet in multiple price tiers. You can know more about the availability of MetroNet plans by getting in touch with the MetroNet customer service!
Trade Your TV for a Tablet
If you're someone who doesn't mind watching TV shows and movies on the small screen and is open to the idea of giving up the big screen, then this tip is for you! Trading your TV for a tablet may not be the craziest idea out there. You're not only trading your clunky old device for a handy and portable one, but you're also saving up on your TV bill.
By simply opting to stream shows and movies on your tablet, you're switching from cable packages to Wi-Fi plans. So instead of paying for your cable plan that you hardly use, you can easily pay for online streaming services and save a ton.
Stick to a Favorite Streaming Service
If you're a fan of streaming shows online and binge-watching every new series the day it releases, then you're definitely going to like this tip. Streaming services cost way less than cable packages. Under $15 to a maximum of $20 a month, you get access to unlimited entertainment that you can also watch on the go. Platforms like Netflix and Amazon Prime come with an app that also notifies you about new additions to the catalog.
By simply sticking to your favorite streaming services, you're actually paying for what you're watching, instead of throwing money down the drain for a channel lineup with too many options and not enough time to watch. Plus, with online streaming services, you're not bound by contracts, ETF, and subscription fees either. So choose wisely and make the switch.
Find a VoIP service
Switching to a VoIP number sounds like a hassle, but it's the easiest thing to do. A VoIP service assigns you a number that you can use to make and receive calls via an internet connection. This means ditching the old home phone number and landline once and for all. Although the VoIP service relies on the internet, your home phone will still look like a normal landline. With a VoIP service, instead of phone bills, you'll be paying for a cheaper internet bill!
Bundle All Services
If you're finding it difficult to cut back on multiple services and need another option, going for internet, TV, and phone bundles may be the best way to go about it. Instead of splurging on each service separately, just pay for a single bill by combining all three.
AT&T, Mediacom, and Spectrum offer quite a few affordable and widely available bundles. You can always check them out if you're running out of options.
Wrap it up
Cutting down on your utility bills may be a challenge but it's not impossible. All you have to do is find that loophole. Follow these tips and make these small changes to enjoy seamless streaming, stable connectivity, and fast internet without breaking your bank account!