How to Properly Measure Social Media Success?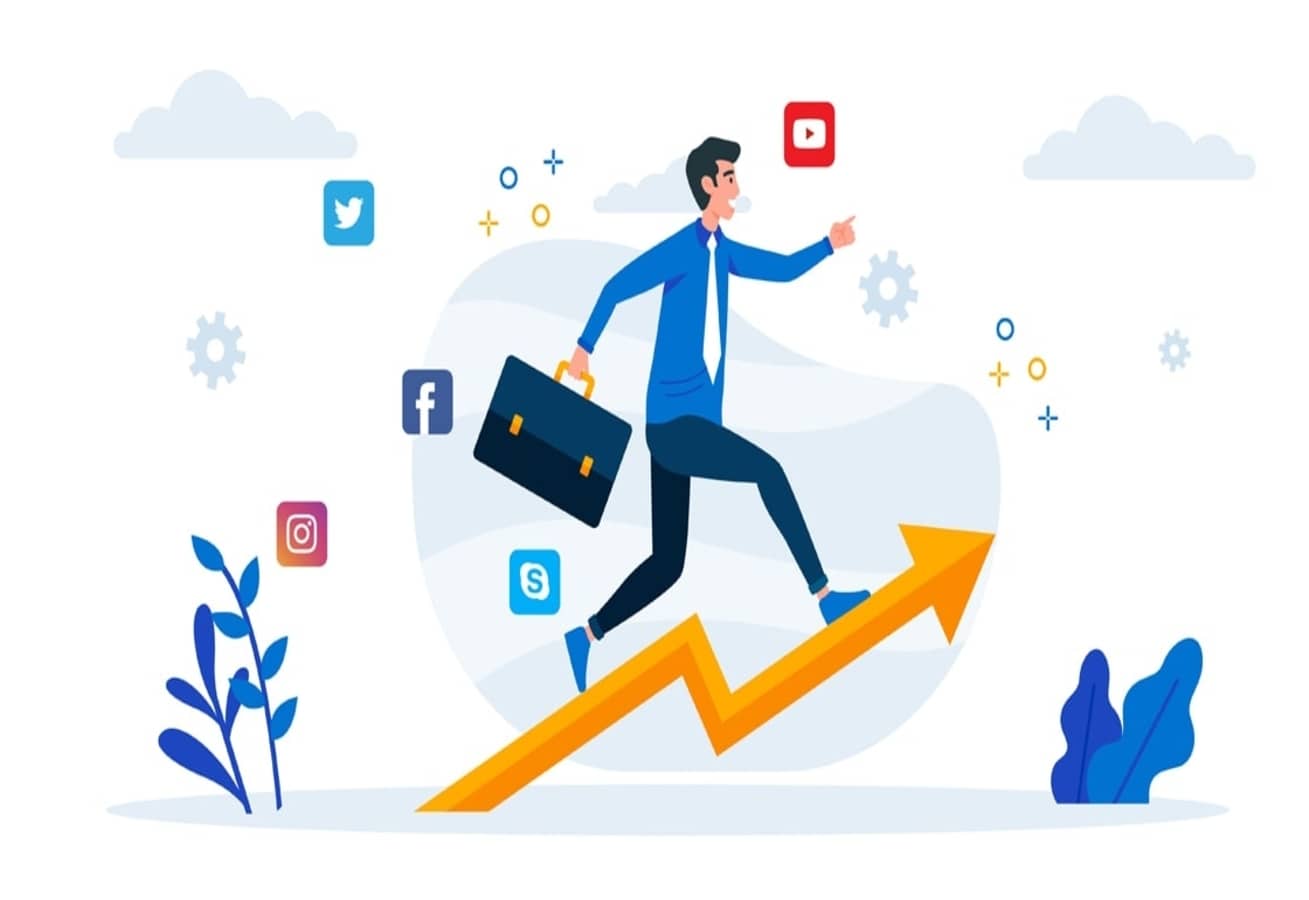 Social media marketing is one of the primary ways for brands or businesses to attract new customers and skyrocket sales. It is not only cost-effective but also drives "real" results. Although there are several social media sites, Pinterest is a visual search engine that ranks your content on Google as well, of course, ranking high is not that easy. But with the right sources of information and articles like this guide how to gain Pinterest followers, you will rank high. Additionally, you can also leverage an organic growth tool like Pingrowth.
No matter what social media site you use for your business, you need to measure the results to ensure your investment is worthwhile, and your efforts aren't in vain. Keep reading this article for ways to properly measure social media success!
1.   Engagement Rate on Your Social Sites
The way social media users interact with your content, such as likes, views, shares, repins, and retweets, tells you about social media engagement. It can be assessed easily by accessing the built-in analytics of the socialmedia sites in settings.
It is important to measure engagement rate because you will get to know if your current or potential followers are liking your content. They will obviously only engage with your content if it resonates with them.
Therefore, measuring the engagement rate will help you evaluate your socialmedia strategies, so you can tailor them according to your audience's likes.
2.   Social Media Traffic to Your Website
One of the simplest and most accurate ways to properly measure socialmedia success is by monitoring the traffic from your social media accounts to your website. Of course, you want the users to view your products and purchase them, so your cost on social media marketing isn't wasted.
You can use a free tool like Google Analytics to view how many people visit your website after your socialmedia sites. It can give you a wide variety of data:
For how long do the visitors stay on the page?
Sales conversion rates from social media platforms as compared to other sources
Number of sign-ups to an email list or newsletter
Traffic volume metrics like page views and the number of visits
3.   Increased Sales
You should track the leads to confirm the source of sales. In order to confirm the source, you can ask your customers to fill out a small survey on which they can tell you how they discovered your brand.
Even if a customer calls you or visits your brick-and-mortar store, you can directly ask them how they found you.
You can also monitor your website traffic from social media platforms or assess what percentage of traffic comes from socialmedia sites with the help of a free tool like Google Analytics.
4.   Customer Service
Customers immediately visit the socialmedia sites of a business in case they have a query or an issue. Therefore, if your business is also using socialmedia to provide top-notch customer services, and you're incurring costs, you need to ensure your efforts aren't in vain.
You should ask your customers to fill out customer satisfaction surveys. Customer retention and engagement rate can also tell you how well your strategy is or do you need to revise it.