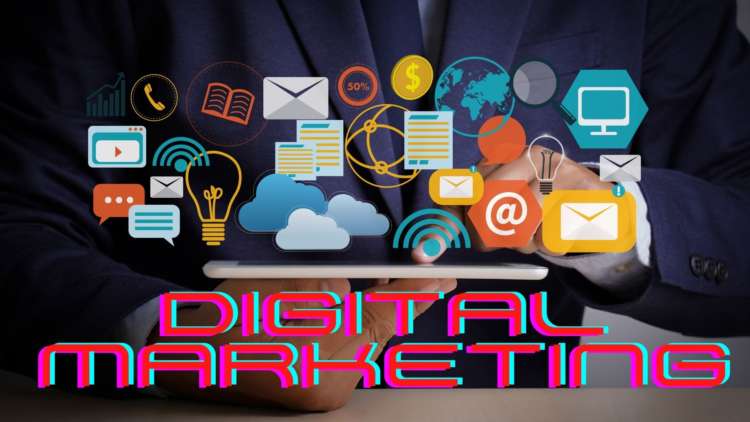 Digital marketing is a fast-paced and continuously evolving field. Currently, more and more businesses are shifting their attention to the internet to generate sales. Therefore, the demand for digital marketing experts is also growing. The number of internet users is also increasing very fast, and currently more than 5 billion people have internet access across the world. This makes the internet the biggest marketplace for every business.
It's not easy to get into the digital marketing field as a fresher. Every company or agency wants to hire someone who already has some experience with various tools and techniques of digital marketing. So, the big question arises: how do you get experience before approaching a good company? In this article, we will discuss the steps which can help you to get into the digital marketing field.
Enrol in a Digital Marketing Course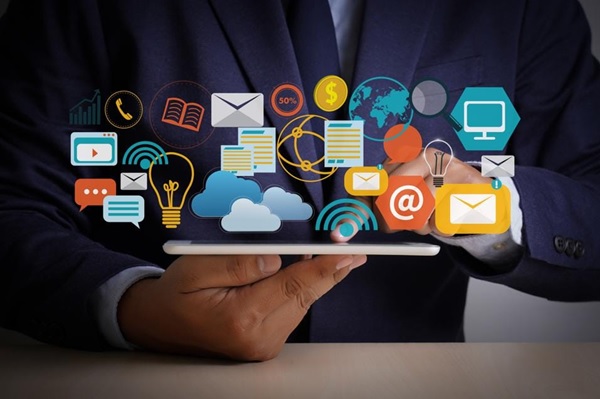 Image Source: Forbes
The first thing you can do as a fresher is to join an excellent digital marketing course and get a digital marketing certification. The course should contain all the important modules of digital marketing, such as search engine optimization (SEO), search engine marketing (SEM), social media optimization (SMO), social media marketing (SMM), email marketing, blogging & web analytics, etc.
Ensure that the course instructors have excellent knowledge about digital marketing and teach you theoretically and practically. You can also upgrade your profile by joining an advanced digital marketing course.
Start a Blog or Website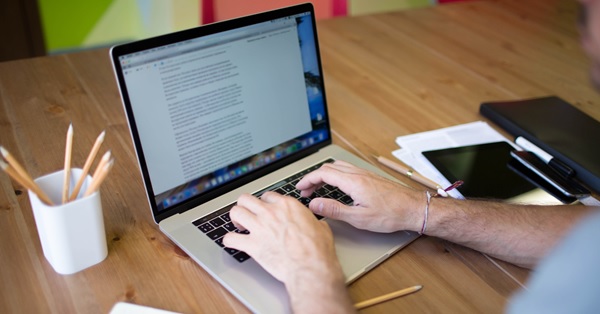 Image Source: Search Engine Journal
After getting the basics of digital marketing, the next thing is to start your own blog. This is the best way to learn online marketing practically. Get your hands dirty on your blog and apply all the methods you have learned in your course. Today, you can create a WordPress blog with very basic technical knowledge, and you can practice your SEO, social media marketing, content writing, and designing skills.
In your blog, you will do a lot of research on any topic, and it will give you a starting point to learn digital marketing. Apart from that, your blog will be available via various search engines for recruiters to find you. Moreover, your blog is a place to show off your portfolio or work samples.
Get Internships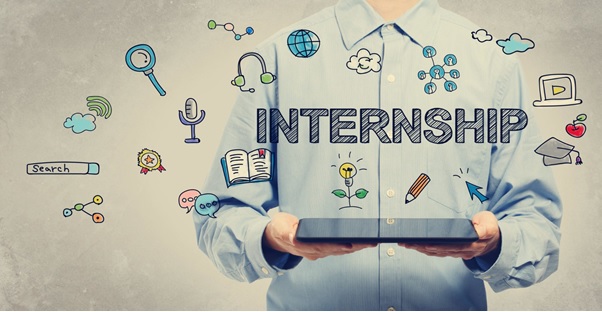 Image Source: Chegg Internships
Once you get hands-on experience in different concepts and tools, you should apply for various digital marketing internships. There are lots of companies and digital marketing agencies which want to hire interns in their team. Also, there are lots of individual freelancers who want to hire interns to handle their projects.
You can find multiple digital marketing internships through various internship portals such as Internshala, Lets Intern, LinkedIn, etc. The biggest benefit of doing an internship is that you will work in real time projects. You will come to know which strategy is working and which is not. Also, you will be working under a senior expert and other team members, which will guide you whenever you have doubts.
Start Freelancing or Find a Job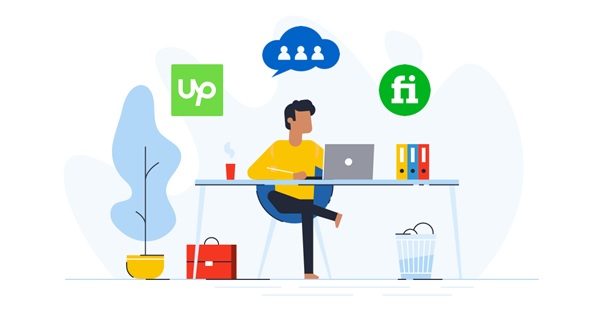 Image Source: Freelancing Buzz
After doing at least 2 – 3 internships in different companies, you will have an excellent digital marketing portfolio. Now, you can start your journey as a freelancer or a regular employee in a company. After 2 – 3 internships, you will have a deep understanding of SEO, SEM, social media marketing, blogging, & web analytics. You can easily crack an interview in a company or get a freelancing project.
Handling your clients' business will further improve your analytical and reporting skills. You will also learn how to handle the client's budget and how to communicate effectively with them. These skills will help you in getting more expertise in this domain. After getting enough experience with multiple projects and clients, you can start your digital marketing agency where you can earn much more than an employee or a freelancer.
Final Thoughts
Getting into a digitalmarketing career can be a great choice as there is an increased demand for skilled people across the world. Businesses are paying a good amount of money to the experts who are bringing the business for them. Similarly, the individual freelancers are also earning a great amount of money due to their skills and expertise.
Frequently Asked Questions
1. What is digital marketing?
Ans: Digital marketing is the marketing of any product or service through different online platforms such as search engines, social media platforms, emails, and mobile.
2. What is the future of digital marketing?
Ans: Digital marketing sector is growing very fast for the last several years, and it will be continuously growing in future also. Brands and businesses are spending more and more budget in online marketing, and this trend will continue in the future.