How To Ensure Good Kitchen Hygiene
Personal hygiene must be kept at all times to avoid infections and food poisoning caused by food contamination. Aside from that, basic kitchen hygiene can significantly reduce the risk of bug infestations caused by moisture and food particles. These important tips will ensure that the heart of your household is hygienic.
Wash Your Hands Before Handling Food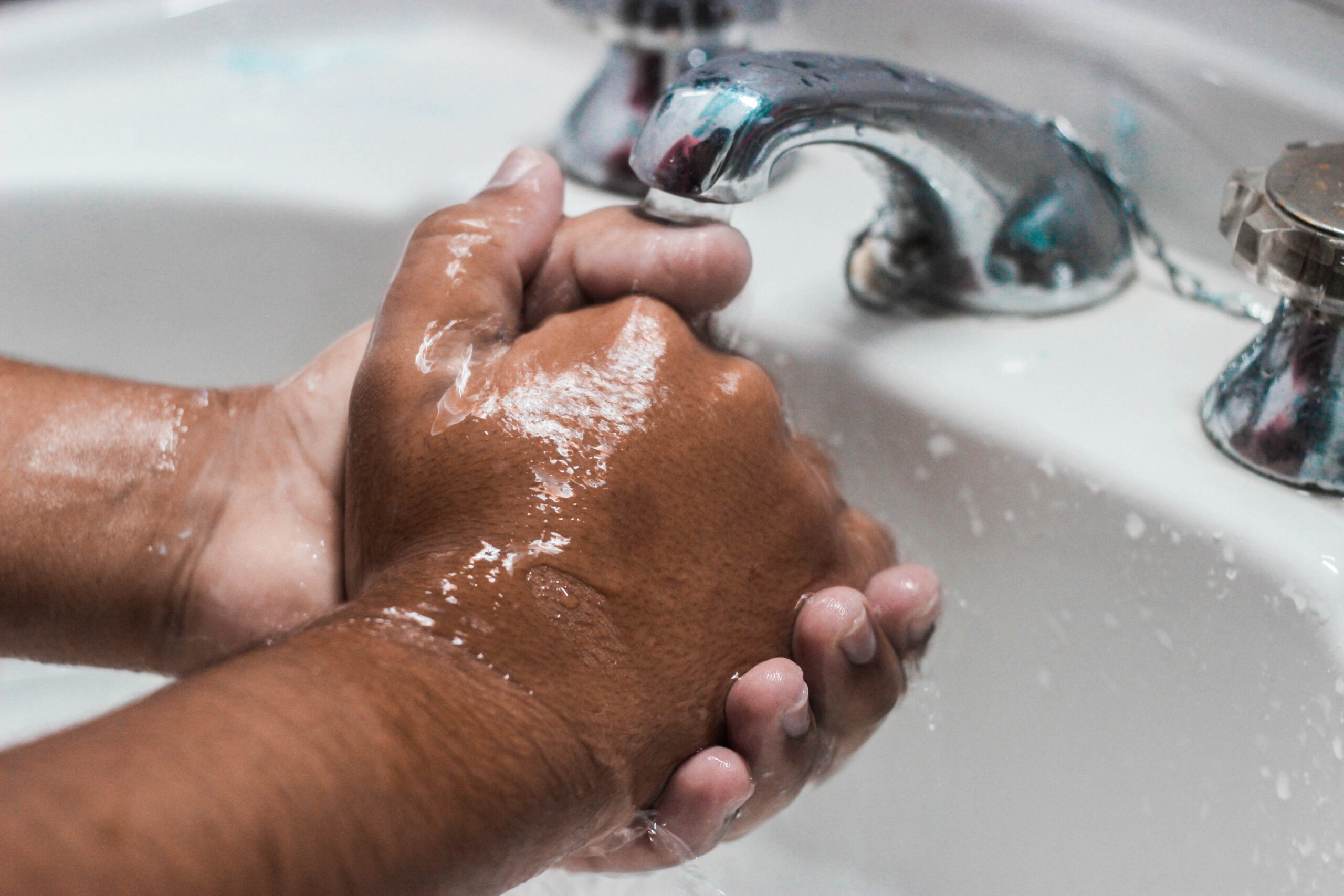 Wash your hands thoroughly before, during, and after preparing any food. Scrub the backs of your hands, between your fingers, and under your nails for at least 20 seconds with normal soap and water. Afterwards, rinse and dry your hands with a clean cloth. Handwashing is necessary during meal preparation and before eating since many infections, such as the cold or flu, are transmitted through the hands. Hand-to-mouth contact is one route for bacteria to enter our bodies.
Wash Fruits and Vegetables Thoroughly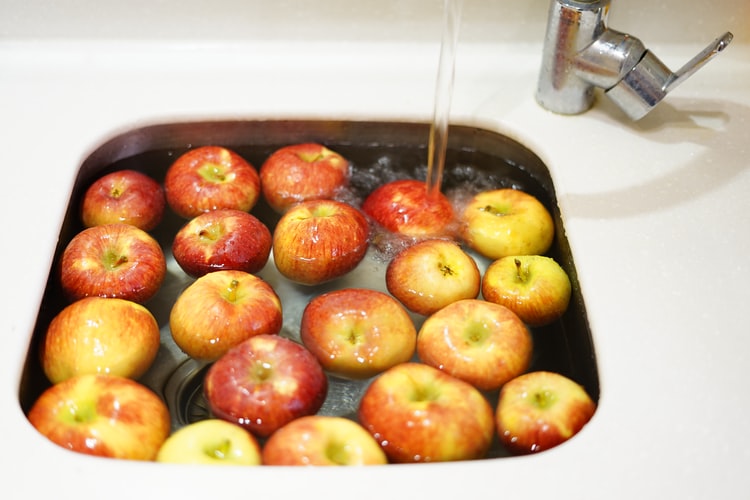 Pesticides and chemicals are abundant in the fruits and vegetables you eat, making them hazardous to human health. Pesticides are typically utilized in crop cultivation and as residues in some circumstances. Chemicals and pesticides in high amounts endanger human health by harming the brain and reproductive systems, altering the immune system, and, in some cases, even causing cancer. Washing also helps to eliminate microorganisms from the surface of fruits and vegetables, including E. coli and salmonella.
Clean Your Cutting Boards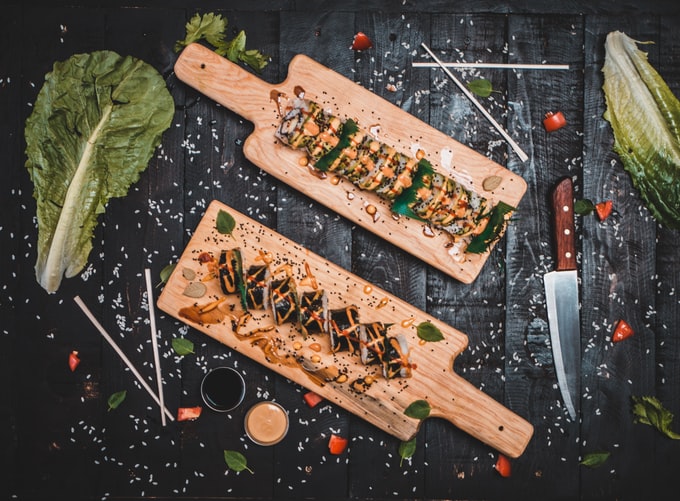 Handwashing isn't the only thing you should do. It's also crucial to remember to cleanse your cutting boards to avoid food contamination. If not properly cleaned and maintained, cutting boards can house harmful bacteria and cause food illness. To avoid the board drying unevenly and warping, wash all sides of the board, even if you only chopped on one side. Rinse and dry the board with a clean dish towel or paper towels.
Don't Leave Dirty Dishes to Pile Up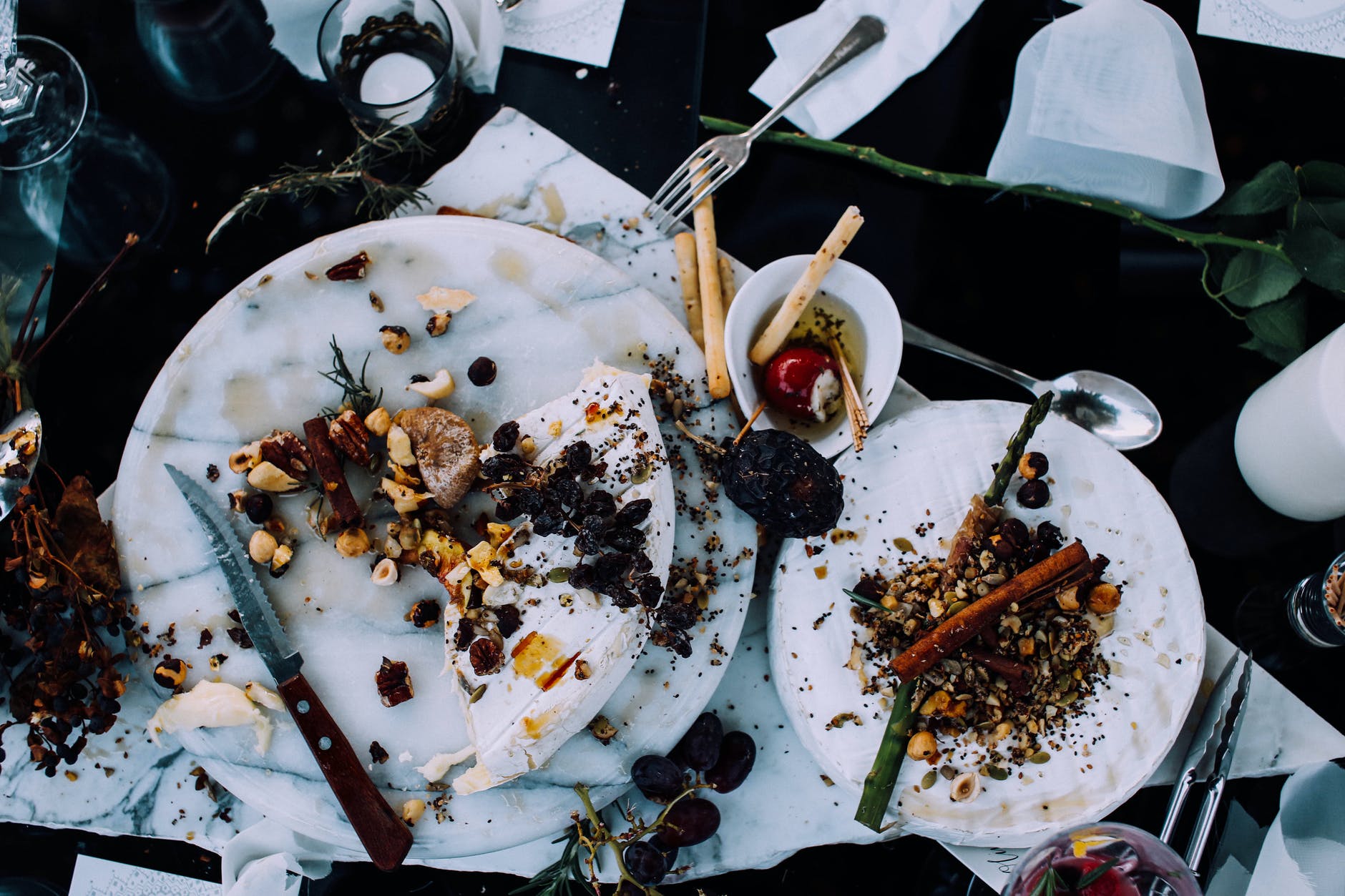 We all have been guilty of leaving dirty dishes in the sink for a night or two. Leaving dishes in the sink to be done later isn't simply a bad habit; it can also be dangerous. Bacteria can survive on used dishes for up to four days and spread throughout the kitchen. Not to mention that dishes with crusted foodstuffs are even more difficult to clean. To avoid dirty dish pileup, multitask and quickly wash them while cooking. You can also reduce your dishware count to have only the few that you need.
Store Your Food Correctly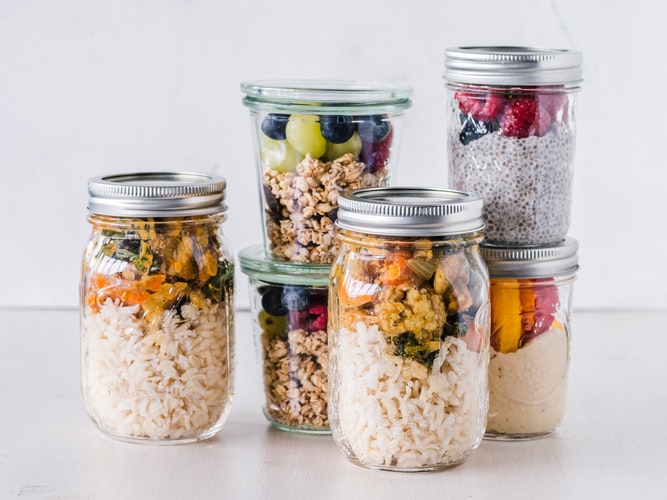 Store your food in such a way as no moisture, oxygen or toxins can get into it. Store your food in attractive dollar store glass jars which are durable and reusable and prevent bacteria or leach toxins from getting in your food. Appropriate food storage preserves the quality and nutritional content of the items you buy, as well as allowing you to get the most bang for your buck by preventing spoiling. Furthermore, proper food storage can help prevent hazardous microorganisms from causing you food poisoning.
Keep Food Waste In a Closed Bin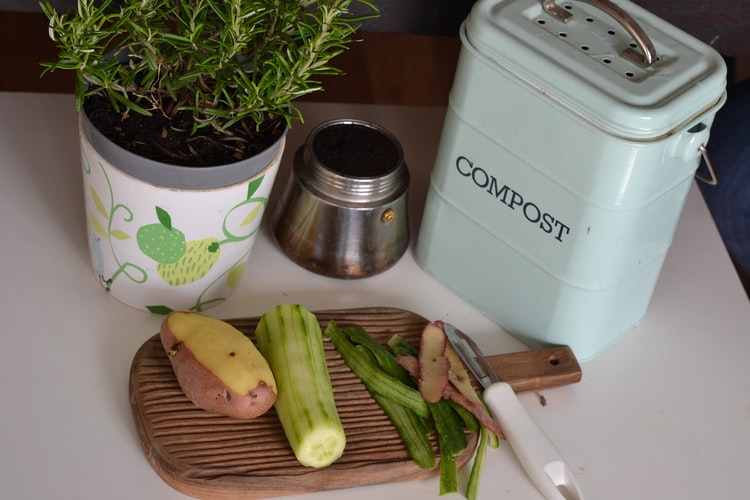 When at all feasible, keep the garbage can covered with a tight lid. If flies and other pests can't get in, they won't be able to nest inside the garbage can. Around the lip of the bin, sprinkle a small bit of vinegar and salt. Vinegar can also be sprayed on the things within the garbage can to disguise aromas that might attract flies. You can also deter flies by rubbing lemon over the lip of the bin.
Check Best Before Dates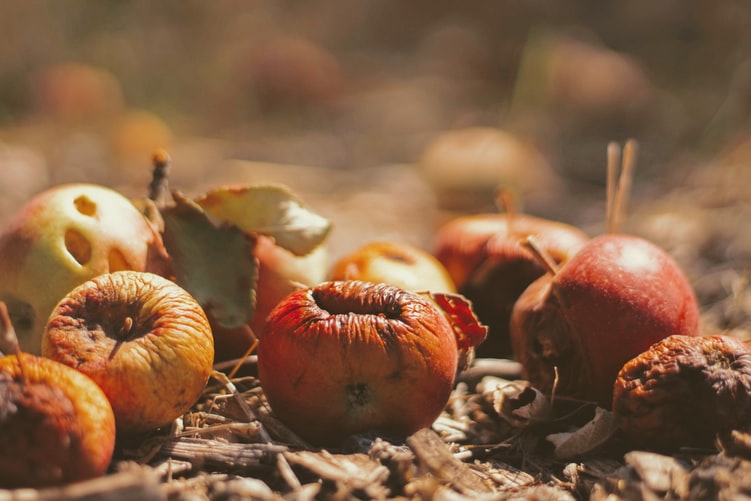 The best before date signifies that the food has lost its freshness as of that date. After that date, freshness, taste, and nutrition may all be lost. Look for the 'use-by' or 'best before' date when buying food. 'Best-before' dates show how long an item's quality will last before it deteriorates. Most things will last well beyond their "best-before" date if properly stored. Foods that have a "use-by" date must be consumed on or before that date.
Ensure There is Good Lighting in Your Kitchen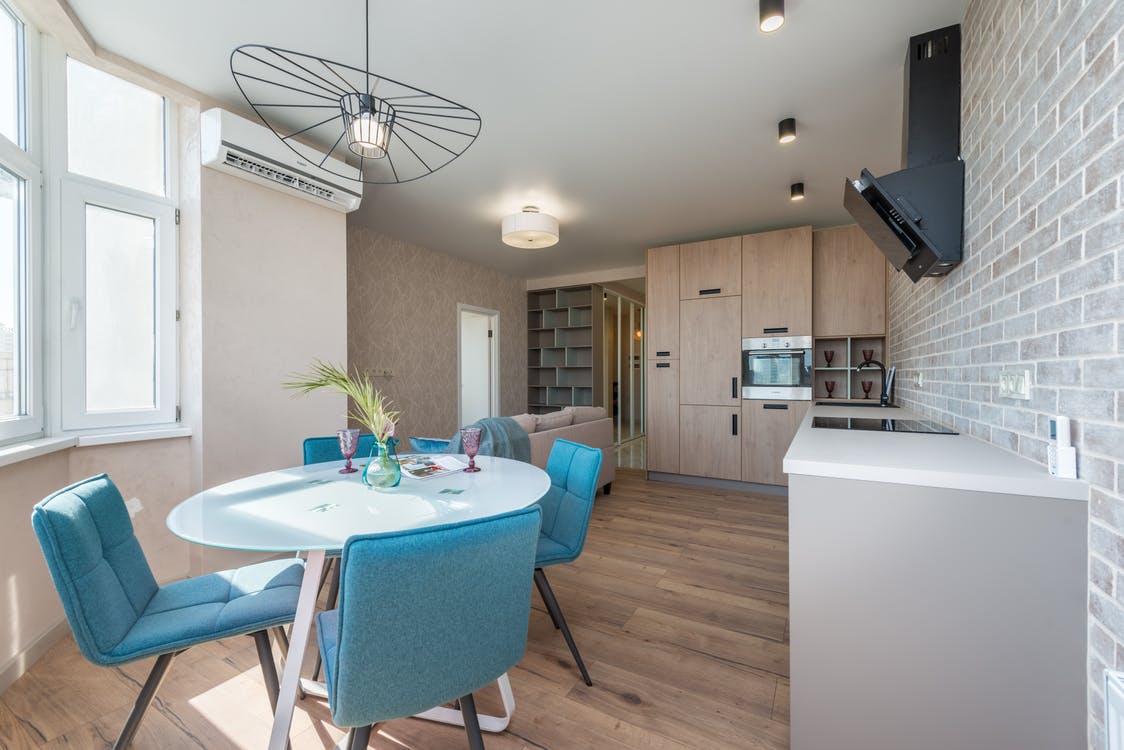 Insufficient illumination in the kitchen can make cooking difficult and lead to mishaps; proper lighting in the kitchen can help you work swiftly and precisely. You want your kitchen to be well-lit, especially the stove and work areas. For a pleasant and enlightening experience, install LED Linear Light in your kitchen.Cooking is a visual, auditory, olfactory, and gustatory experience. A LED bulb also has a substantially longer lifespan than an incandescent light.
Keep Raw Food Chilled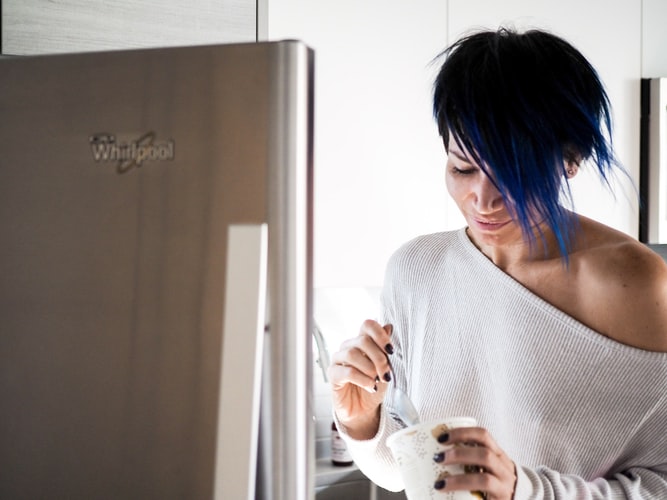 Food that has been adequately chilled helps to prevent the growth of dangerous microorganisms. Refrigerate any food with a "use by" date, as well as cooked dishes, salads, and dairy items, to keep your food safe. During preparation, keep refrigerated foods out of the fridge for as little time as feasible. If you are in the market for a new refrigerator, get the Smad Counterdepth French Door Refrigerator which has two freezer drawers to keep all your favorite foods organized.
Keep All Your Kitchen Surfaces Clean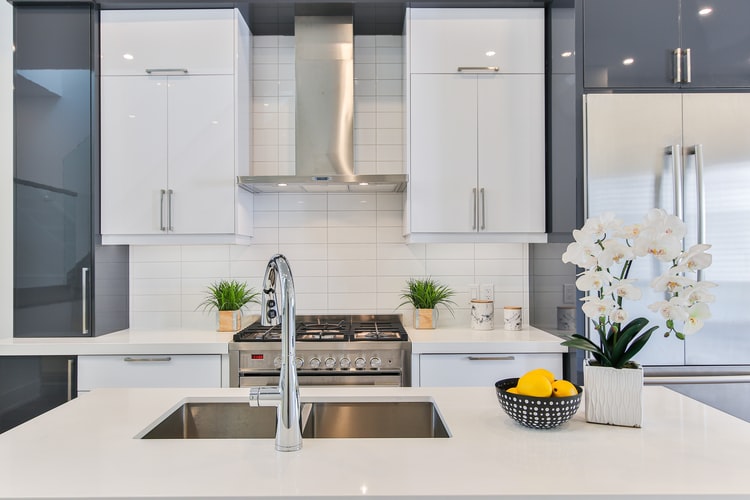 Kitchen surfaces are used as worktops and must be cleaned on a regular basis. Ideally, your kitchen countertops and units are extremely durable, able to resist frequent and thorough cleaning. You can use vinegar as an all-purpose cleanser. Vinegar is an efficient bacteria killer when used on the correct surfaces and will keep your kitchen working surfaces clean. For additional practical tips on kitchen cleaning visit Guy About Home. 
Conclusion
Cross-contamination and the spread of bacteria can result from simple carelessness in cleaning the kitchen area or preparing food, resulting in food poisoning. The greatest approach to reduce your chances of contracting food poisoning  is to ensure that you cook food properly and that your kitchen is a sanitary environment in which to prepare food.