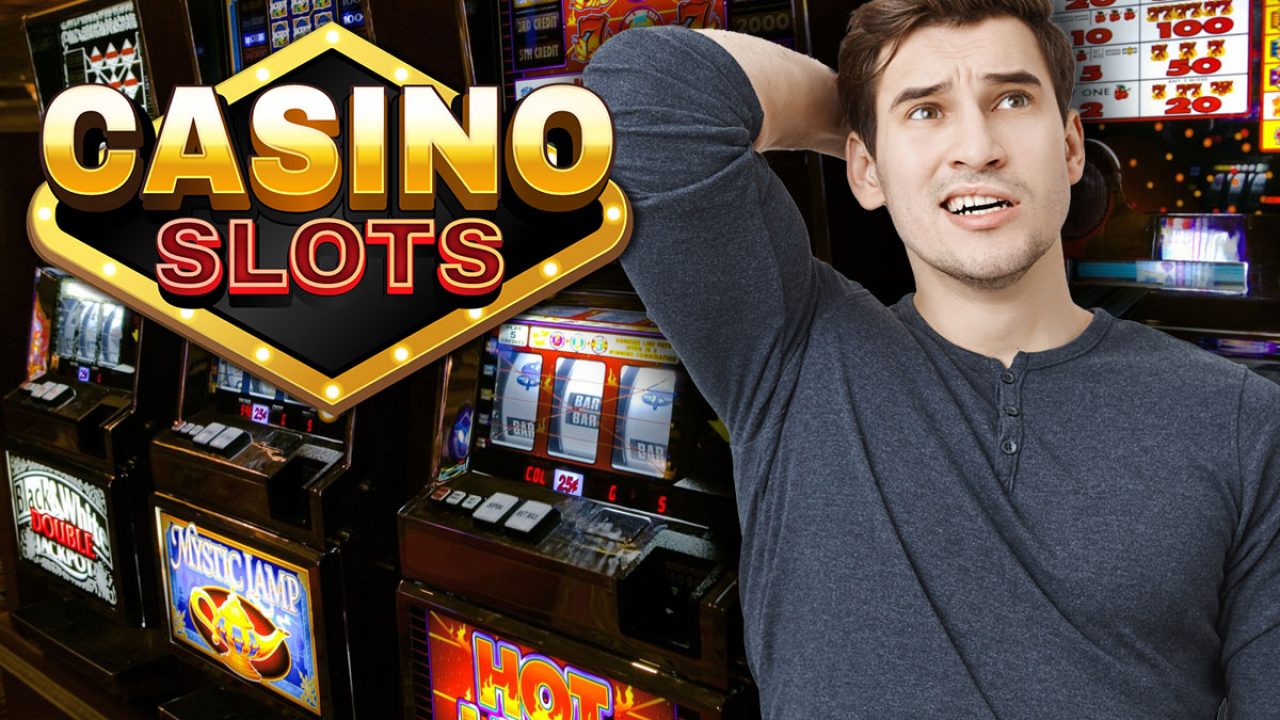 Take a look at any casino and you will find the slot machines the busiest out of any other section of the floor. Even online casinos such as Bet2you report that over 80% of their users visit specifically for the slot games on offer. Of course, there is a very good reason for this. Slots happen to be the only game that will provide you the chance to win millions while only risking a few dollars. While with other games, you need to bet much bigger for such opportunities.
There are definitely some negatives and positives about slot games that every player should be aware of before playing. While we doubt any of the following will discourage you from playing them, here are some of the good and bad things to know about slots.
They Aren't Your Best Bet
In terms of odds of winning, slots aren't even close to being your best bet in the casino. In fact, any table game will likely give you much better odds of winning some money. The only thing is that you won't win nearly as much as you could while playing slot games.
So, although they aren't your best bet when it comes to odds. If you end up winning a jackpot, then slots will not only be your best bet, but perhaps something that changes your entire life.
Playing Slots Can Be Very Addictive
Certain personalities, playing slots can be highly addictive. And for a small percentage of people, this addiction can lead them to unpleasant mindsets or in trouble financially. However, one of the things that make them addictive in nature is that you do win some of the time. And often these wins are enough to recoup whatever you've lost in the past. Which is why even after experiencing a losing streak, players will keep pressing on hoping for things to turn around. There isn't much to say about this except that sometimes it does turn around in a major way, and sometimes it doesn't, and you just need to accept the loss and move on.
Some Slot Games Can Be Just as Fun to Play for Free
If you actually just enjoy spinning the reels of certain slot games, then you'll agree that they can be wildly fun without any money involved. Even when there is no chance that you can win a huge cash prize, you might still enjoy playing some slot games. This is because the developers of these games have been adding some very interesting and unique features that make them exciting to look at and play.
Moreover, you can play for as long as you like on many of the leading online casinos without making a deposit. Online slot games are available in free mode for this exact purpose.
Newer Games Aren't Necessarily Better
While you might find the newest slot games more intense and entertaining, that doesn't necessarily mean that you have better chances of winning on them. In fact, some of the older games are still paying out better than ever. For instance, you may have heard or Megabucks, Wheel of Fortune or Mega Moolah. All of which have been around for over a decade and are still paying out some of the world's largest jackpots.