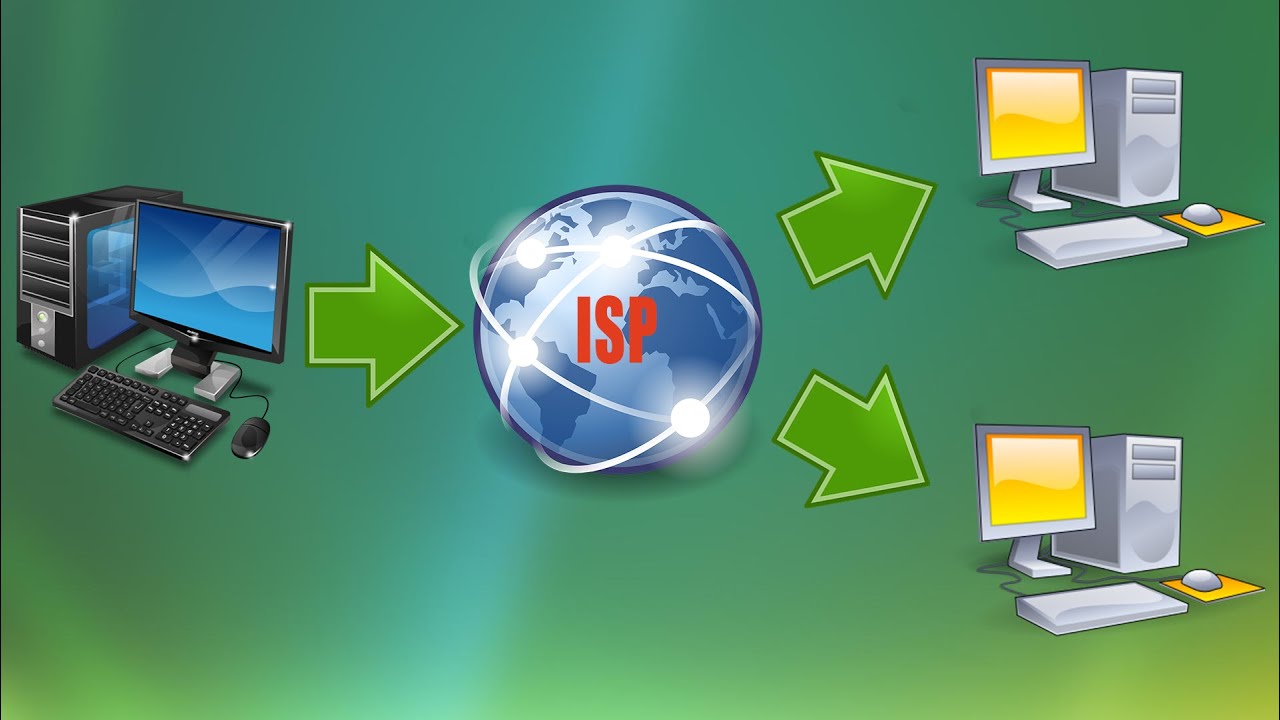 What different types of internet service providers are there?
For buying an internet connection, the first question is usually which Internet service provider is serviceable where you live. However, the most intelligent question is what different types of ISPs are out there. By searching for all type of ISPs, you learn that satellite service is accessible everywhere as long as you can manage to keep the dish/antenna facing southern sky. You can get satellite even if other providers are not delivering what they promise or just not serviceable. If you are looking for cable service recommendation or package that covers everything, check out silver package spectrum.
Getting package will get you more than one service under one bill, same customer support, and at a discounted price as compared to getting them from different providers. Though we are discussing the types of internet service providers, it is pretty normal with millions of households in the US to bundle up the internet service with TV or home phone services.
In this article, we are going to give you a quick walkthrough of different types of internet service providers available. So, without further delay, let's get started:
Wireless
For using wireless internet, you have to mount an antenna over your rooftop. This internet is not frequently used in cities because it is expensive and offers a relatively slow internet speed. People living in small cities and rural areas use wireless internet because it is the only option available for them.
DSL (Digital Subscriber Line)
DSL internet is the oldest Internet Service Provider that is still offering its services because it had developed. It uses telephone lines to send internet signals in almost every corner of the country. This is the main competitive advantage of using DSL internet. However, in comparison to Cable and Fiber internet services, DSL can be slower. Also, DSL internet connections are deemed to not to provide stable internet coverage as well.
Nowadays, DSL offers an internet speed of up to 25 MBSP. This internet speed is enough for playing online videos or using social media platforms. But if you are a YouTube Video Creator, you must switch for faster internet options. It is because DSL doesn't give the internet speed you need for uploading the video.
Cable
Faster than DSL, cable internet is available in most areas of the country. It renders internet services using coaxial cables. But it is more stable than DSL and Satellite Internet. It is a fact that fiber internet is still faster than cable internet. However, you can enjoy a speed up to 1000 mbps, which is insane! Cable internet offers wide signal ranges to enjoy fast and reliable internet at a reasonable price.
Satellite
With the widest coverage, satellite internet enables you to access the internet from any part of the country. It is assumed to be a relatively slower internet compared to cable or fiber internet because of the enormous distances between your home and the satellites. You can use the internet at 15 mbps speed. This speed is best if you want to use social media. Despite being slow, it is can be more expensive than DSL and Cable Internet.
Fiber
With lightning-fast internet service, fiber internet is at the top of internet service providers in the world. It uses the latest technology fiber wires to transmit internet signals. Yes, it is yet available in a few states, but it has a dominating performance over other Internet Service Providers.
Final Thoughts
Now that you have an idea about the types on internet service provider, we would leave you with some suggestions to consider and research. If you think they are a suitable match, get in touch with their customer service department and they will guide you. If you are looking for the contract-free cable ISP, you should check Spectrum and Xfinity, for DSL internet, you should check CenturyLink—alongside these ISPs, Mediacom, cox, ATT, Frontier and WoW! are also a couple of leading internet service providers in the US. The serviceability of each ISP will differ, and the prices of packages can also vary from one location to another.