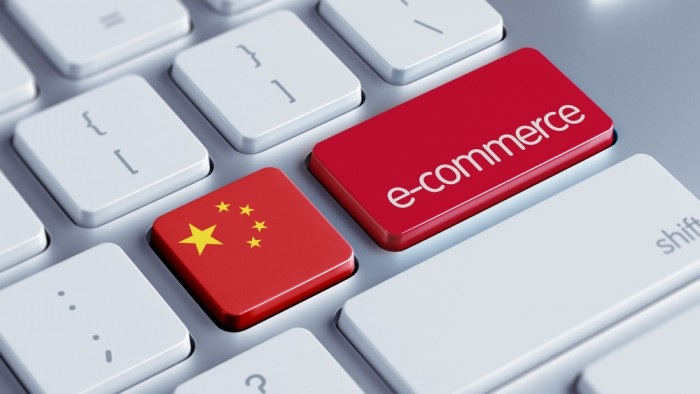 As the Chinese eCommerce industry continues its rapid growth today, it also continuously making its way into the digital marketing world, accounting for a massive amount of global online retail sales. Internet is the most influential factor in China and the majority of its users are wealthy people living in big cities.
Most of the Chinese online consumers rely on eCommerce in making research on products and services that they need, almost on a daily basis. China is considered to be the world's largest eCommerce retail market that can create opportunities for digital marketers to craft a solid marketing strategy.
The Innovation of Chinese eCommerce

About $1.5 trillion online retail sales were made in China in 2019 alone, which is larger than next 10 biggest markets combined. China's online consumers are growing in areas where growth potential is a majority. It is reported that purchases are done through the use of different social media platforms and cross-border shopping to satisfy local channels.
China's O2O (online-to-offline) services has shown positive trends in multichannel commerce. Online consumers prefer the convenience, benefits, and the quality of services they receive from O2O services specifically in terms of travel, transportation and dining.
According to Statista, China's eCommerce industry accounts for 20.7%  of retail sales last year. Online consumers use their mobile devices to make their purchases, but desktop-based promotions should not be disregarded because multiple device users are on the top spot of online consumers.
The Chinese eCommerce Market is Projected to Reach $2.090 Trillion this 2020
Chinese eCommerce is projected to reach $2.090 trillion this year according to a report by eMarketer. The report also shows a $863 billion profit in 2019 alone. Chinese eCommerce companies such as Alibaba Group and JD.com have built their brands, which transforms supply chains that cut delivery time by having storage center close to the areas where there are a majority of online consumers.
The projected eCommerce market profit is made possible by the expansion of online retail categories, upgrading their logistics and web infrastructure and an increase on its omnichannel capability. Categories such as clothing, shoes and electronic devices are now also being stored and delivered to low-tier cities and rural areas in China which is supported by both logistics and digital innovations.
Substantial Demand of Chinese Products
Chinese online consumers maintain a substantial demand for cross-border eCommerce. The demand for clothing, cosmetics, baby products and supplements are continuously growing in China, according to Alibaba's Tmall. It also added that there is a 37% increase in profit from products being imported year-over-year.
Cross-border eCommerce is high in demand, especially for the Millennials, accounting for over half of Tmall Global's new online consumers for this year. Demand cross-border milk and supplements increased because Chinese consumers generally consider these items less safe when produced locally. Beauty products are the most popular category, while foreign air filter products are also in demand due to the polluted air in Beijing and other major cities in China.
Digital marketers should focus on Chinese eCommerce because of its continuous growth over the past few years. To succeed in its demanding online market, you must keep up with the fast-paced changes on its channels, product categories, and locations. You must also take a closer look for more opportunities and advantages in growth hacking your brand and making profit. You can get more growth to buy active followers for IG.
What do you think of the innovating Chinese eCommerce? Please feel free to leave a comment and share with us your thoughts and possible marketing plans on entering China's eCommerce marketing industry.