Technology
Brand visibility vs brand awareness – learn the difference
Nike, Google, McDonald's, IKEA, Coca-Cola – some brands are well-known in every corner of the world, and even though achieving success of these proportions is extremely challenging, you should aim to do it with your brand as well. After all, the brand can be the greatest strength of your company!
If you manage to make your branding much more noticeable to your potential customers, you will be able to boost your market position and improve the company's performance. Learn more about brand visibility and brand awareness and discover how to track if your branding efforts are sufficient.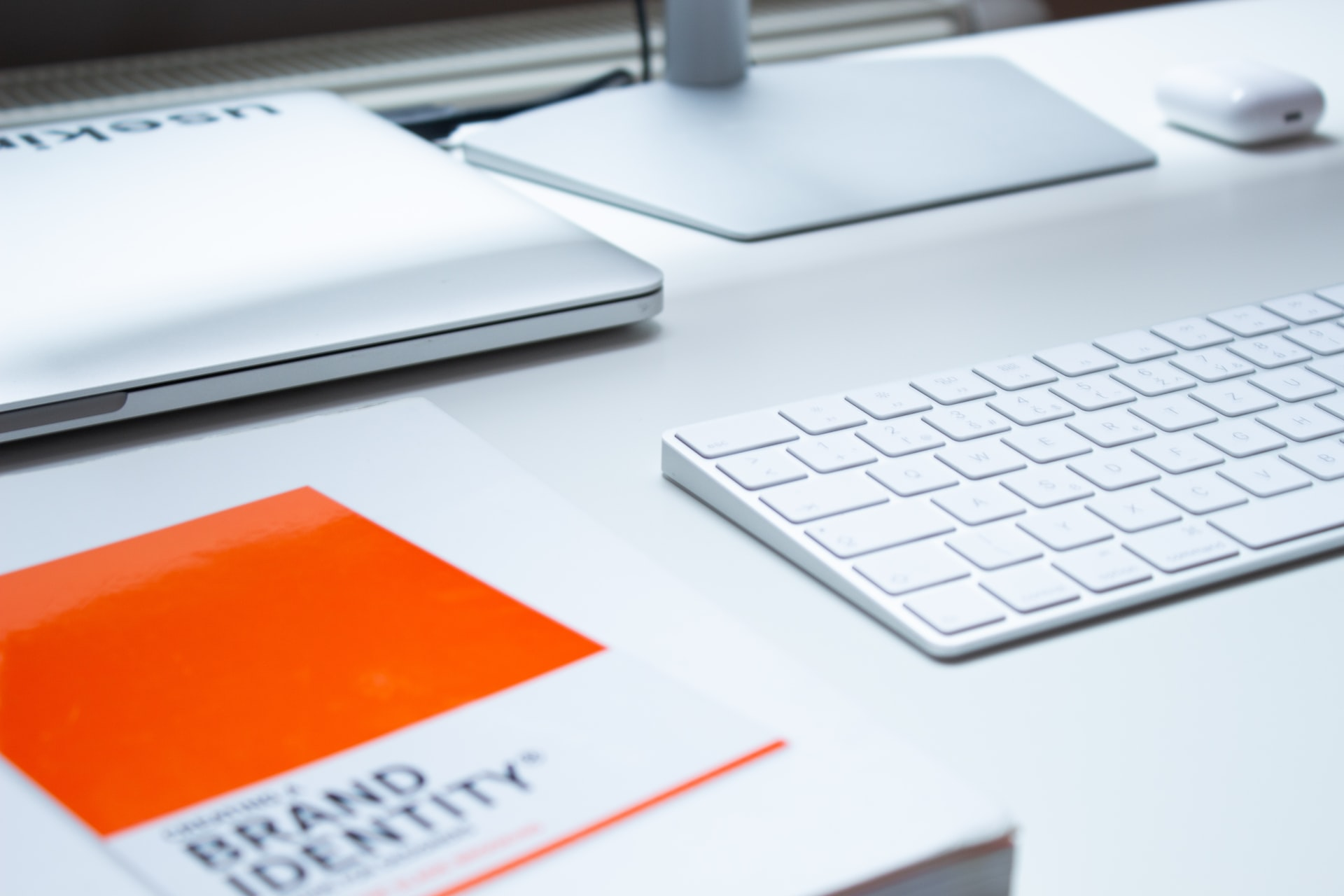 Brand visibility and awareness – what do you need to know?
So what exactly is brand visibility? To put it simply, it's a way of monitoring the frequency at which your target audience comes in contact with your company. Of course, it's happening on various marketing channels such as press publications or social media. Brand visibility can be challenging to measure, especially when it comes to offline areas. On the other hand, online, it's often assessed through Viewability, In-View Time, or Video Completion Rate. What about brand awareness? As the name suggests, it's a way to measure the familiarity of the consumers with your brand. The more recognizable your brand, the more people will know its name, colors, logotype, catchphrase, and other pieces of visual identification. They may also be aware of your products, services, and even values.
Brand visibility vs brand awareness and differences between them
Even though brand awareness and brand visibility are two different issues, they are much intertwined. Brand visibility is a tangible and focuses on the frequency at which the audience sees news about your brand. Meanwhile, brand awareness describes how much consumers are familiar with your brand and its products and services.
How to achieve brand visibility and awareness?
There are many paths you can take to build both awareness and visibility of your brand, and usually, those efforts go hand in hand, so you need only one good marketing strategy. So which areas will be the most beneficial when you want to improve your branding efforts?
1. SEO
Search engine optimization and the use of the right keywords are one of the best ways to attract new customers who are currently searching for a specific product or service. Some of them will choose the website of a brand they already know, but large portions will want to find something new through the search engine. The better your search engine optimization efforts, the higher the chance that users will enter your website. Achieving a good SEO position will take a lot of time and work, but the payoff will be worth it.
2. Social media
Social platforms can be a great tool to boost your brand awareness and brand visibility and engage with new potential customers. Of course, the better you choose the platforms and the more engrossing the content you post, the better the results. To accomplish that, you should learn more about your target audiences – their gender, age, education, views, interests etc. For example, if your brand is aimed at teenagers, you'll need to focus on newer social media channels, such as TikTok and create content that's up to date with the young generations. But if your company is targeted at men over 50, you will likely need to find completely different social media platforms and change the style of your communication. Of course, to get the best results, make sure to develop a comprehensive strategy first. It should include publication times, tone of the communication, types of published content and so on.
3. Advertising
Free content on social media and on your website/store should be supported by advertising efforts as well. Their scope and goal may vary – from broad advertising campaigns all the way to much more personalized creations. To maximize brand visibility, you should focus on planning and optimization of the advertising campaigns. There are many ways to promote your brand – on social media, through browsers, or thanks to retargeting. Retargeting is one of the most effective ways of advertising as you can reach users who have already visited your website or online store and show them content that is based on their viewing history and tailored specifically to their interests. As a result, you have way more opportunities to develop good brand awareness. Most likely, you will also complete more sales. Sounds good, right? To reach new audiences that haven't visited your websites and boost brand visibility, you can use such methods as contextual targeting, which will show ads of your brand next to similar content. For example, if your business manufactures soy candles, ads for them will appear next to articles about aromatherapy, popular ideas for gifts, best ways to relax and so on. Because the ads will be displayed in the appropriate company, the users should be much more interested in them, improving the conversion rate of your marketing campaigns.
4. PR
Good public relations can only benefit your company, including showing the brand in a favorable light and offering you better opportunities to reach a broader audience with the marketing messages. Some say that there is no such thing as bad publicity, but that is not quite true. Getting people to talk about your brand at any cost may boost the overall brand visibility, but it won't necessarily translate into more sales. You should aim to use public relations to build an advantageous image of your brand in the consumers' minds so they will have positive associations with it.
5. Partnerships and sponsorships
For decades, various companies have partnered with groups or individuals to promote their products and/or services to new audiences and improve brand visibility and awareness. George Clooney and Nespresso, Beyoncé and Pepsi, David Beckham and Adidas – these are just a few examples of great collaborations that highly improved brand exposure and added extra value to the product. The key here is selecting someone credible who fits the brand profile and is associated with similar values as the company he represents. Such partnerships and sponsorships can be very beneficial and make your brand much more recognizable, but you must choose carefully who your brand will be associated with. Why? Because that person's reputation will also reflect back on your brand. Any potential missteps will be linked to your brand as well. Naturally, ambassadors of your brand don't have to be famous at all. Nowadays, companies tend to select smaller influencers or even regular customers who are much more credible in the eyes of potential clients than celebrities. Of course, the details of the partnership and sponsorship will depend on the type of your products and/or services and their target audience, but choosing the right people to promote your brand is certainly worth thinking about if you want to boost brand visibility and awareness.
How to choose between brand visibility and brand awareness?
Well, the good thing is that you don't have to! Why? Because once you develop and implement a good marketing strategy for your brand, it will boost the brand visibility first and then improve its overall awareness.