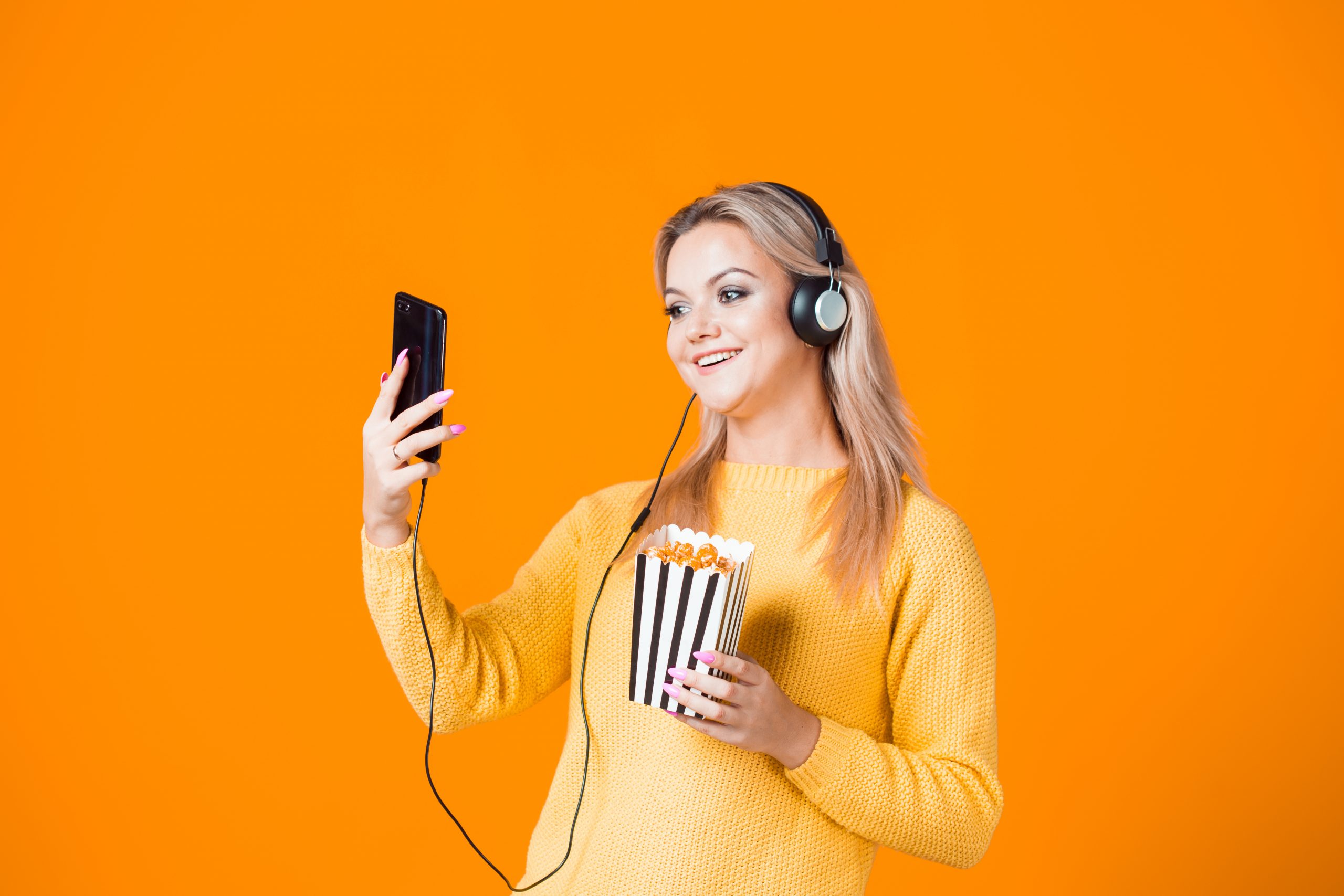 Not so long ago, you could get a subscription for internet separately from cable television. But thanks to advances in technology—both on television sets and broadcasting—you can now take these two services in one go. It's no surprise that you can now get internet TV bundles, which combine cable TV and the internet. To access internet TV services, just like cable TV, you pay a subscription fee as charged by your service provider.  
These digital innovations make it possible for most television customers to enjoy a wider variety of entertainment. The innovations also mean that telecommunication companies can offer their customers a higher quality viewing experience and various packages. For example, Teleful Connect gives you a selection of deals you can opt for depending on your needs and viewing tastes. 
Advantages Of Internet TV Bundles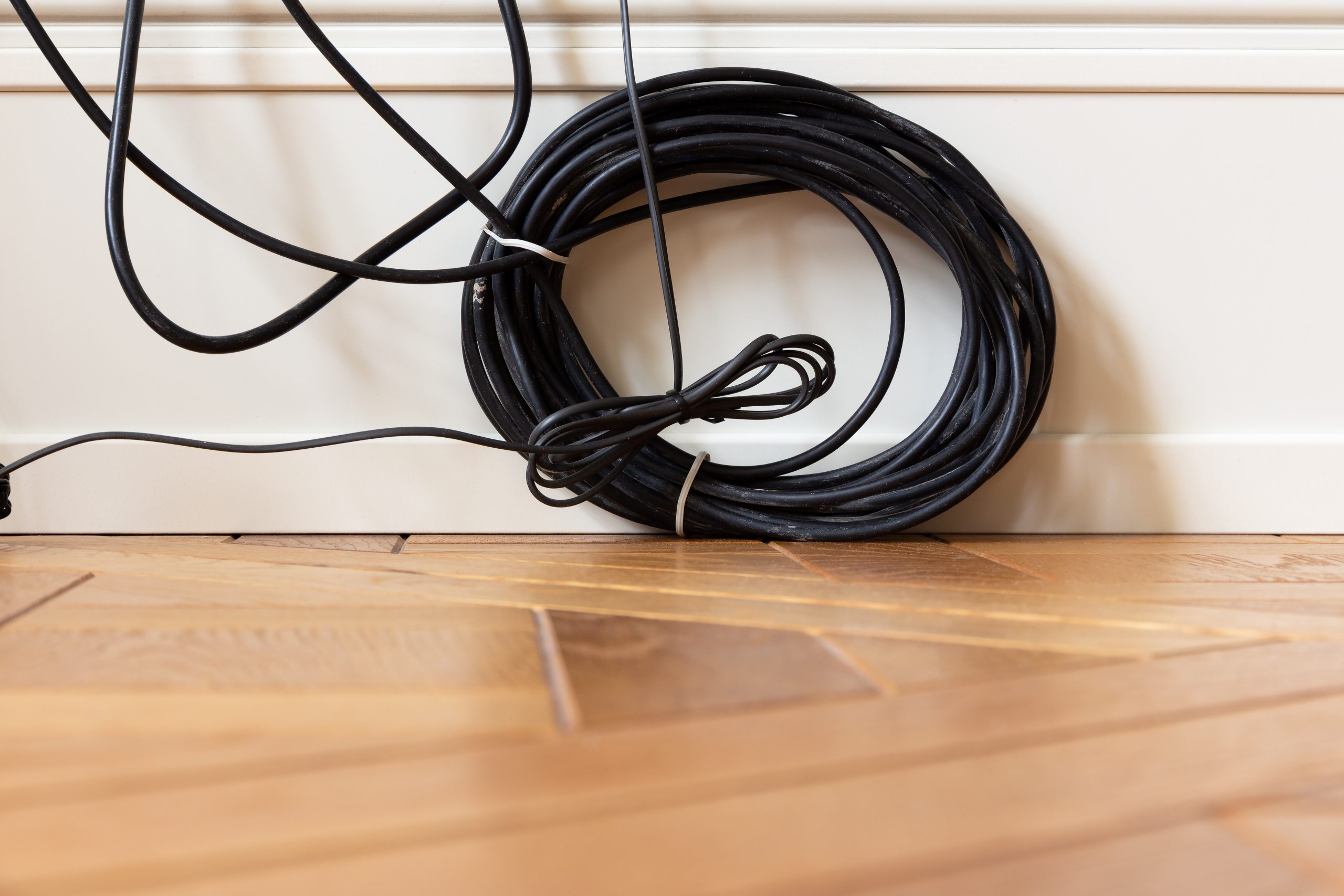 While you can still opt to separate your cable TV services from internet service, a critical look at internet TV bundles can give a few advantages over your current plan. Read on below, and you may realize how internet TV bundles can benefit you. 
It Can Reduce Your Monthly Cable And Internet Bill 
Every month, you need to budget for phone, water, cable TV, and internet services. However, you can reduce your spending on cable and internet with internet TV bundles. Sometimes, some service providers also run promos and deals, which can even relieve you further. 
For example, you may pay USD$40.00 for cable TV and USD$30.00 for internet services per month. On the other hand, for internet TV bundles you can pay USD$45.00. Even though the price may seem higher than each of the other services, the overall cost is less when you combine cable TV and internet into one service. 
No More Data Caps 
When you take an internet service, the package you pay can reach a maximum consumption of the megabits your service provider allocates to you in a month. Once you reach the maximum allocation of the data, you may need to pay extra to continue enjoying using the internet. Therefore, this additional charge means you could be spending more every month.  
However, your service provider doesn't cap your data with internet TV bundles. This means you can enjoy TV and browse the Internet all day without extra charges. In addition, you don't have to worry about heavy sites that may take up more data. 
Offers Convenience 
To begin with, paying for internet services and cable TV means you interact with two service providers. This, sometimes, can be time-consuming and can mean planning out your day to accommodate these two different providers—especially when you need to ask for technical assistance. Additionally, you have to deal with two different customer services. 
This is where internet TV bundles give you convenience as you deal with one service provider only. Once you pay your internet TV service provider, then you're good to go. Furthermore, if you get any issues with the connection, you only need to make one call to get assistance.
In addition, some service providers even provide a dashboard to create a favorites section. You can also customize a catch-up section where you can view your favorite programs at a later time. Such a feature can put you at ease as you don't have to rush home to catch your favorite show. 
Accessibility 
With the internet TV bundle, you can simultaneously watch different programs or shows from different gadgets. This means, for example, that if you are a family of four and each member has different preferences, you can each watch your shows from different devices. These devices can be television sets, tablets, or smartphones. This adaptability can also mean you can access TV shows in your backyard gazebo. 
Variety Of Choice 
Given that everyone has different needs for TV and internet, internet TV bundles give you various packages to choose from according to your needs. For example, you may work from home and require high-speed internet for most of the day. You can, therefore, choose a package that gives you more bandwidth and fewer TV channels. Alternatively, if you have a balance of TV time and internet use, you can choose a package with more TV channels as well as bandwidth. 
Less Cabling 
Many homeowners know that seeing too many cables can become an eyesore in any room. However, with internet TV bundles, it means you can deal with fewer cables in the house. 
Conclusion 
As you catch up with the technology of internet TV bundles, service providers can entice you with various options. You can take them up on their offers and realize the convenience and cost-efficiency that can come with them.