7 Things to Do If You Got Injured in an Uber Accident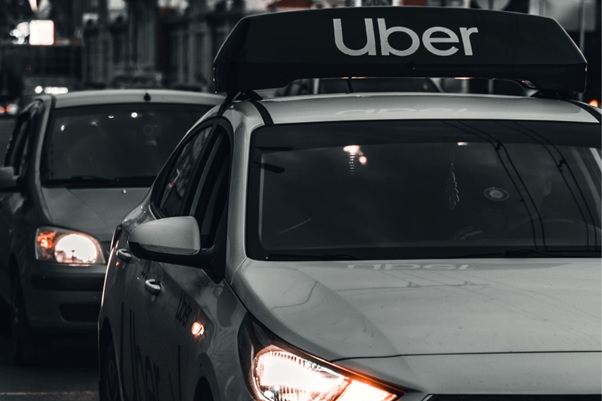 If you were injured in an Uber accident, it's important to know what to do. You should take a few steps immediately and a few others that you should think about later on. Below, we will discuss seven things you should do if you were injured in an Uber accident.
1. Get Checked Out by a Doctor
This is the most important thing you can do after an accident. If you are injured, you must get checked out by a doctor as soon as possible. If you're unsure whether you're injured, it's still a good idea to at least go to the ER or urgent care and get checked out.
2. Gather Information
After a doctor has checked you out, the next thing you should do is gather information. This includes getting the other driver's contact information and witnesses and taking pictures of the accident scene.
If you can, get a copy of the police report. This will have important information, such as the other driver's insurance. Taking pictures of the scene and your injuries is also a good idea. These will be important if you need to file an insurance claim or a personal injury lawsuit.
3. Follow Your Doctor's Orders
After you've been injured in an accident, following your doctor's orders is important. This includes going to all your scheduled appointments and taking any prescribed medications.
It's also important to listen to your body. If you're in pain, rest. Don't try to push yourself too hard too soon. And if something doesn't feel right, make sure to follow up with your doctor.
4. Contact Your Insurance Company
The next step is to contact your own insurance company. You will need to inform them that you were in an accident and injured. They will likely want to see a copy of the police report and any documentation of your injuries.
It's important to be honest with your insurance company, but you should also be aware that they are not on your side. They may try to downplay the severity of your injuries or even deny your claim entirely.
5. Contact a Personal Injury Lawyer
Contacting an attorney is one of your most important steps after an Uber accident. An experienced personal injury attorney will know how to deal with the insurance companies and ensure you get the compensation you deserve.
In addition, an Uber accident attorney can help you if your case goes to trial. If you were seriously injured in the accident, you might need to file a personal injury lawsuit to be able to get compensated.
6. Keep All Documentation
Moreover, if you were injured in an Uber accident, keeping all documentation of your injuries and treatment is important. If you decide to file a personal injury claim or lawsuit, you will need this documentation. The insurance company or the other driver's attorney will likely request this information, and it will be important to have it ready.
7. Be Patient
Getting compensated for an Uber accident can be long and frustrating. It's important to be patient and to follow all the steps that we've outlined above. If you do everything right, you will eventually get compensation.
Conclusion
Finally, By following the steps above, you can increase your chances of getting compensated if you were injured in an Uber accident. But it's important to understand that this process takes time, and there are no guarantees. If you have any questions, contact an experienced personal injury lawyer to help you through this process.