Music Streaming Guide: 7 Best Spotify Alternatives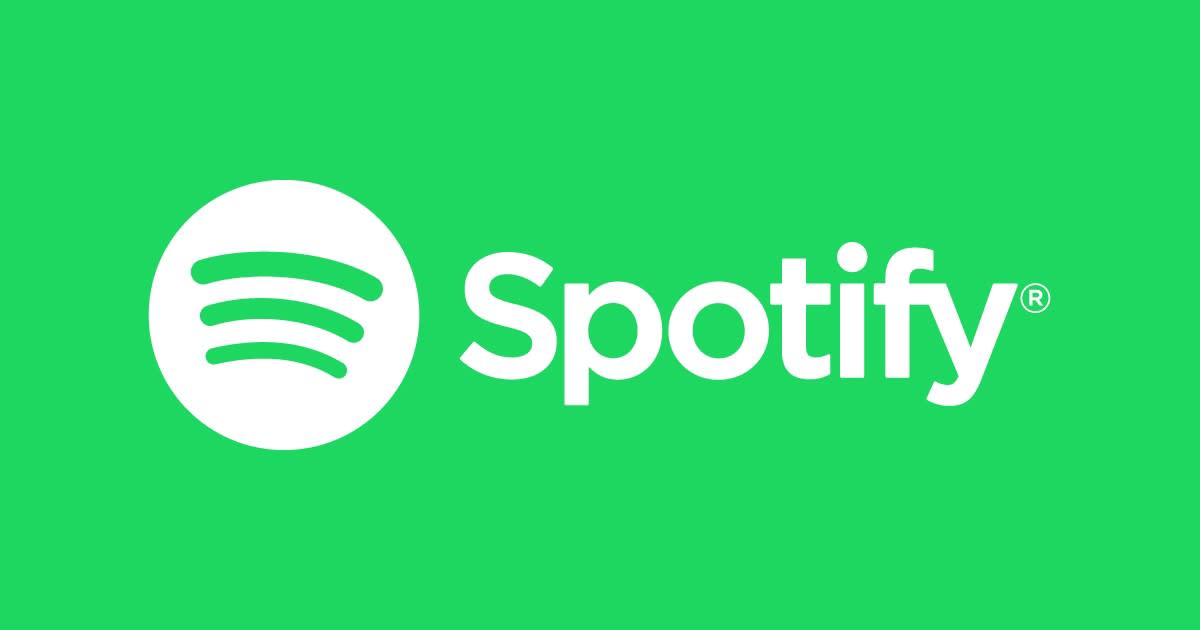 Spotify is by far the biggest music streaming service to date. Over the years, it has earned its place as a default choice for streaming music, podcasts, and more, owing to its ease of use and compatibility with almost any smart device. It has more than 70 million songs in its library and is steadily growing.
However, while it offers almost every feature imaginable in a music streaming service, Spotify has its limitations. It's not available for free and while there's a free version, the frequent and lengthy commercials between songs can be frustrating. Add that to the fact that a freemium account doesn't allow offline saves and that it's intentionally geared towards pushing you to subscribe to its premium service.
With all the limitations of Spotify's free version, more and more users are attracted to try other similar services. Good thing, there's a growing list of alternatives that though may be lesser-known, still delivers. But, there's another reason why you should take the leap: Spotify keeps pausing iPhone and even on Android devices.
Why Does Spotify Keep Pausing?
Further adding to the frustration of many Spotify users is its frequent pausing and buffering. This issue happens when the app stops responding then crashes. In other cases, Spotify randomly stops playing and returns to the main menu without notification. Some other users also report that their app stops playing when the screen is off.
Nothing ruins your streaming experience more than interruptions and there are many possible reasons why your Spotify keeps on pausing:
Poor internet connection
Multiple devices are logged in at once
The device is to battery save mode or data restriction mode
Too many apps running on background
Excessive cache
When Spotify randomly stops on your device, you can try and troubleshoot the problem. If any of the issues outlined above are the reason, the solution could be as easy as boosting your internet connection, clearing the cache, or deleting and reinstalling your Spotify. You can also resort to downloading your playlists for offline streaming, but those on a free account cannot afford to do so.
With all that said, take a look at some Spotify alternatives—both free and paid—you should consider. Take a look.
7 Best Music Streaming Apps Other Than Spotify
1. LiveXLive
Formerly called Slacker, LiveXLive lets you create playlists based on genre, artist, album, or song. Similar to Spotify, it learns your preference with music and offers suggestions you may like. Unfortunately, its free version also has ads between songs and a limit of six skips per hour, per station.
Upgrading to the Plus version affords you perks like offline listening and unlimited skips, while the Premium version has some additional features on top of that like access to special live streams. These cost $4 and $10 per month, respectively.
2. Apple Music
What Apple Music has as an advantage is that it has more exclusives than Spotify. Plus, it makes new songs available faster than anywhere else. For $9.99/month, you get access to over 75 million songs on your iOS, even Windows or Android devices. If you're not convinced to make the switch yet, you can always sign up for a free trial which gives you full access for up to 3 months.
3. YouTube Music
YouTube Music, by far, is probably the only competitor with more songs in the library than Spotify. For $10 per month, you can avail of its premium service that gives you an ad-free experience and the option for offline listening. It also allows you to play songs in the background—something you cannot do in the free version or even on YouTube.
4. Amazon Prime Music
Amazon Prime Music is a relatively new kid in town. What's great about it is that if you're already subscribed to Amazon Prime, you no longer have to pay any additional fee to access it. However, because it's quite new, it's not one of the best services around. So, spending $12.99 per month just to access Prime Music may not be worth it.
5. Deezer
Deezer is one step ahead of its competitors in terms of coverage. It is available in more than 180 countries, offering its music streaming services in three tiers. The basic plan, which costs $9.99 per month, enables unlimited skips and offline saves. The final tier, on the other hand, costs $19.99 per month and affords you with CD-quality streams and higher quality offline saves on top of all the features of the lower tiers.
6. SoundCloud
SoundCloud boasts over 200 million songs, covers, remixes, podcasts, and more. However, don't expect it to contain a lot of songs from well-known artists, because the platform is more preferred by brand-new, indie artists who you probably wouldn't find on Spotify. Nevertheless, where this platform sets itself apart is in its social media-like feature that allows you to share, like, and comment on the entry. You can also follow your favorite artists, even create your playlists. Create a SoundCloud account for free, but if you don't want to be bothered by ads, you can upgrade to one of their premium memberships starting at $5 per month.
7. Tidal
Tidal brings to the table the best quality of music by far. Its audio comes in standard and HiFi sound quality which costs $19 per month. What's most interesting, though, is that Tidal lets you transfer your playlists from other streaming services to its platform. It means you get the advantage of changing your default streaming app without having to build your playlist from scratch.
Takeaway
There are other music streaming services that could easily rival Spotify. But, the ones that made it on the list should help you get started exploring your alternatives. Once you have decided, getting started should be easy.  All you have to do is sign up with your information and payment details then you're good to go. Make sure to visit CellularNews.com to know more.
Did we miss out on any good alternatives to Spotify? Let us know by leaving a comment.