The online world has much more to offer to its associates who want to make through online sources. Different skilled and non-skilled jobs are available over the internet, which can make you money online. But, this blog targets to appease the experienced audience so that they can find better ways to make money through different tools and techniques. Let's get started with these ways to make money by working online.
Sign Up as a Freelancer
There is an overwhelming freelance market which entertains the millions of people to sell their skilled services. Different freelance platforms come with different nature of operations which the buyers and seller use to run their businesses. Being a top-rated seller over Upwork is considered the most prominent achievement in the freelance market.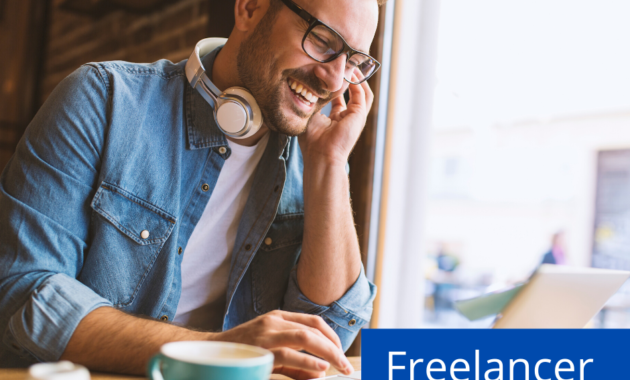 Here you can sell different types of services like:
Logo designing
Writing services
Data entry work
Software development skills
Website testing skills
Along these all, there are many other skills that most of the freelance vendors sell over freelance sites. Writing, software development and logo designing are the hottest favorite on how to make money in the freelance market. As these are the skills that can help a business to grow in different dimensions. Not to talk about digital marketing among the hottest favorite skills in the freelance market would be a wrong attitude with the field of digital marketing. SEM, SMM and SEO are the bestselling skills when it is about digital marketing.
Make Money With A Blog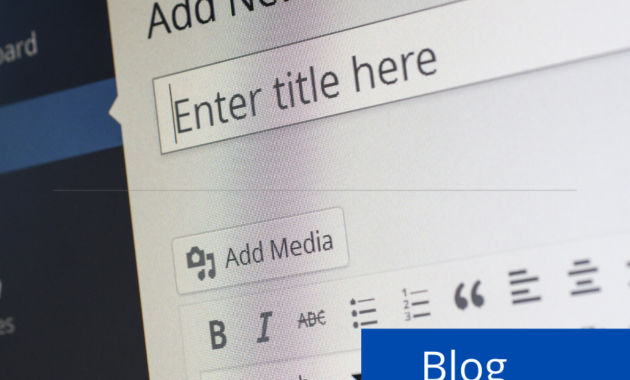 People are most often curious about making money through blogs. The general blogs are not going to pay you that well. If you want to make money through blogging, excellent writing skills and necessary knowhow of the content management system to make your content live, it declares you the best fit for blogging.
Now, you are required to find some niche which should rely on your expertise or research skills. Ting sNow, it is time to utilize your expertise in terms of handling the queries of people over the search engine. For example, you are starting to travel blogging. You should do thorough research for those places in which people are querying on the search engine. When you post such blogs on your blogging site, Google's artificially intelligent algorithms will analyze your blog if it entertains the queries of people, it will start ranking high in the Google search engine. After this, you blog gets monetized when it has crossed the threshold level. Now your blog starts making money after monetization. You will come across with many other ways to know how to make money through your writing as your blog starts getting good response from the audience
Advertise Businesses on Your Website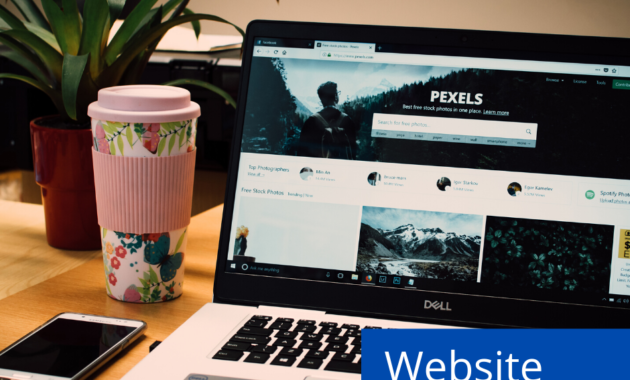 It is the frequently asked question that how to make money through your websites. It's about running advertisement campaigns on your site ( Google Adsense ), recommending a product that you liked a lot (for example via Aklamio that also has cashback) or redirecting your visits to an advertiser's website, which will pay you one commission for each registration (this is what an affiliate service like Daysicon or Affilinet proposes ).
Mind you, and you have to have enough visitors to start receiving something with Google Adsense. You have to think that your income will be between 3 and 10 euros per 1000 visits, depending on your theme. Besides, the minimum payment is 75 euros.
Check this: theinternetslots
Publish a Sponsored Article
Different relevant businesses approach you to advertise their products or services on your website. These businesses offer you different rates if your website visitor clicks the particular ad. Some of the businesses offer you to be their affiliate. In return, you find commissions on every sale of their services /products being advertised on your website.
If you don't want to get involved in this mess of advertising manually, get your website affiliated with the Google ad-sense. Now, it is a headache for Google to run ads on your website.
Affiliate Marketing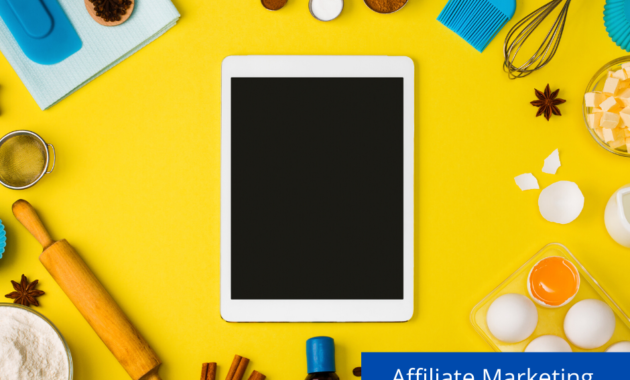 Among the ways to make money, affiliate business is getting highly popular these days. You get paid with every sale on that website, which was as a result of your affiliate blog.
This is the business model below to know how to make money fast through affiliate businesses.
Some people create specific websites (niches) to write reviews, comparisons and product recommendations using affiliate marketing to earn income. You must apply techniques to rank it in Google so that people reach you, and you will be making more commissions through your website.
Conclusion
 These all ways are the best case that can help you to learn how to make money by utilizing different platforms over the internet. Now, it is up to you what you find the most suitable for you to earn online money. You must have the relevant skill to run a particular business. Otherwise, there are the chances that you flop in your business idea as it does not best suit your skillset.