Technology
5 Questions To Ask When Hiring A Managed Service Provider (MSP)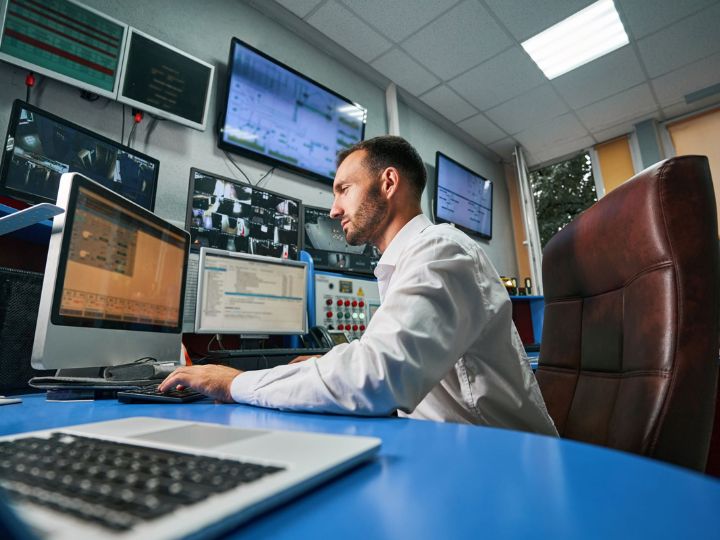 Managing a business in this highly competitive digital age involves juggling numerous tasks to ensure seamless operations. One aspect worth considering in streamlining the workflow and processes is employing managed service providers (MSPs). Doing so may be the key to ensuring your business maintains a strong foothold in your industry.  
One major advantage of working with a reputable MSP is ensuring your company's technology and security systems function seamlessly.  
MSPs offer numerous solutions to cater to your company's specific needs, including backup, network support or monitoring, cybersecurity, communication, and recovery. Generally, consider the services of an all-around IT team at an affordable price range, especially if your company currently has limited resources or IT personnel. 
Finding the right one from a vast selection of providers of managed IT services can be challenging. This process will require several considerations, especially one you can depend on. With this in mind, here are several valuable questions you should ask an MSP to ensure it can cater to your company's specific needs.  
What Is Your Industry Experience And Expertise? 
Remember that each provider boasts its own set of expertise and specializes in some areas better than others. As for the experience, it's a good indicator of their knowledge of the industry.  
Knowing about the years of experience, previous engagements, and success stories is best. It can provide you with a perspective into how well the provider delivers. Furthermore, scrutinize their understanding of your industry and your business's true nature.  
You should also check if the MSP is certified with the most satisfactory qualities and practices. Furthermore, ask about the training their staff has undergone so you know their capabilities.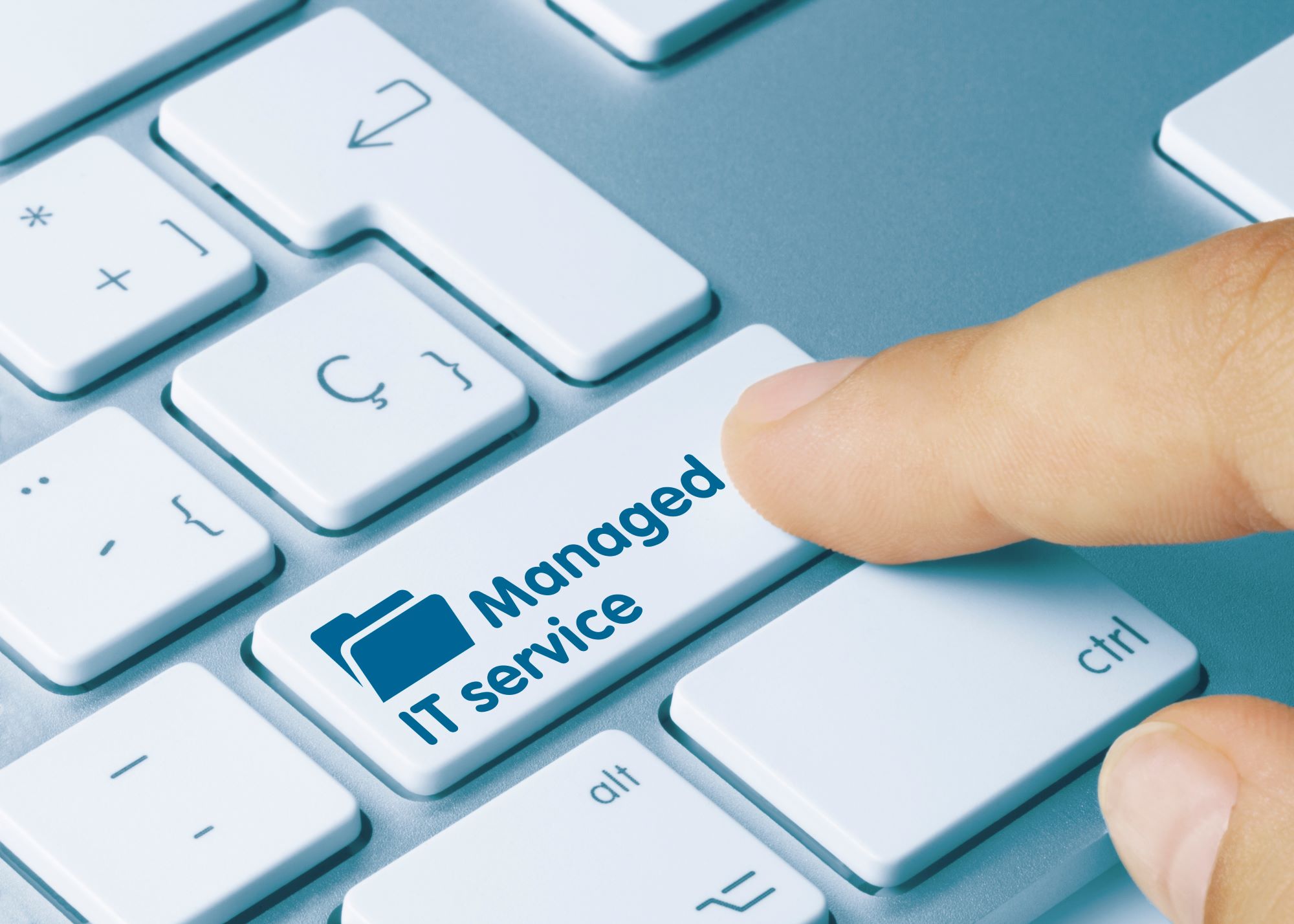 What Are The Services That Are Covered?  
Determine if the MSP you plan on hiring can handle the specific tasks your business requires. The earlier you know about this aspect, the better you can avoid disparities and additional expenditures.  
Due to the variance in the costs and products of different providers, it's crucial to know immediately what the MSPs you've shortlisted have to offer, what they can't provide, and what to expect from their services. Some of the essential solutions a reputable MSP should be able to offer include cybersecurity, backup, disaster recovery, and network support, to name a few.  
Furthermore, ask if an MSP is bound to specific providers or products. Today, some reputable providers are platform-neutral, but some may prefer specific platforms or technologies that may not be a suitable fit for the specific needs of your business.  
How Will You Scale Or Support Business Growth? 
When you work with an MSP, it's crucial to partner with a reliable one. They should assist you in promoting the growth of your business and achieving its core goals. Generally, the provider should closely focus on several key elements, such as technology and security. For example, if you need assistance with challenging IT projects, look for a provider capable of handling them.
In line with the question, the MSP should also be able to educate and train employees. Maintaining a secure workplace relies on how well the initial line of defense, which is your employees, can handle issues. Generally, they require the right information and tools to do so.  
Proper education and support of your workforce are also crucial for the seamless adoption of new technology. Remember that there's always a learning curve when implementing new technologies. 
Can You Describe What Your Team Is Like? 
In most instances, it's crucial to establish a long-term working relationship that's mutually beneficial for both parties. One way to ensure this is to gain insight into the organizational arrangement of the MSP's teams.   
Know if the MSP has a large or small team to handle your business tasks. Furthermore, remember that the provider should suitably fit your company's working style.  
What Are The Compliance Frameworks You Support?  
Even though each MSP is different in terms of specializations and services, the compliance aspect is an important consideration. Regardless of the industry, every business must act in accordance with at least one or two compliance frameworks. Asking this question is essential to know if an MSP is fully familiar and knowledgeable with the compliance frameworks crucial to your business.  
Final Thoughts
Selecting the right MSP is integral for your business. Finding the right one can be challenging due to the numerous choices available. Luckily, these valuable questions will help narrow your options and get you to know the right one capable of handling your company's specific needs. Working with the right MSP will ensure a seamless flow of daily operations and help you maintain an edge in a highly competitive industry.