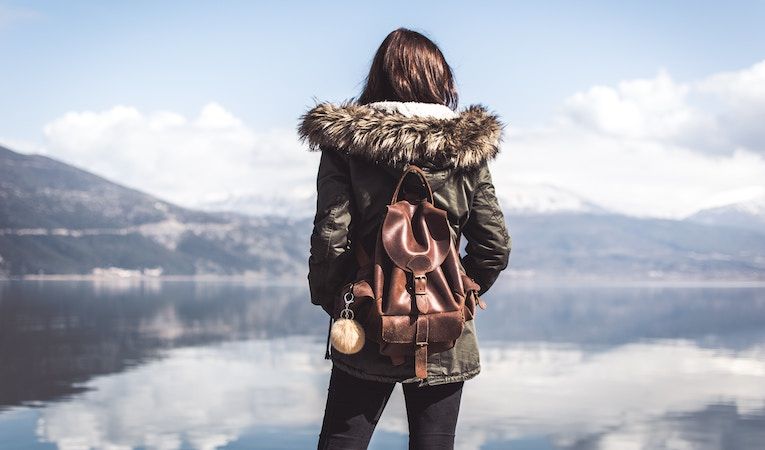 Whether you've ever lived abroad or not, we all know that moving is an expensive process, which puts an international move on a whole other level. So much so, that the budgeting process can put a real damper on all your plans and excitement – the moving costs might even make your immigration impossible.
However, when it comes to moving there are always ways to reduce what you're spending to make things a little more manageable. Keep reading for four helpful tips on how to reduce the cost of your move and limit the stress on your shoulders.
Consider Your Shipping Methods
First of all, taking all your possessions across the world is expensive – there's no way around it. You could choose to sell everything and start over, but for many people this is unviable. If you need to ship your stuff, consider the different options for your move – air freight is way more expensive than sea freight, and if you don't have much stuff, you could choose a less than container load (LCL) option for your container to minimise costs.
If you want to bring your vehicle with you too, car transport is another major expense you'll need to consider, so be sure to find the best shipping company.
Get It Done ASAP
You know how the saying goes: if you fail to plan, you plan to fail. Often, getting your stuff done early can help you save money simply by being prepared. When you're not booking movers and flights and accommodation in a rush, you give yourself the luxury of time to compare prices, shop around for the best deals and even grab specials and discounts.
For example, you can often get cheaper flights by booking them long in advance and being flexible with your dates – something you can only achieve if you get started months before you need to leave.
Shop Around
With all the time you've given yourself by starting your planning and prepping early, you'll be able to collect and compare quotes from different moving companies to figure out which option will be the most affordable.
Of course, different companies will charge different rates and have different options available. You can pick the most affordable company, but you can also pick the most affordable option they have to offer – this will often involve you packing up and wrapping your own boxes and furniture. It will be way more effort, but you can save some money this way.
Downsize and Declutter
Obviously, the less stuff you're moving, the less it will cost you. This is why downsizing and getting rid of a few items before you move can be super helpful. We all have items that we don't need anymore, doubles or even stuff that's old and needs to be replaced. Choose to sell or donate these – you can always buy replacements when you're settled in your new home.
Determining what to keep and what to get rid of can be tough, but following the 6-month rule is always a good bet – if it hasn't been used in 6 months, toss it!